This summer will mark 9 years since Brad and I got married. So far, we've done pretty well at not breaking many of our dishes or glasses; however, the glasses numbers are starting to decline and I've been looking for a good replacement.
I remember a few years ago, Brad and I were in Phoenix with my parents and they ordered coffee with their meal (it could be 100 degrees and they'd still get warm coffee). It was served in mugs that were insulated and had an amazing look to them. Since then, I have loved the look of the Bodum Pavina glasses.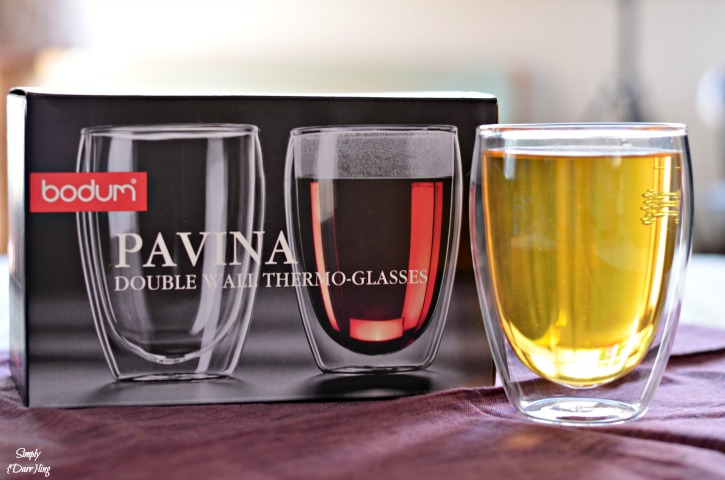 The Bodum Pavina glasses are great because their stylish look is actually there for a reason – to create a pocket of air which then insulates the beverage inside the glass. They look delicate; however, the glass itself feels sturdy. In fact, they can even be washed in the dishwasher! They are made out of borosilicate glass which gives it extra strength when used with hot and cold liquids.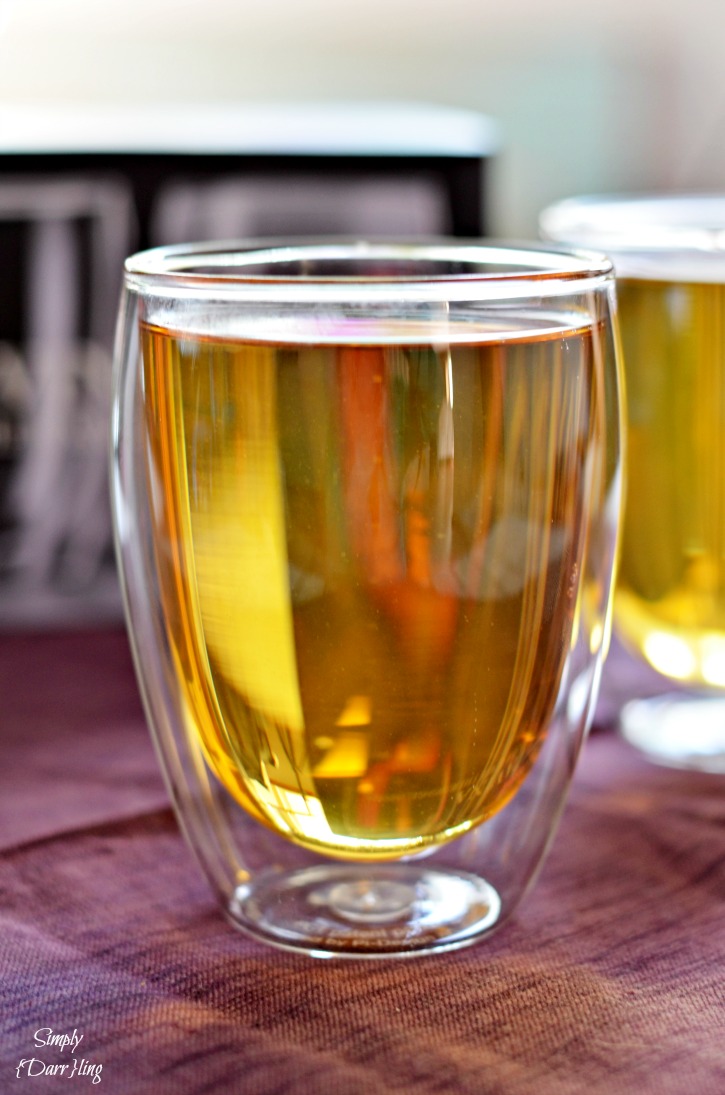 I'm thinking that the Bodum Pavina glasses will be working their way into our kitchen cabinets. They come in multiple sizes, from 2.5 ounces all the way up to 15 ounces so it will be convenient to have a few varieties.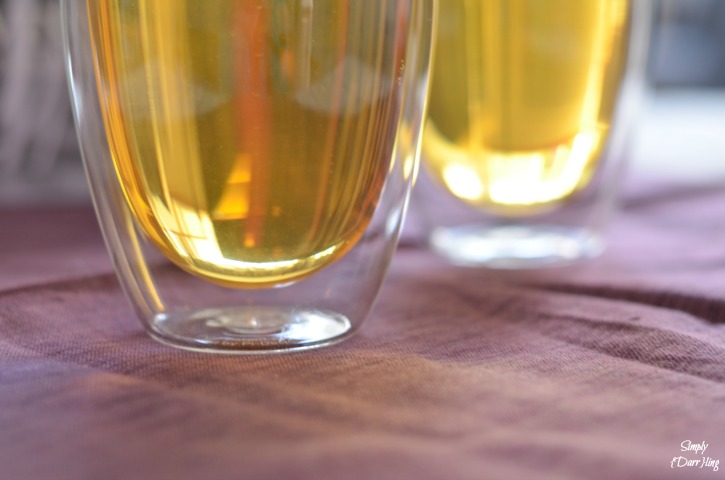 Aren't they pretty? What are your favorite glasses?
I was sent a set of Bodum Pavina glasses to review. All opinions are my own.