During January, I had the goal to eat through the pantry and freezer. I did pretty good, and plan to continue this for a few more weeks as the pantry is still rather full. For February, I have the goal of bringing my own lunch to work three times a week. I'm starting at 3 days a week because generally Wednesdays we go out to lunch and I want choices on Fridays. We have a cafeteria at work; however, the food isn't that great and is expensive. There is no point in spending $7 for food that isn't that great, especially if I can make something similar at home.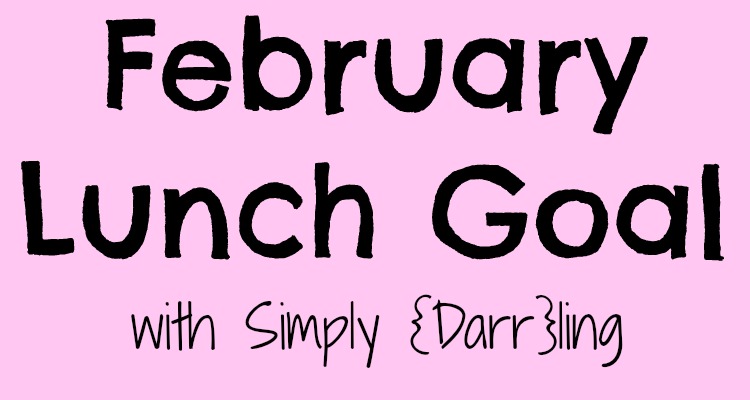 Generally I get a salad from the salad bar and then build some sort of sandwich. Sometimes its just tuna on a large piece of lettuce. I figure much of this I could easily make ahead of time at home and save myself a good amount of money. I have many cans of tuna in the pantry so this could also help with cleaning out the pantry. I'm thinking I'll head to Costco and get a bunch of vegetables to make my own salads. If I put the dressing in a separate container they shouldn't mess up the other ingredients, it might be time to start looking into the canning jar salads since I have quite a few of those.
I'm hoping to make most of the lunches over the weekend and then just have to grab them in the morning. My mornings are already pretty rushed so I know that I can't rely on the mornings to make the lunches.
Do you bring your lunch every day? How early in advance do you make it? I'd love any tips you have!