Are you ready for Mother's Day or still looking for a gift? It is coming up quickly, I can't believe that we are already at the end of April. Mother's Day is the perfect time to give something that is just for Mom and something that they wouldn't normally buy for themselves.
I've compiled a few ideas that I think would make awesome gifts below!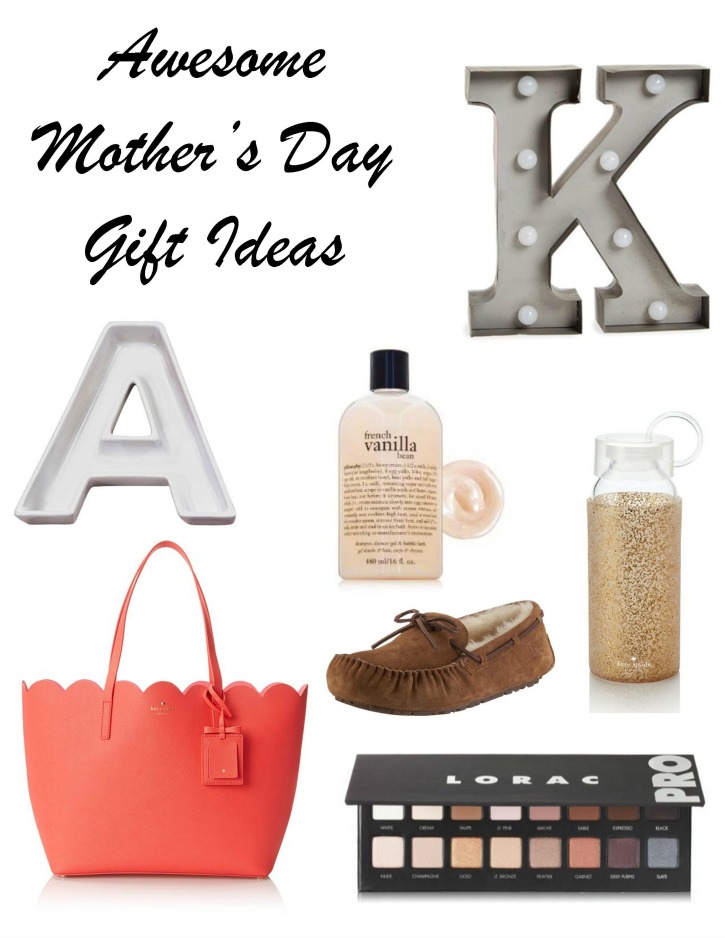 Mother's Day Gift Ideas
Do you have anything that you are looking for this Mother's Day?