I'm rather familiar with beauty subscription boxes but had never heard of an all-around life box. The POPSUGAR Must Have Box is just that. Each box contains FULL SIZE items from all areas of life – Fashion, Beauty, Home, Fitness and Food. I was provided with a free box to try out and I would definitely be interested in signing up to get this each month because the products were awesome!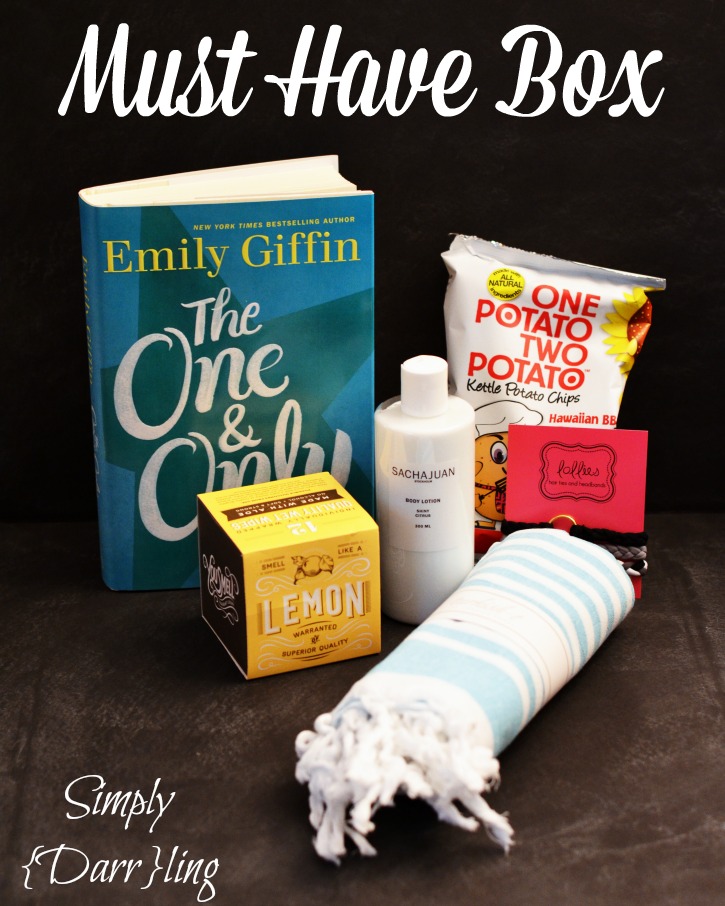 Each of the items in this box look awesome and I can't wait to use them.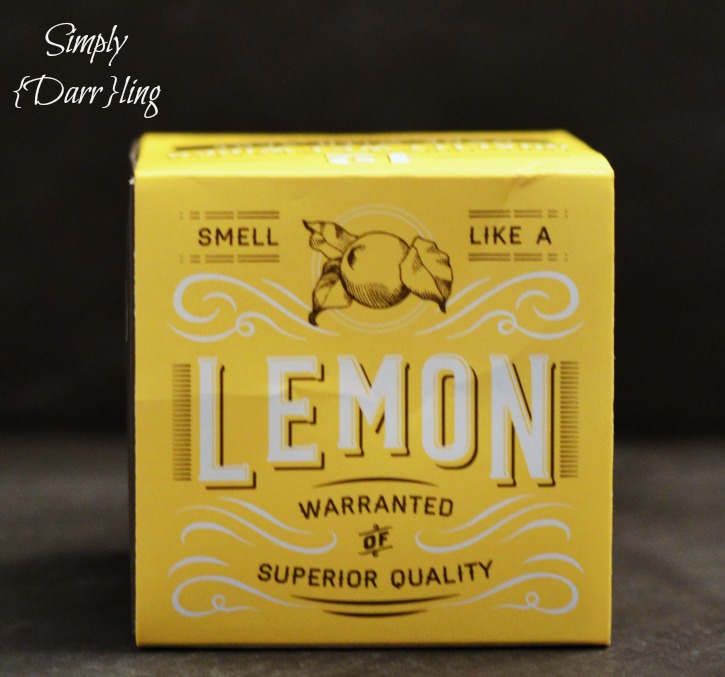 You Smell Lemon Wet Wipes – These antibacterial wipes are durable and gentle. I think are going to be perfect for my carry-on suitcase. I always feel gross after a red-eye flight.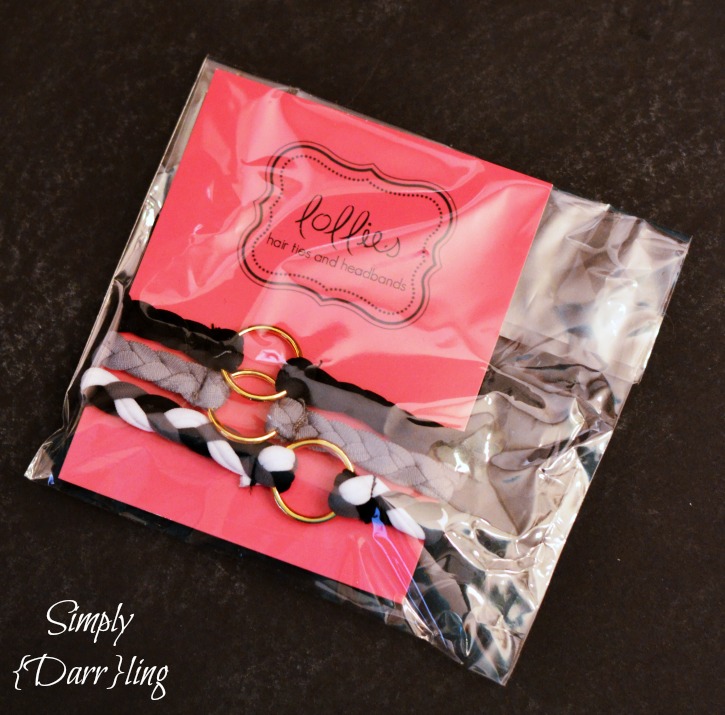 Lollies Hair Ties – I love the look of these braided hair ties. They are a soft elastic and aren't supposed to stretch out. They should be great for throwing my hair in a messy bun.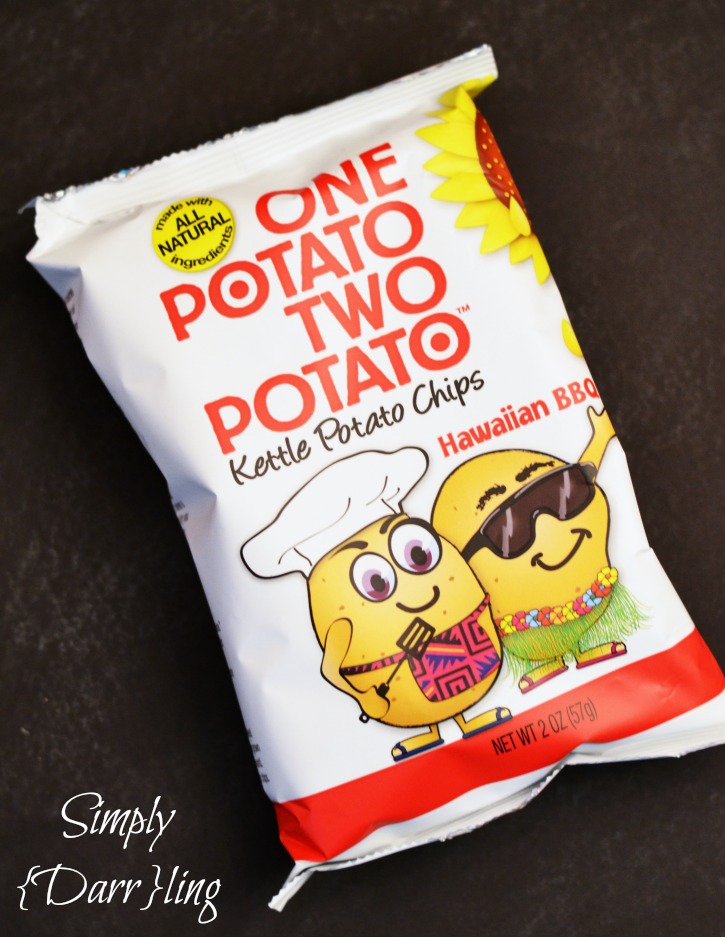 One Potato Two Potato – Yumm! Hawaiian BBQ potato chips!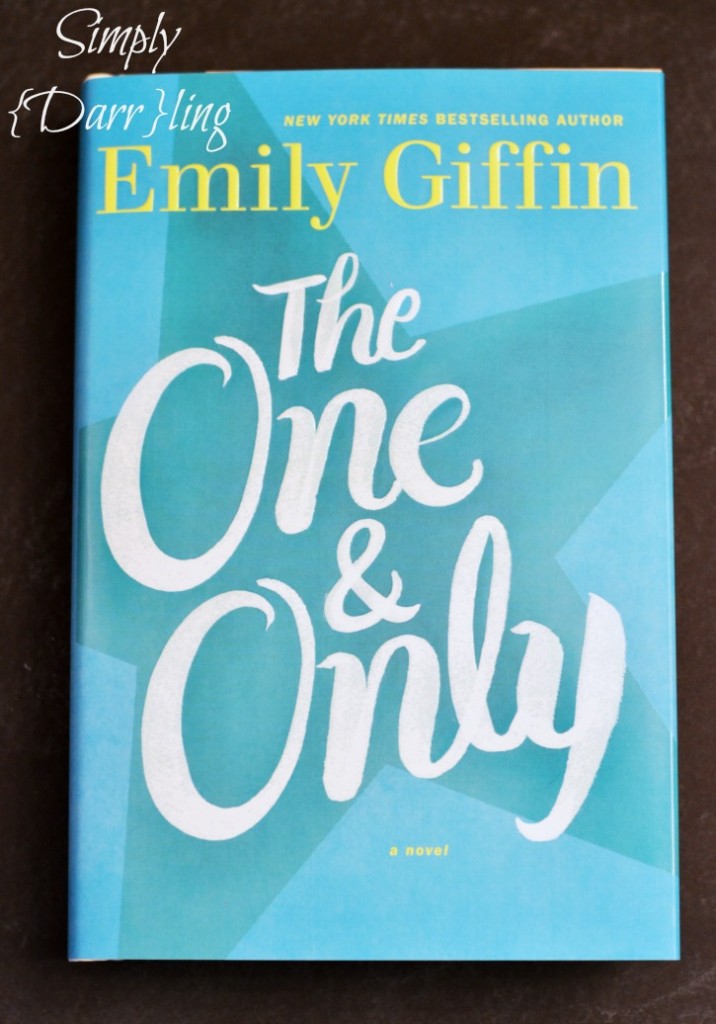 The One & Only – This book was included in my Summer Reading List from earlier this week! Now I don't have to buy it myself :)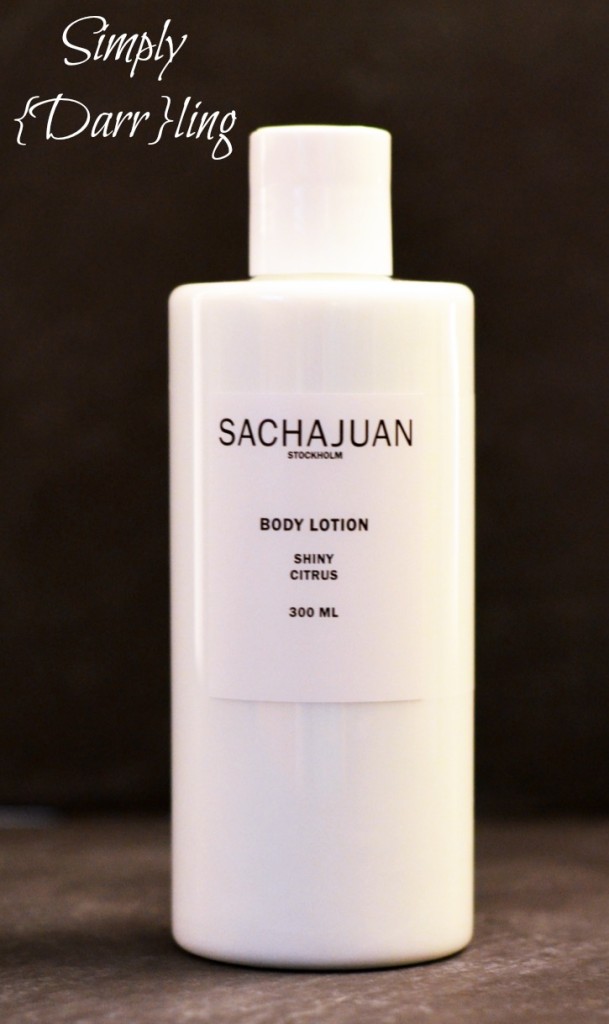 SACHAJUAN – Shiny Citrus Body Lotion. This lotion smells and feels delicious! It also uses Swedish oats that is supposed to reduce the appearance of wrinkles, plus calms irritation. I tried it out a bit yesterday evening and loved how it felt on my skin. I loved how it felt and that it didn't leave my skin feeling greasy.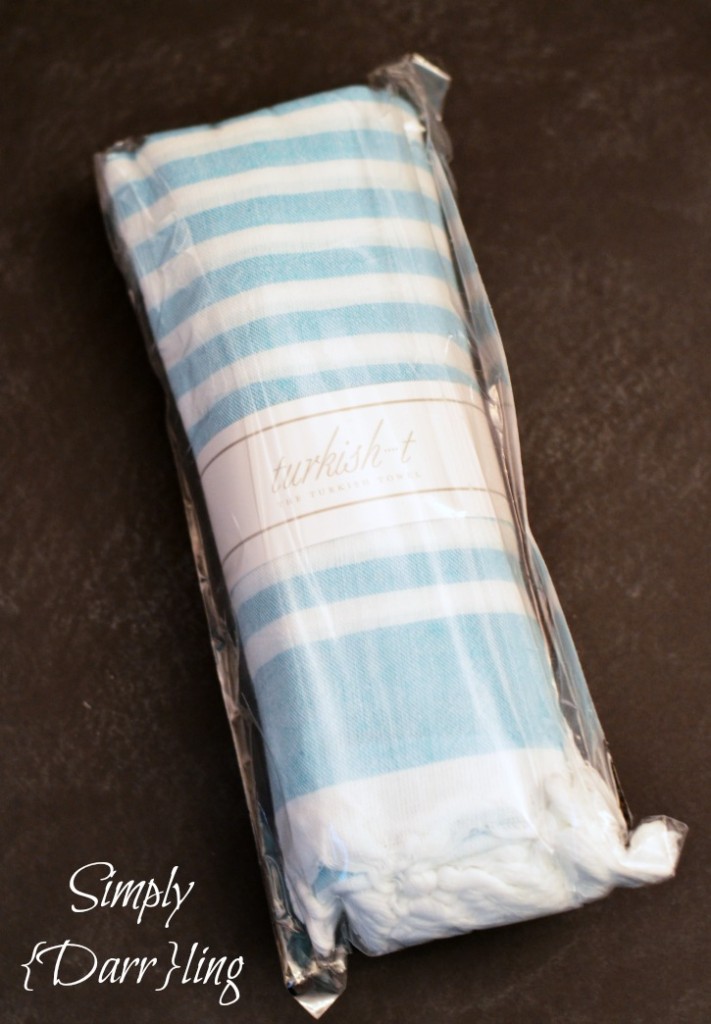 Turkish-T Beach Towel – It is a beach towel by day and wrap by night. I've never thought about using something other than terry cloth for a beach towel but I'm definitely intrigued.
The Must Have Box is $40/month, with discounts for purchasing multiple months at a time. Now through the end of June, get $10 off of a 3 month subscription using code JUNESELECT10
POPSUGAR provided me with a complimentary POPSUGAR Must Have box. The opinions I have shared about the box are my own and POPSUGAR did not tell me what to say or how to say it.