Brad and I don't have a standard dishwasher, we have dish drawers which are awesome!  I'm constantly asking Brad which drawer is dirty because he is generally the one who empties the dishes. I wanted to make a dishwasher magnet but needed it customized a bit. Instead of just a clean dirty magnet, I wanted the third option of Empty so that I knew which one to open up for my dirty dishes.
Print & Cut Dishwasher Magnet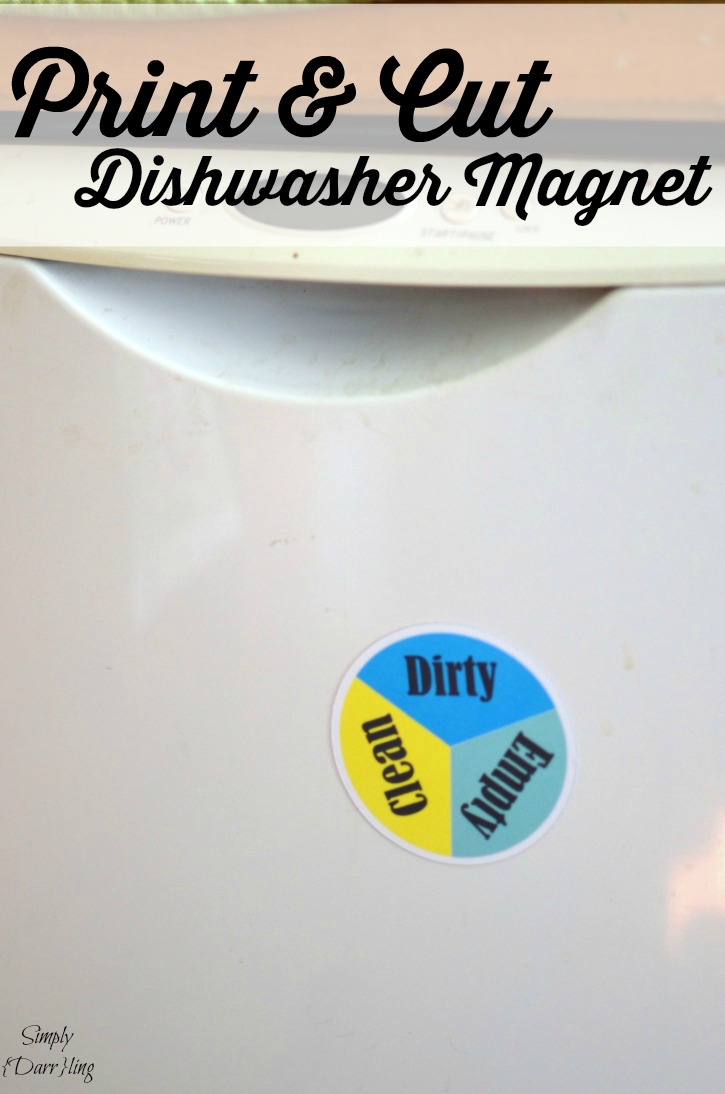 I started with 2 circles, one slightly smaller than the other. I do everything in large scale and then scale it down at the end. The larger circle, I filled with white and then set it off to the side. In the smaller circle, use straight lines to divide it into thirds.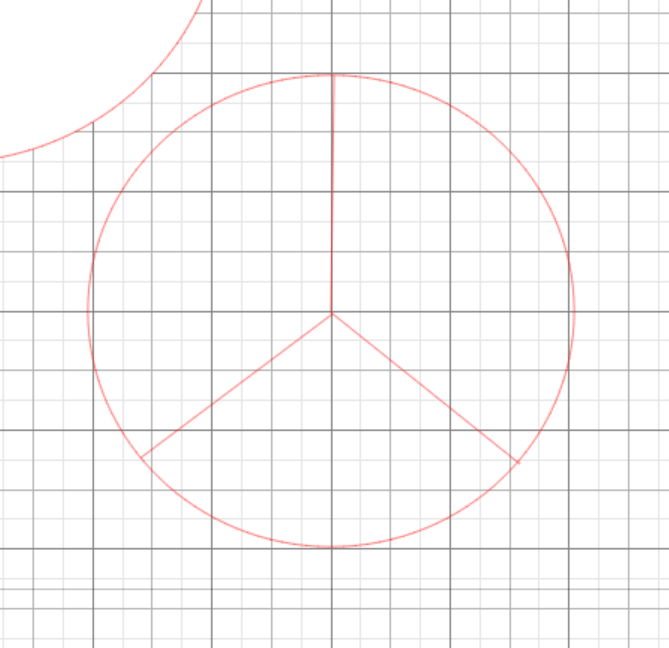 Use the scalpel tool and trace along these straight lines to separate the circle into 3 pieces. Color each of the 3 pieces.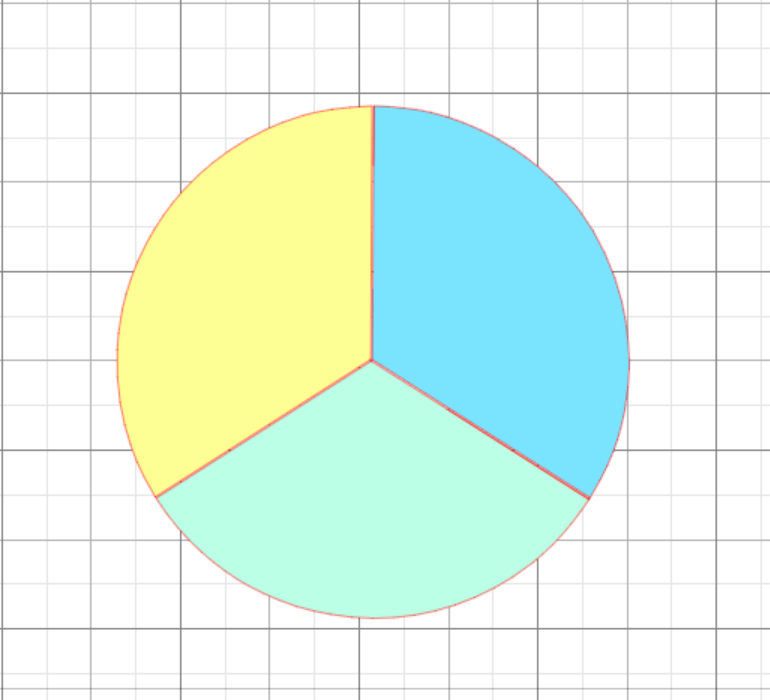 For the text, I used "Bernard MT Condensed" and colored it gray. Move the larger circle behind the smaller circle and group it all together. The complete shape can then be sized together.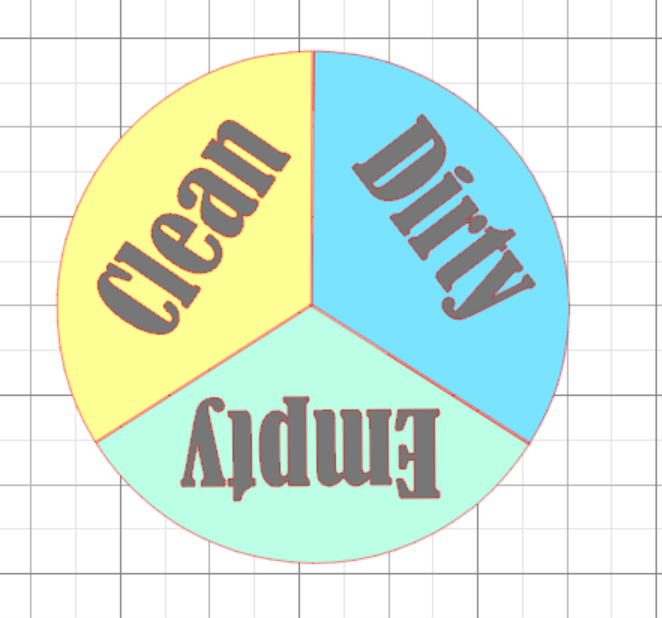 For print and cut to work, make sure to size the paper to 8.5×11 and turn on registration marks. Make sure that the design fits within the margins for print & cut as seen on the screen.
Place a sheet of Printable Magnetic Paper into the printer, making sure that the white side will be printed onto. Print the design from Silhouette Studio, then position the paper onto the cutting mat.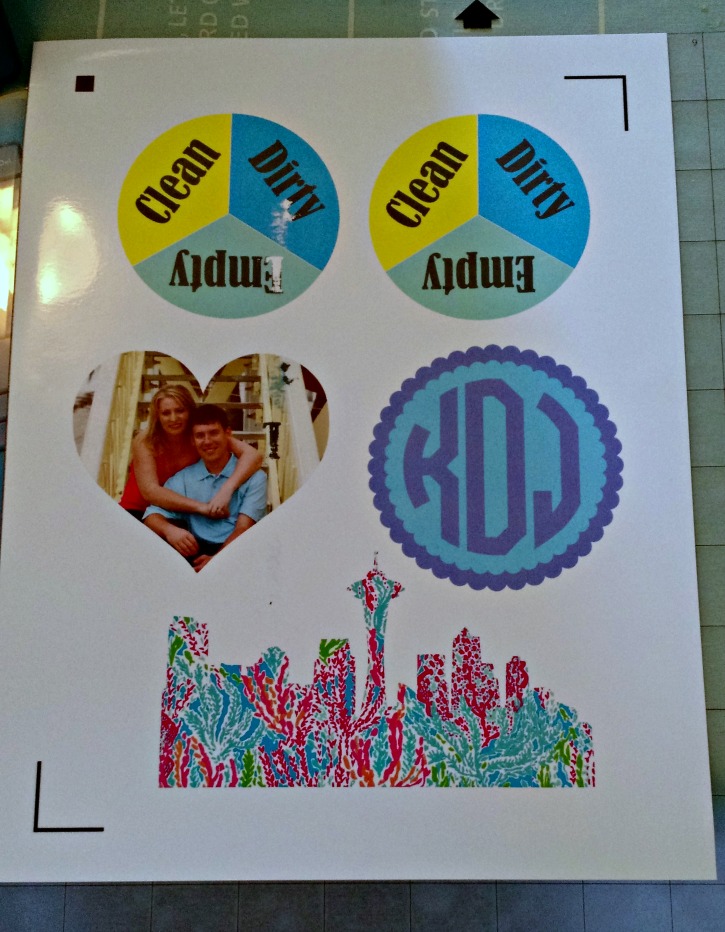 In addition to my dishwasher magnet, I also made some other magnets because I had room on the paper and didn't want to waste the material. My printer also decided to have some issues on one of them but they are still readable so I will make a new one next time I do magnets.
For cut settings, make sure that the only thing being cut out is the very outside edge. It might help to select the entire shape, select "no cut" then reselect "cut edge".
Once the design has been cut, carefully remove the shapes from the rest of the material.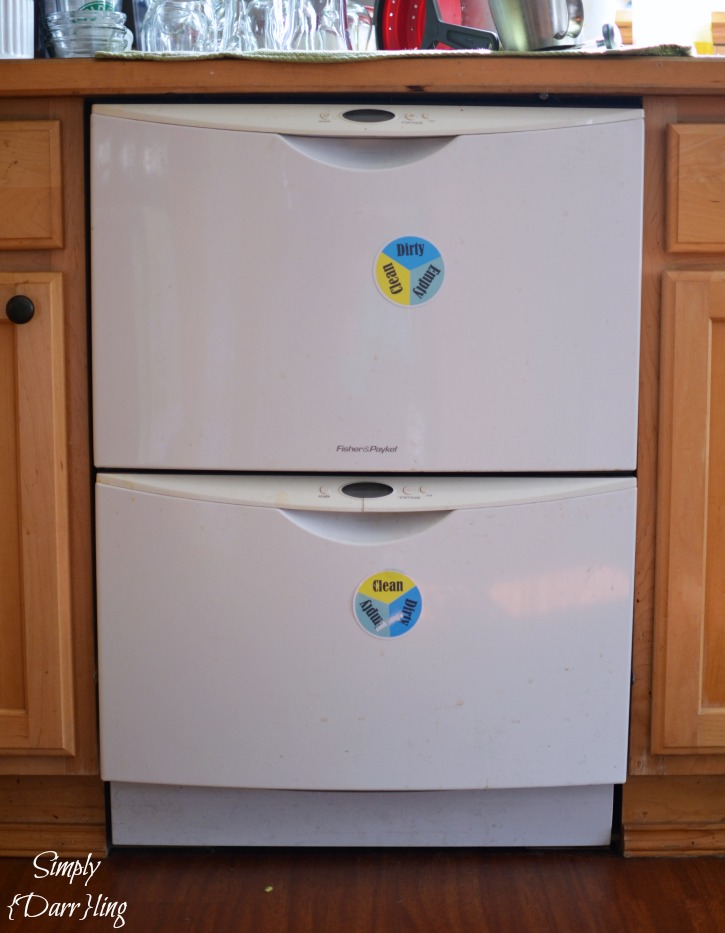 The printable magnet sheets are perfect for this type of activity; however, they aren't thick enough to really hold up anything.