It is no secret around here that I love my pets and traveling. Whenever Brad and I go out of town we either ship the dogs off to my parents and have the neighbors come over and feed the cats or hire a house sitter. Recently, I learned of another solution – Rover.com.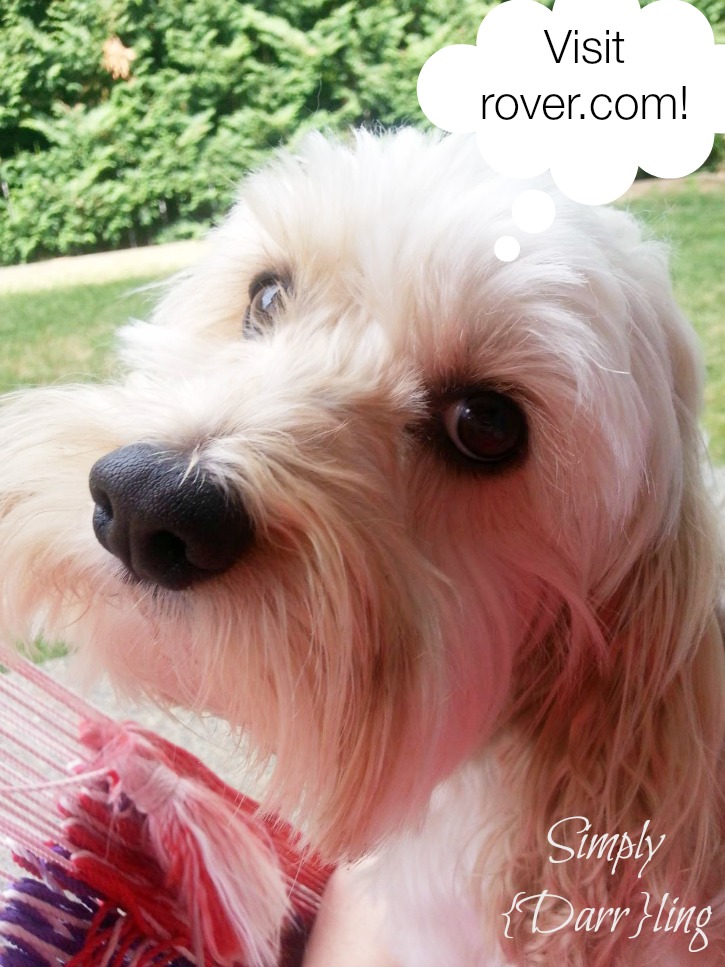 The lovely people (and dogs) over at Rover invited some bloggers to their headquarters in downtown Seattle earlier this month for an evening of play and learning. Many of the employees bring their dogs (or dogs they are watching) to work so we got to play with dogs while we were there as well.
There are a few things that make Rover special. First, they have a sitter guarantee so if something happens and your original sitter is unable to watch your pet they will find you a new one. Each booking also comes with premium pet insurance so you can rest easy while you are away.
Pets are part of your family and each of the Rover sitters are pet lovers who will make your pets feel at home. We were told a story of when one of their employees sat for a dog and essentially ended up cuddling with the dog all night because the dog likes to sleep under the covers and touching its human.
Rover isn't just for dogs! They offer sitting for all sorts of animals – once they even had a pig!
In addition to pet sitting, Rover also has a blog where they share tips, recipes and fun stories about dogs. Follow along with them on Twitter and Instagram.
Interested in trying Rover out for yourself? Use promocode RoverSummer25 for $25 off of your first stay. This code expires at the end of the year.
Thanks to Rover for a great evening learning about pets. All thoughts are my own.