Last week I thought for sure Fall was coming, the rain started and the weather was down into the 60s. Then this week a heat wave came through and we were over 90 degrees! I am ready for fall right now, but I know come November I'll be wishing for summer weather again.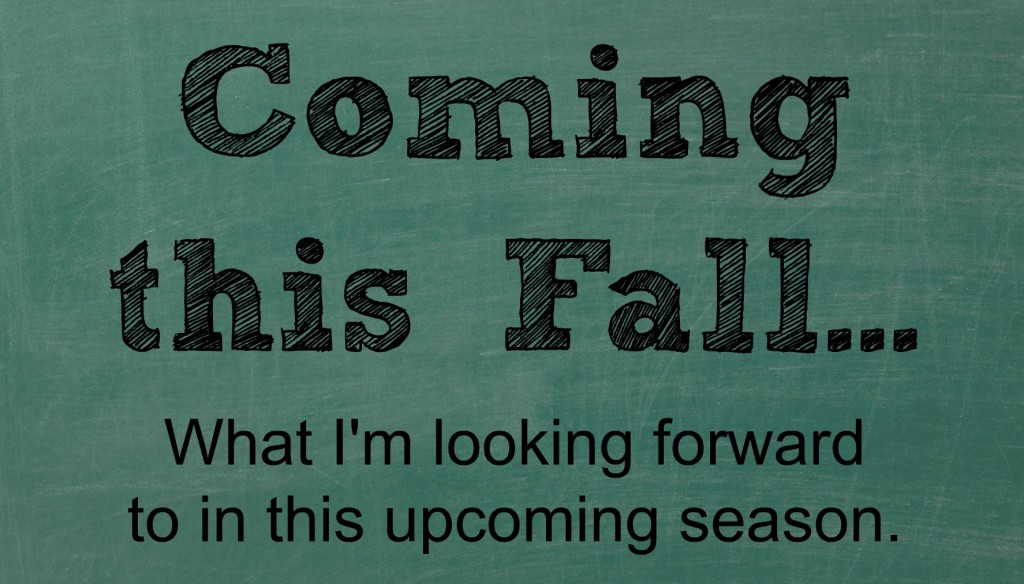 What I'm Loving For Fall:
Food:
Crock-Pot meals. These are the simplest meals ever but they tend to be warmer than I want during the summer so once fall hits the crock pot comes out weekly
Cranberries. I have a favorite cranberry sauce recipe that I will be sharing one they are in the stores
I'm not big into pumpkin, I do get a couple PSL throughout the season, but I actually get them with half the syrup and prefer to make my own.
Peppermint Everything Season is almost here :)
Clothes:
I live in jeans which is perfect for fall. I absolutely love Hudson jeans right now. They fit me well and the rear pockets are super cute.
Boots & Flats – below are a few of my purchases for this upcoming season (the TOMS will probably get the most use)
Oversized Sweaters – what is comfier than an over-sized sweater (well, hoodies come close but they aren't quite as fashionable). Michelle and I are going to be looking for some great sweaters this weekend while our husbands cheer on the Seahawks.
TV Shows
Week of September 22 – NCIS, Modern Family, Big Bang Theory and 2 Broke Girls just to name a few
October 22 – Pretty Little Liars Halloween Special and Premier of Ravenswood (eek, I'm so excited)
What are you looking forward to this fall?