I love my coffee, but over time it has yellowed my teeth. I was excited when I was offered the opportunity to try out some whitening trays from Smile Brilliant.
The whitening process starts by creating the whitening trays. The pack came with easy to follow instructions for making impressions and a prepaid envelope to return the impressions. The directions were very detailed and included photos of each steps.
I was impressed with how fast the trays and gel arrived after sending off the impressions. My pack included the trays, 3 syringes of whitening gel and 3 syringes of desensitizing gel. Each syringe of gel can do 3-4 treatments (where a treatment includes both top and bottom trays). The kits are sold with 3, 6 or 9 syringes depending how intense your stains are.
It was cool seeing the molds of my teeth. These molds were definitely heavy and the care that went into them definitely allowed the trays to fit my teeth perfectly.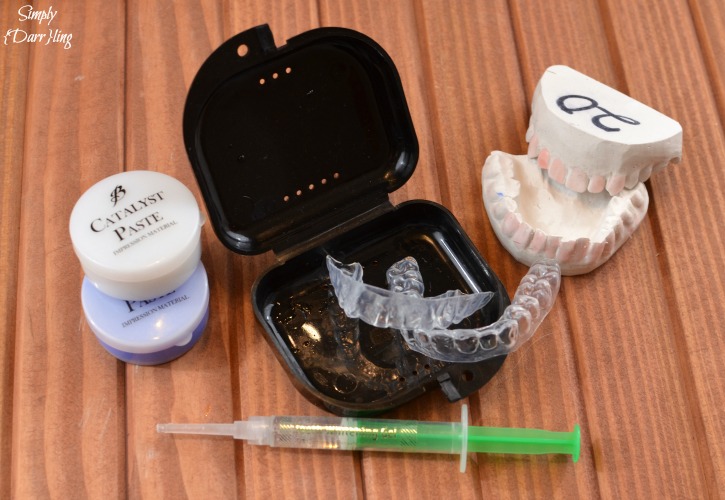 I found that the best time for me to complete a treatment was during the evening while Brad and I watched TV. I could put them in and forget about them. It is recommended to leave the trays in for 45 minutes to 3 hours (there isn't much added benefit past 3 hours). I generally left them in for about an hour and a half – after that point I started to play with them in my mouth so I knew it was time to take them out.
Have some questions about these home whitening trays? Check out their home whitening FAQ where they answer a lot of questions.
I have been impressed with my results so far. I still have a couple more treatments with this round of syringes so I imagine that they will still get a bit whiter.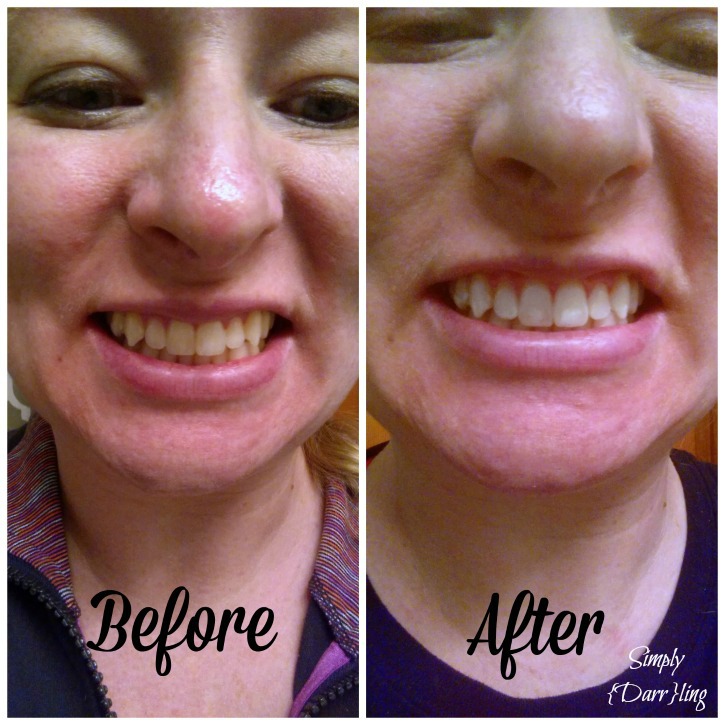 Want to try out these trays for yourself? Use promocode darr5 for 5% off of your order. This code is valid through March 31.
Smile Brilliant is offering one of you their own customized whitening tray set. Head over to Smile Brilliant and enter to win! Giveaway ends on Monday, March 2.
Thanks to Smile Brilliant for providing the whitening kit for review. All opinions are my own. Personal results will vary based on several factors such as your natural tooth color and type of stain.