Are you looking for a delicious pasta staple this winter? I like to add a little something to my pasta dishes and today's idea is a delicious way to spruce up your pasta.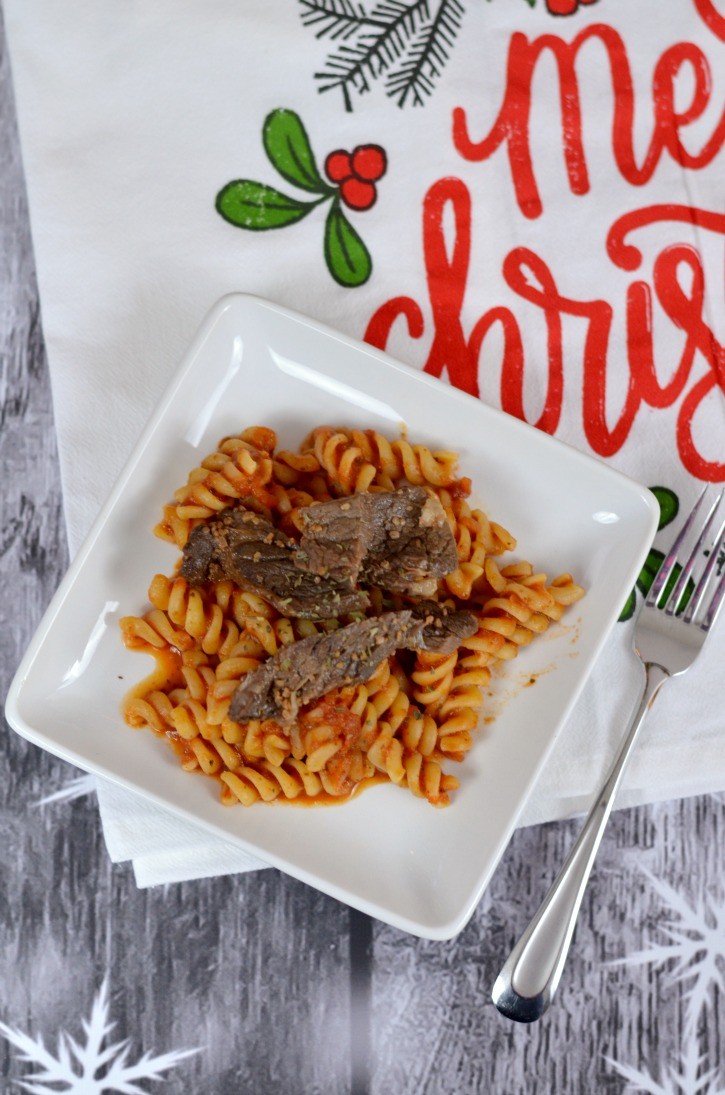 Carne Asada with Red Sauce Pasta
Add some fun to a standard pasta dish.
Ingredients
2 Slices Carne Asada
¼ cup soy sauce
2 Tablespoon Honey
2 Tablespoon Minced Garlic
1 lb Pasta
1 Jar Ragu Pasta Sauce
Instructions
Marinate the steak in the soy sauce, honey, and minced garlic overnight in the fridge
Cook the pasta as directed on the package
Sear the steak on medium heat until cooked to your desired level of done-ness. (I did about 1 minute on each side)
Stir the jar of Ragu Pasta Sauce into the cooked pasta
Top with sliced steak and sprinkle on oregano for garnish.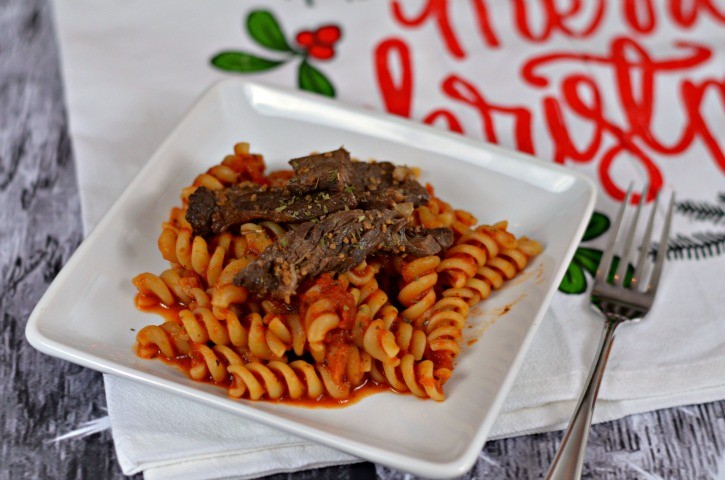 The carne asada is a great flavor to mix with the
Ragu
pasta sauce. This is a great dinner that is sure to become a tradition in our family.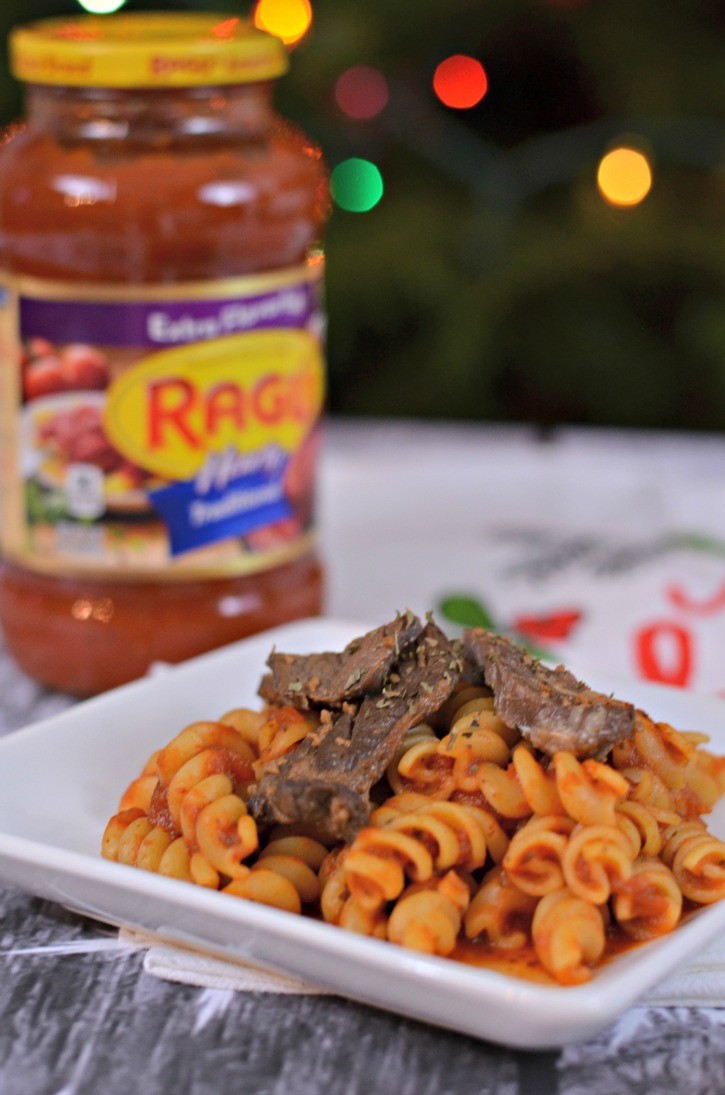 How do you enjoy Ragu?