I am super excited to show off today's post with you. For this project, I teamed up with Scout & Nimble and Porch.com, there are other bloggers showing off their projects today as well so make sure you check them out!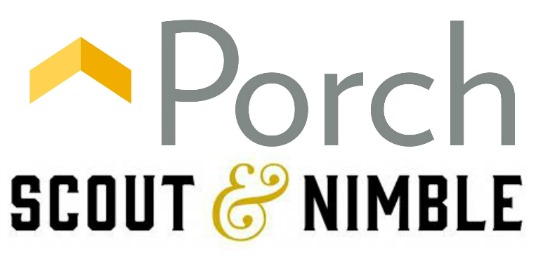 Patterns are a great way to pull a bit of fun into your home decor. I'm pretty sure that every home needs a little bit of cheetah print somewhere.
Cheetah Print Serving Tray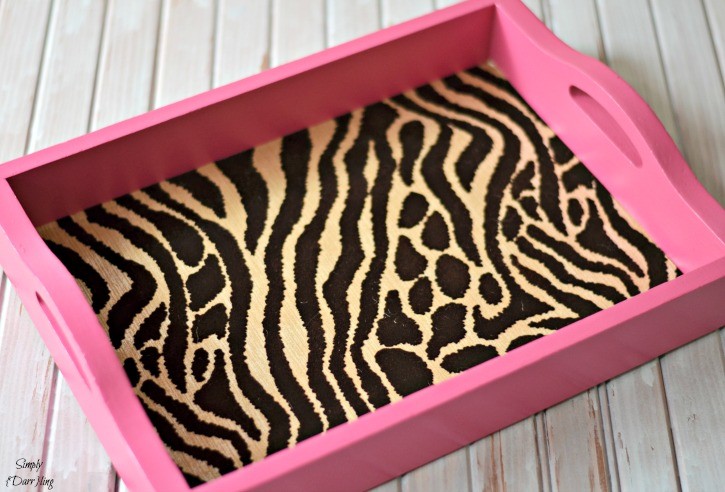 Materials:
Spray paint the serving tray, I did 3 coats with about a half hour between each coat for it to dry. The spray paint has primer in it already that helps it cover the wood in less coats.
Once the paint has dried, cut a piece of wallpaper to fit inside the tray. Wallpaper works perfect for this because it is thick and can put up with a lot of abuse. I used Aleens Tacky glue to adhere the wallpaper to the tray, it is a great all-around glue (another plus side of wallpaper, the glue won't seep through the paper)!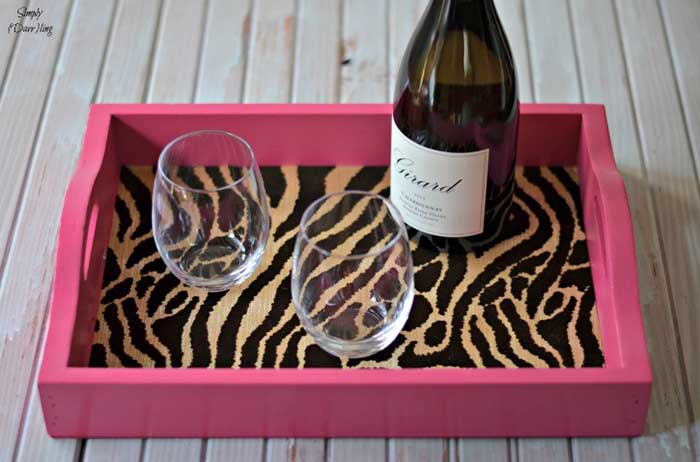 I absolutely love how it turned out and can't wait to show it off at the next gathering.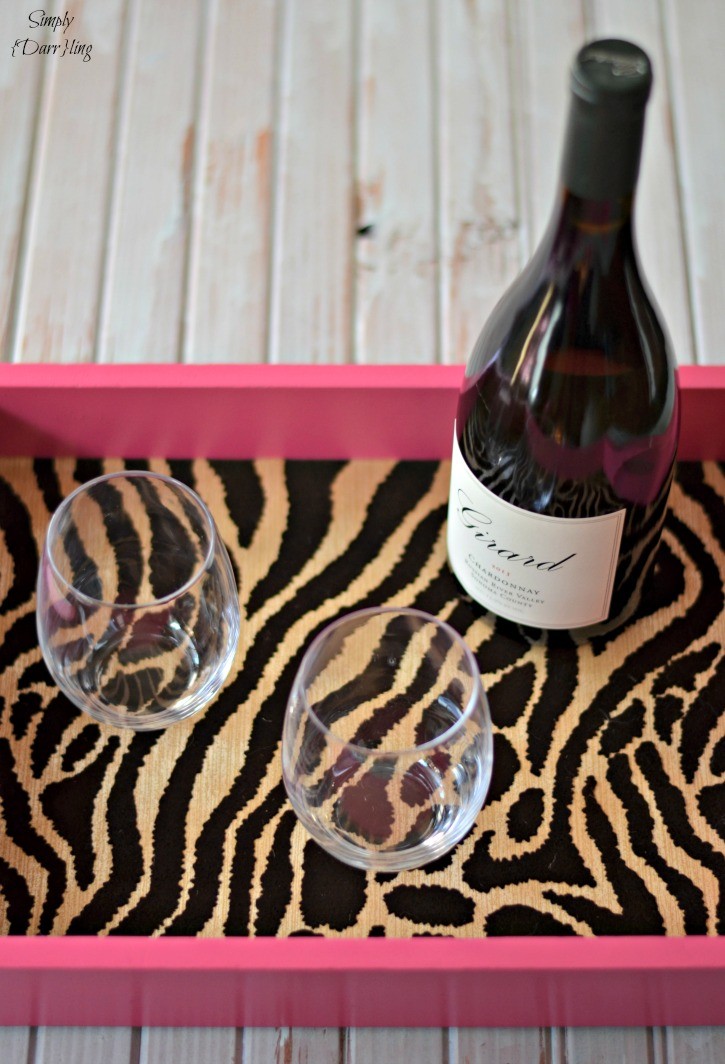 Scout & Nimble has lots of great wallpaper patterns. You can check out all the other options on their site.
a Rafflecopter giveaway
Ways to enter:
1.Follow @porchdotcom and @scoutandnimble on Instagram
2.Leave a blog comment: What's your favorite pattern? (Include your Instagram handle as well so we know that you followed!)
3.For additional entries, tweet about the giveaway (1 additional entry per day)