About a year and a half ago I switched from my daily Starbucks routine to my own espresso maker.  I'm still working on perfecting my mocha; however, through this process I've made a few exciting discoveries.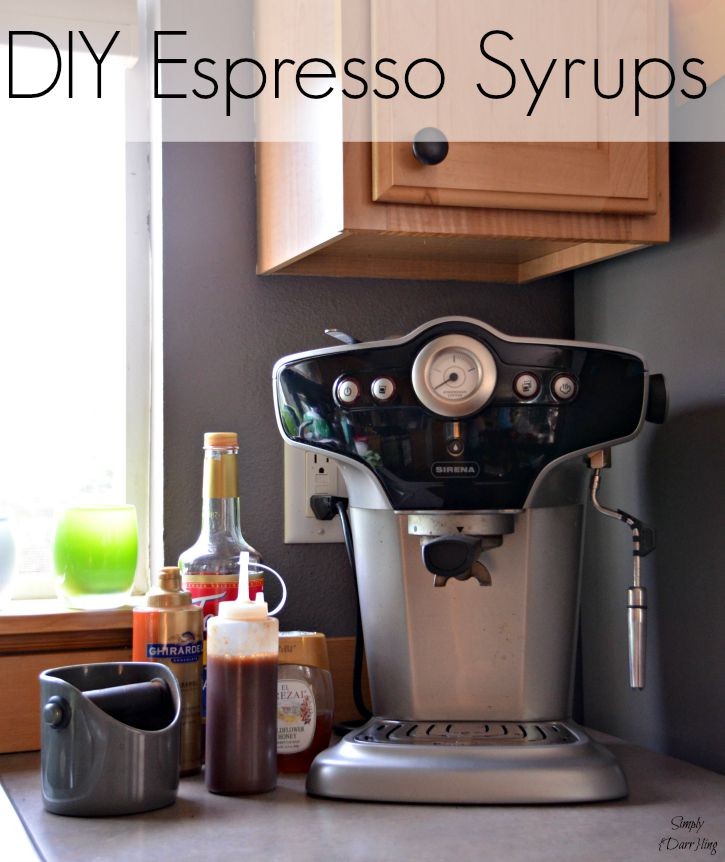 First, I discovered that I could make my own espresso syrups. So far I have made chocolate, pumpkin spice and vanilla syrup. They end up being much cheaper than buying them in store (and I think they taste better). Next, I'm going to try making my own caramel sauce so I can make caramel macchiatos.
The second discovery I've had is that I could get my milk delivered to my doorstep.  (Thanks to Ashley at Keeping up with the Parsons).  Many times I'd forget that I was almost out of milk which then led to either a Starbucks run or having to use Brad's soymilk (I'm not used to the taste of soymilk so the drink just didn't taste quite right).  Every other Monday morning, Smith Brothers Farm delivers 2 ½-gallon cartons of milk to my doorstep.  Many weeks I've also added another item such as a loaf of bread or some bagels.  They also have seasonal items that can be added, such as eggnog around Christmas.  I love not having to remember to buy milk, plus the Smith Brothers Farm is located down in Kent so it doesn't have to travel very far to get to my house!
Want to make your own espresso syrups? Check out the recipes below.
Chocolate Sauce
Chocolate Sauce for Espresso
Ingredients
1 ¼ cups sugar
1 cup cocoa powder
1 cup water
2 t vanilla extract
Instructions
Put sugar and cocoa powder in a sauce pan, whisk until all the lumps are gone
Add water and place over medium heat, stirring
Bring to a boil while continuously stirring
Stir for 10-15 minutes while the sauce thickens
Remove from heat and wait 5 minutes then add vanilla extract
Put in airtight container (I used a canning jar with the lid glued to the band)
Tip: Remember that the sauce will thicken as it cools so I recommend removing from heat when the sauce is about half way to the thickness you want; but this probably takes a bit of trial and error to get it to the right consistency.
Pumpkin Spice Syrup
Pumpkin Spice Espresso Syrup
Ingredients
1 ½ cups water
1 ½ cups sugar
4 cinnamon sticks or 1 tablespoon ground cinnamon
½ teaspoon ground cloves
½ teaspoon ground ginger
1 teaspoon ground nutmeg
3 tablespoons pumpkin purée
Instructions
Combine water and sugar in a sauce pan over medium heat.
Cook until sugar has completely dissolved.
Whisk in remaining ingredients.
Cook for about 6 minutes, stirring frequently. Make sure the mixture does not boil.
Strain syrup through cheesecloth into a large glass measuring cup.
Pour syrup into storage container.
To make a pumpkin spice latte, simply add about 1½ tablespoons of syrup for each shot of espresso.
Tip: If you buy a can of pumpkin puree for this recipe, find another recipe to use the rest of the can.  This recipe uses a relatively small amount of the puree so if the rest is not used it just goes to waste.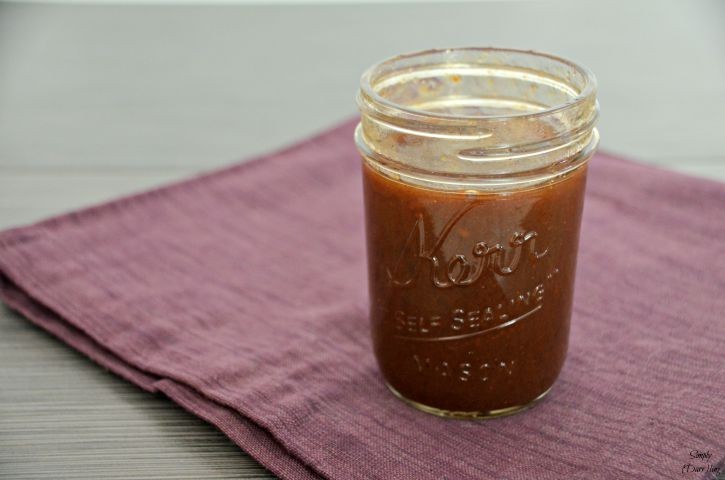 Vanilla Syrup
Vanilla Espresso Syrup
Ingredients
1 cup sugar
1 cup water
1 vanilla bean, split lengthwise
1 tsp. vanilla extract
Instructions
Combine the sugar and water in a small saucepan.
Scrape the seeds from the vanilla bean into the pan and throw in the pod.
Heat the mixture over medium-high, stirring occasionally, until the sugar has dissolved. Reduce the heat to low and let simmer, about 10-15 minutes.
Remove from the heat, discard the vanilla bean pod and stir in the vanilla extract.
Put in container and let cool before sealing.
I've made each of these recipes a few times so far. The pumpkin spice one is perfect for the fall! I will definitely be continuing to make these recipes as they make my homemade espresso even better.