Father's day is just around the corner, have you figured out your gift yet? Last week, I shared a preview of a personalized gift that I made my dad but as we get closer to the date, I know that there are lots of gifts that would be loved. I've compiled a few ideas below, let me know in the comments what you will be giving your dad this holiday.
Father's Day Gift Ideas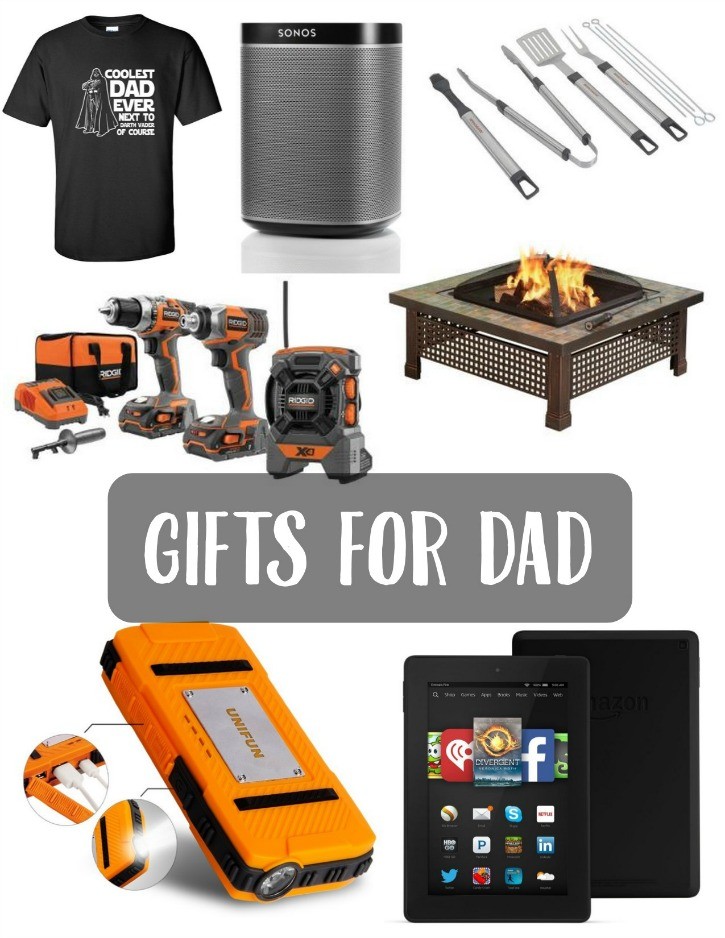 I seriously can't believe how fast 2015 is going. We're almost half way through the year! I swear, sometimes I think that it should still only be like 2012! The past few years, we've celebrated Father's day with both of our families at our house. We've been lucky with great weather so that we could enjoy our meal outside (plus Brad always grills it so I don't even have to cook!).
What are your Father's Day plans? Have you gotten him a gift yet?