Have you started your Christmas gift shopping? Are you at a loss for ideas? Today, I'm sharing some ideas for the crafters in your life. I love craft supplies, I could wander through a craft store for hours and find lots of things that I want to take home. Check out all the great ideas below!
Gift Ideas For Crafters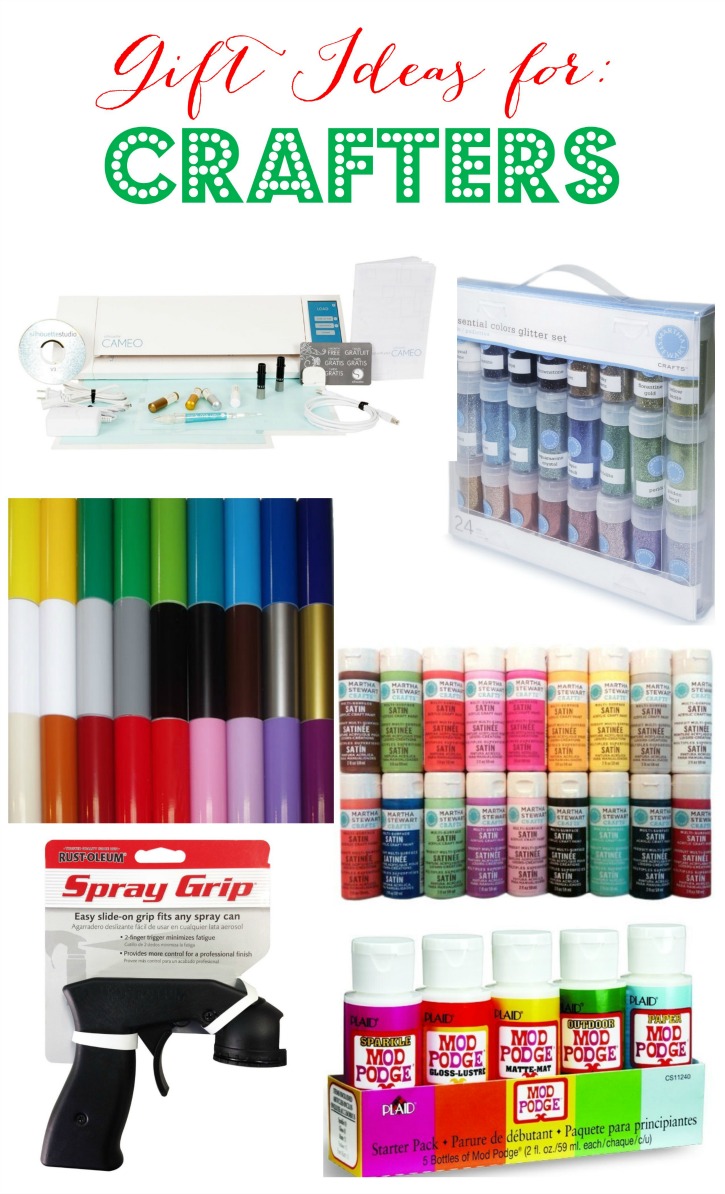 What else do you think could be added to the list? If you are a crafter, what are you hoping for this Christmas?