With Brad and I both in the tech industry, we definitely know quite a few "geeky" types. Everybody needs at least a couple geeks in their lives (you know you love us nerdy types). I know a few engineers who would love to receive these gifts; plus they work for both guys and girls.
Gift Ideas For Geeks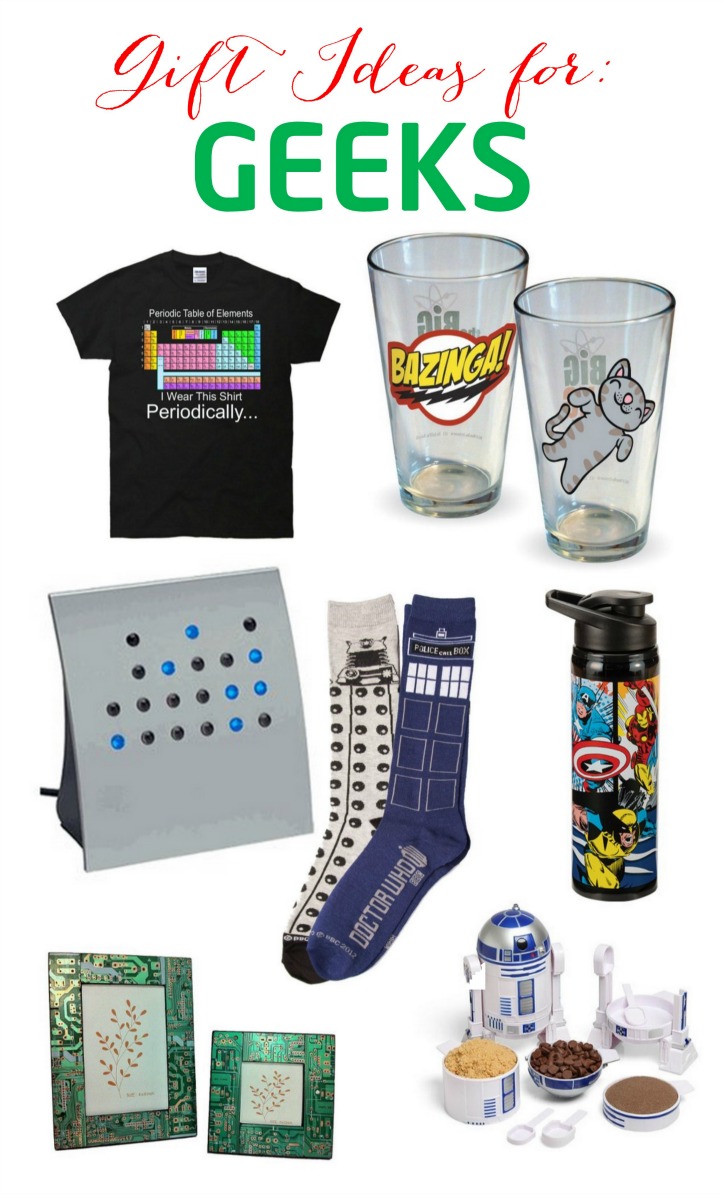 Are any of these items on your own wish list? I love that Soft Kitty Throw Pillow! Do you have an idea of somebody who would love everybody on this list?