Who is ready for a Christmas cocktail? Christmas time is the perfect time to enjoy a delicious cocktail – holiday parties, the magic of twinkling lights and cheer all around. I hope you enjoy this delicious drink this Christmas season!
Raspberry Fizz Cocktail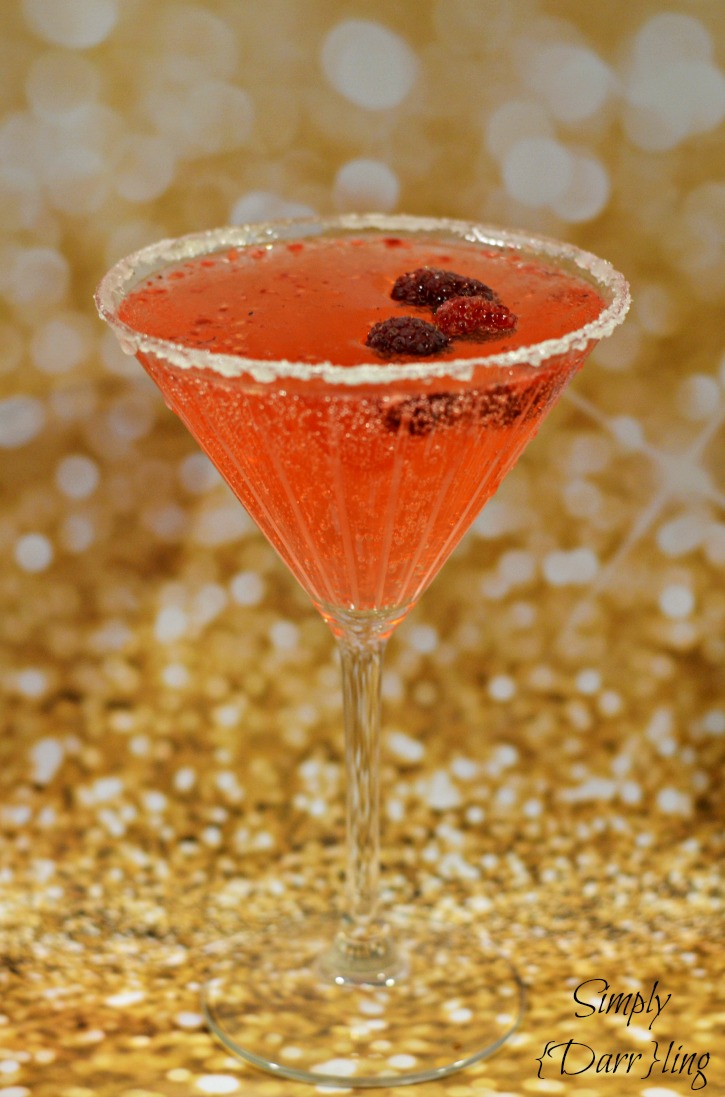 Raspberry Fizz Cocktail
Everything is better with bubbles. Check out this absolutely delicious Raspberry Cocktail
Ingredients
4 Raspberries
1 oz Simple Syrup
2 oz Vodka
2 oz Sierra Mist (or Champagne for an extra kick)
Instructions
Muddle raspberries with simple syrup in a cocktail shaker. Add in the ice and vodka. Shake, Shake, Shake. Strain into a sugar rimmed cocktail glass and top with either Sierra Mist or Champagne if you're feeling extra festive.
I'm hoping to host a couple holiday parties this year and this would be a perfect signature drink for the evening. The fizz in this cocktail could also allow it to transition into New Years Eve Parties. When would you enjoy this cocktail?