Confession: I have been listening to Christmas music for a couple months already. For me, it is the perfect playlist while I work because it is calming, happy, and it can be in the background to help me focus. Plus, I like most of the songs so I'm not trying to constantly skip while in Pandora. Most of the items in the list below are full items as I enjoy the entire album, not just a single song.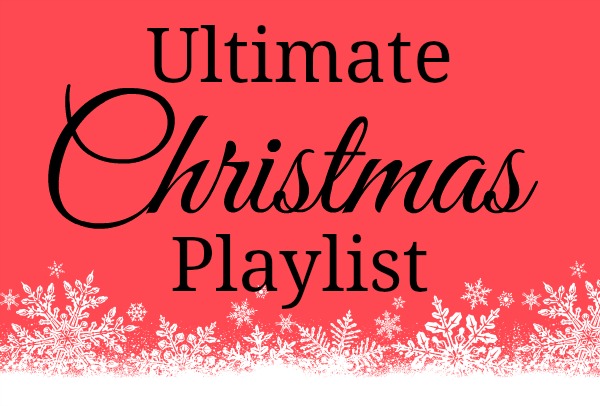 Kendra's Ultimate Christmas Playlist
Many of these albums include the traditional Christmas songs; however, each artist puts their own something into it which makes it seem like a completely different song.
Do you have a favorite Christmas song or album? Share what it is in the comments!
Disclaimer: This post contains affiliate links.