Valentine's Day is almost here but it is not too late to make a great gift for somebody you love.
For this project I partnered with Porch.com and valspar paint. They each sent me something to include in this project – 1 gallon of valspar paint in Marsala (the 2015 color of the year) and a fun stencil from Porch.com.
Valentine's Day Flower Pot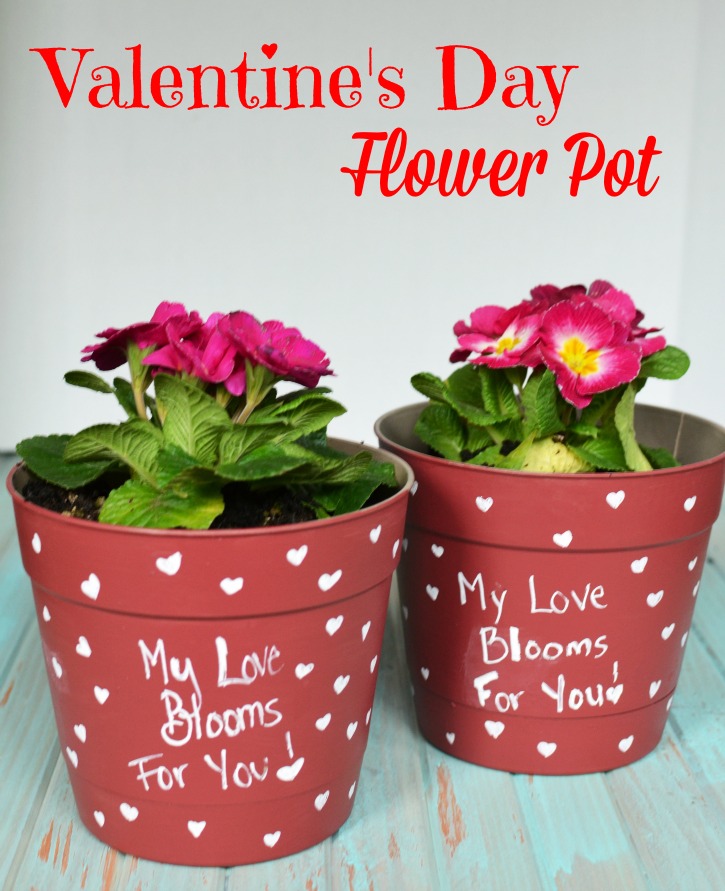 Materials:
6″ Plastic Flower Pots
Potted Flower
Marsala Paint
Stencil
Foam Brush
Originally I had planned on using the entire stencil to decorate the flower pot; however, I had some issues getting clean lines so I decided to paint the entire pot marsala and then use some bits of the stencil to decorate.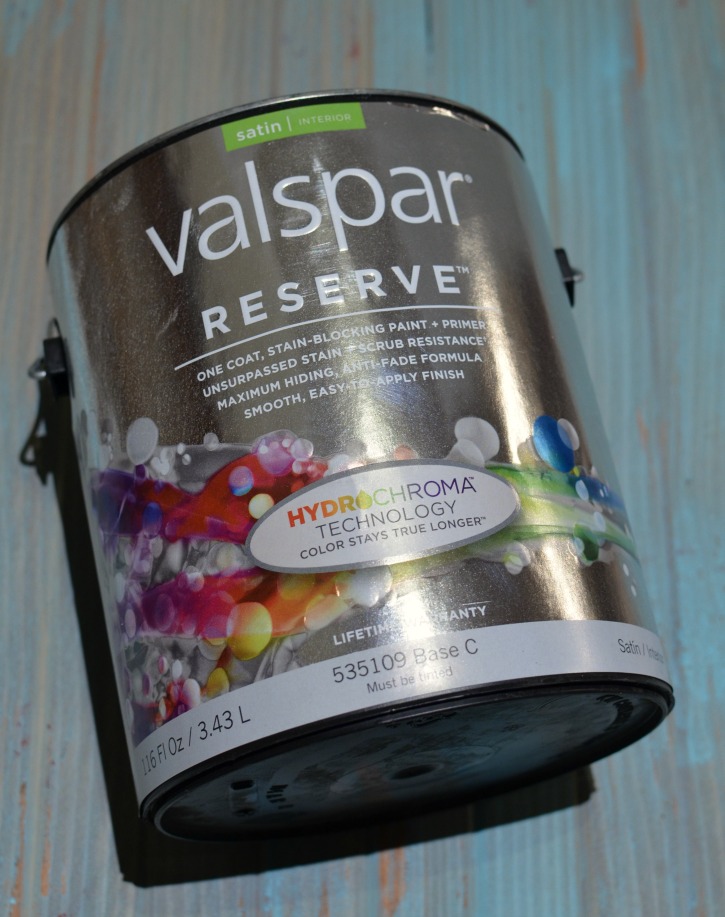 I used a foam brush to paint the entire outside marsala. I didn't worry about the inside since it would be covered in dirt. The foam brush works well because it leaves less strokes than a bristled brush.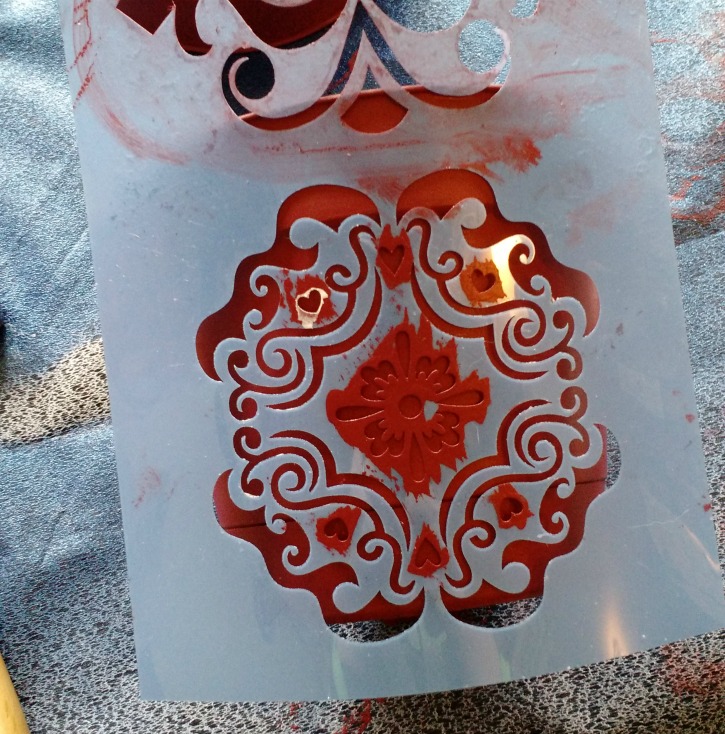 The stencil had some little hearts in it which tied in perfectly to the Valentine's Day theme. I used a chalkboard pen to put some hearts all over the plant. In the center, I wrote "My Love Blooms For You" which ties into both the flowers and Valentine's Day.
Once the pot is decorated, fill with dirt and plant the flower inside.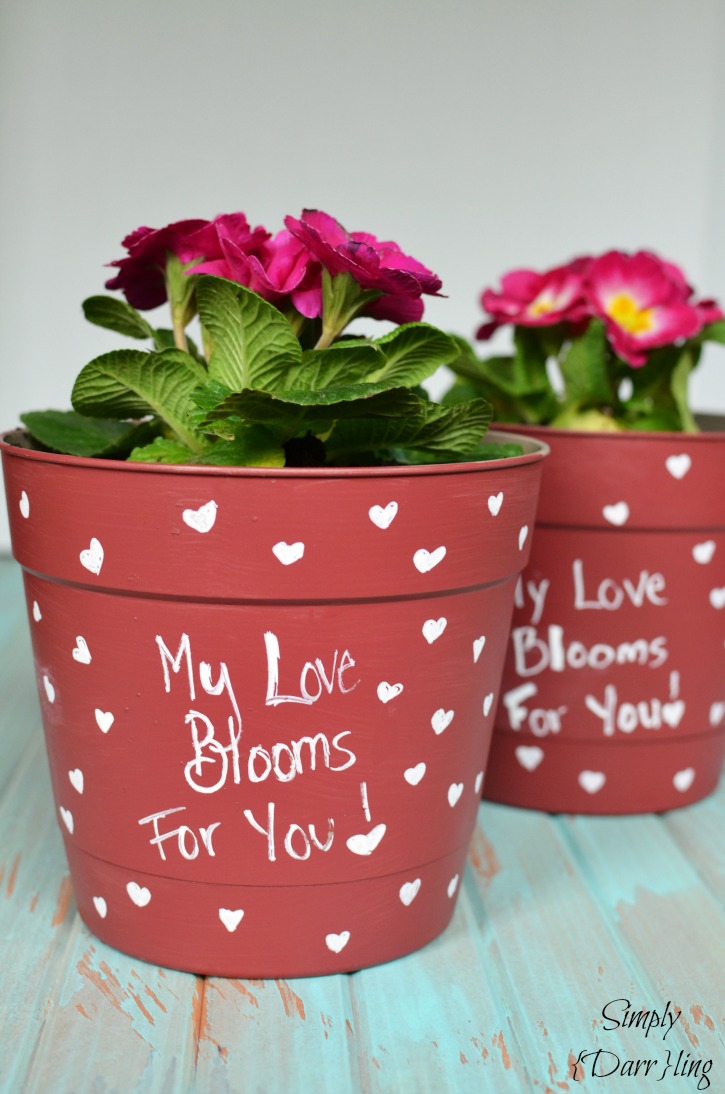 This Valentine's Day Flower Pot would be perfect for teachers, neighbors, or friends.
Porch.com and valspar are teaming up with me and 9 other bloggers to bring you 10 Days of Valentines. Check out these other lovely ladies to see other fun projects.