This post is sponsored by BabbleBoxx.
When I was in elementary school, I took a sewing class and our first project was to make a drawstring bag. A couple years later, I made a similar drawstring bag as a gift bag, and it kicked off a little side business. I made hundreds of these gift bags over the next few summers.
Fast forward to the summer of 2012 and I'm sitting around the house going somewhat stir-crazy as I recover from my torn Achilles. I decide to start making fold over elastic hair ties and a handful of sewn items for baby gifts.
As my house fills with hundreds of hair ties, I decide to start another small crafting business selling my items online. Over the years I'm transitioned to different items as my interests change.
Today I've partnered with BabbleBoxx to show off some awesome items that are perfect for small business owners.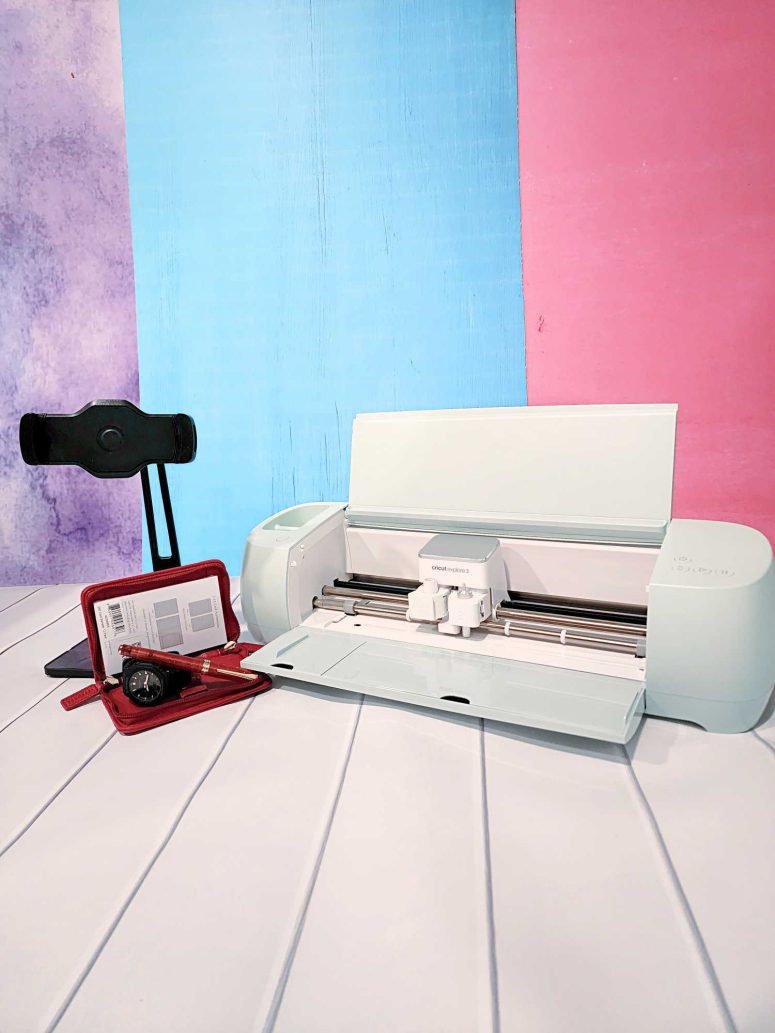 While I keep my schedule on a digital calendar, I absolutely LOVE having a written to-do list. There is something about writing out my tasks and crossing them off as they are completed.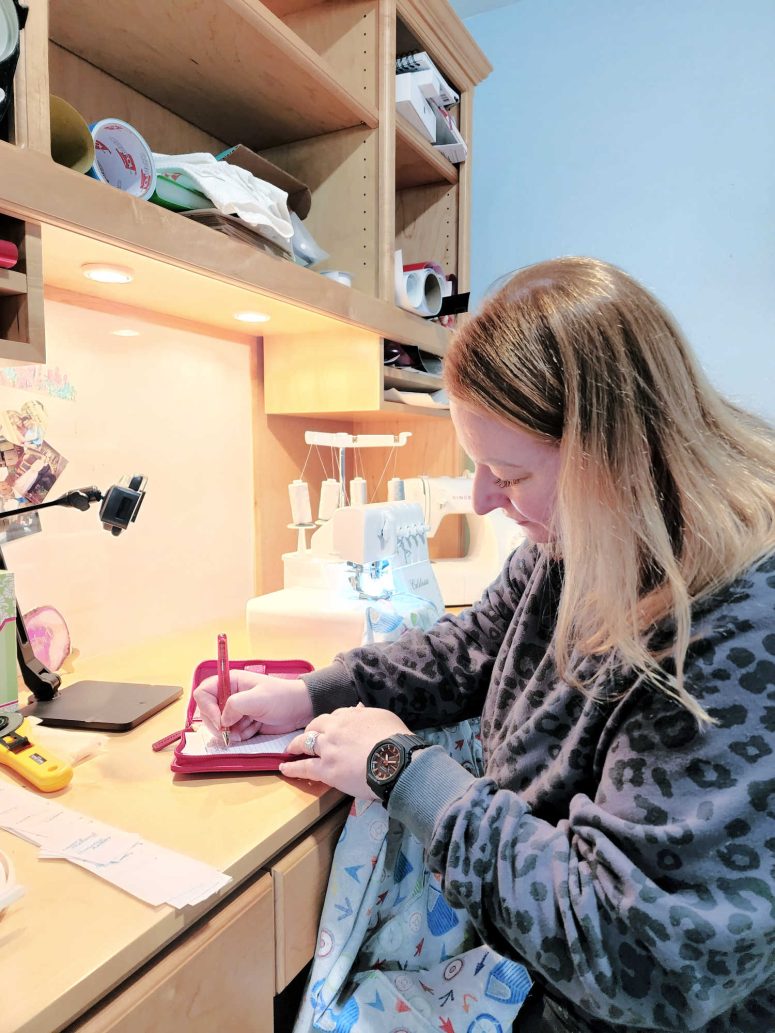 When I first opened the Levenger TrueWriter Classic Sparkle Rollerball Pen and started writing I was immediately in love. The pen is heavy and balanced for a comfortable writing experience, and it absolutely glides across the page. I already want to order more to fill the additional slots in the Carrie Leather Pen Case.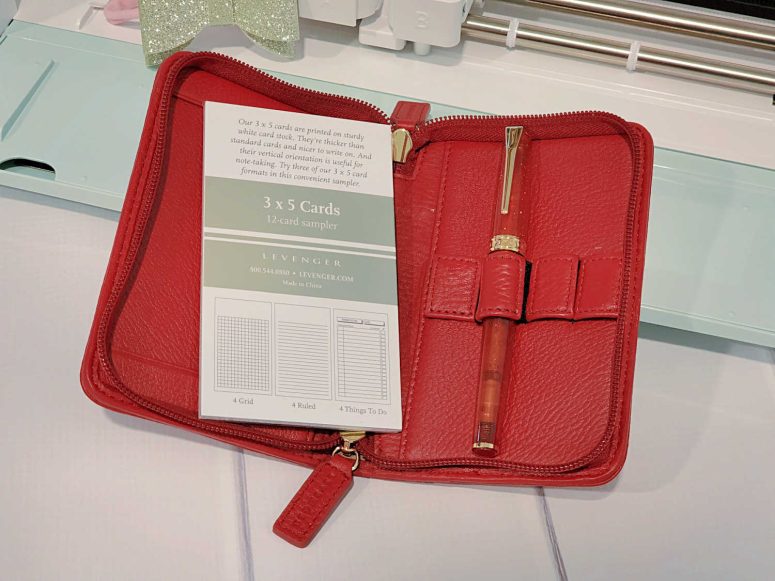 I've worn a physical watch for years because I like to be able to glance at the time while I'm working without the possible distraction from my phone notifications. I love the rose gold accents on the G-SHOCK GMAS2100 watch!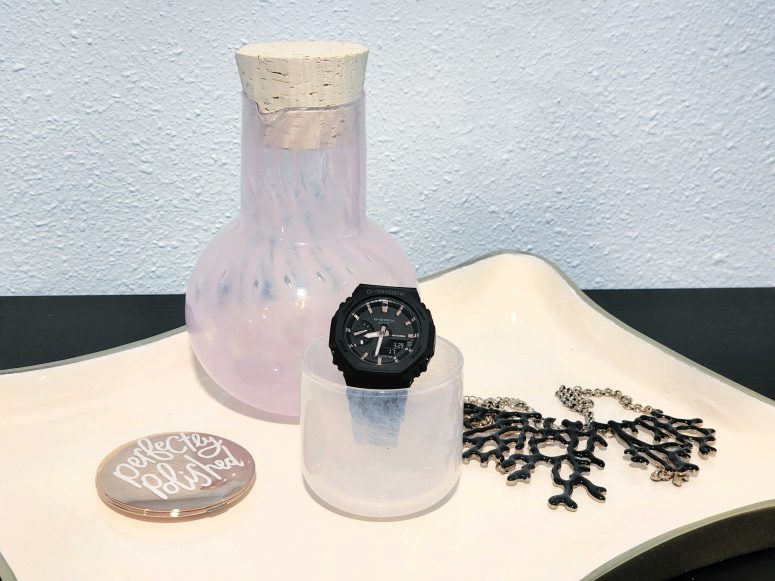 The rose gold really pops against the black watch and makes the perfect addition to my everyday outfits. In addition to the analog clock, it features 5 alarms, a stop watch, countdown timer, world time, and an LED.
Throughout the year, I sell my items at a few local craft fairs. In the past I have simply used my phone to take payments, but I'm excited to use the HoverBar Duo and my tablet to have a dedicated check-out area in my booth. The HoverBar is also helpful when it comes time to film content about my products because I have both hands free! Now through June 30th, save 15% with code HoverBar at Twelve South.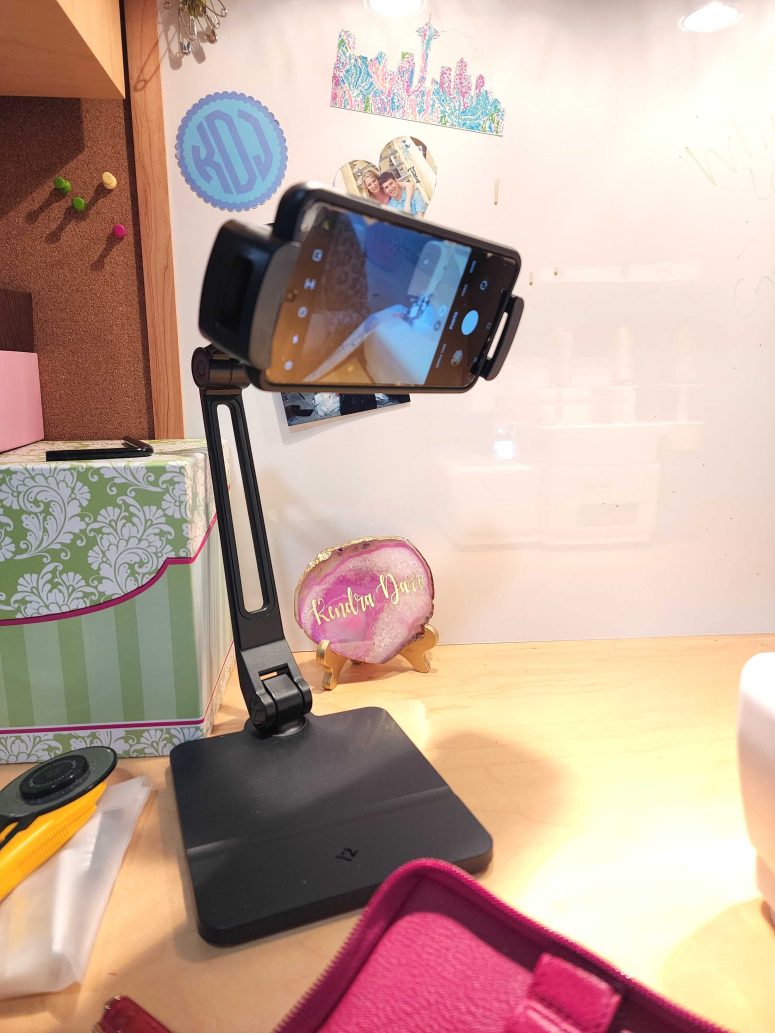 In addition to making products to sell, Cricut made products are also great for running my business (such as a sign showing all my payment options). The Cricut Explore 3 is capable of cutting a variety of materials such as paper, adhesive vinyl, heat transfer vinyl, and faux leather.
The Cricut machine can cut up to 12′ long without a mat when utilizing Smart Materials. In addition to being a vinyl cutter, additional tools can be purchased for writing or foiling onto materials.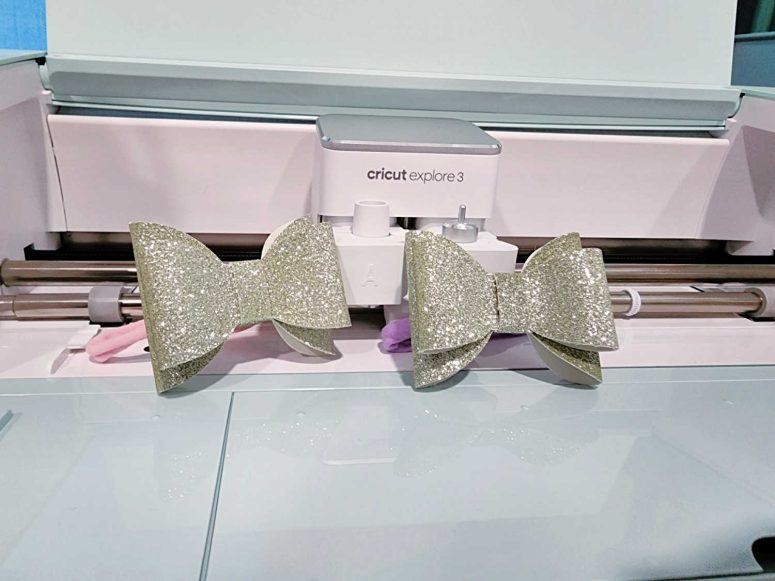 Since Anneliese is still pretty bald, I often add a hairbow to her outfits. I recently decided to try my hand at making my own hair bows (and who knows, they might end up in my shop). I wanted to start simple so I picked up some glittery canvas type paper. This bow was super easy to make and I'm pretty sure her collection is going to grow exponentially.
Having the right tools is essential to running a business and finding tools that make work easier or more fun makes it even better.