Do you find yourself wishing that you had a greeting card on hand from time to time? Now is the perfect time to stock up on some awesome gift cards at your local Hallmark and make sure that you always have some on hand.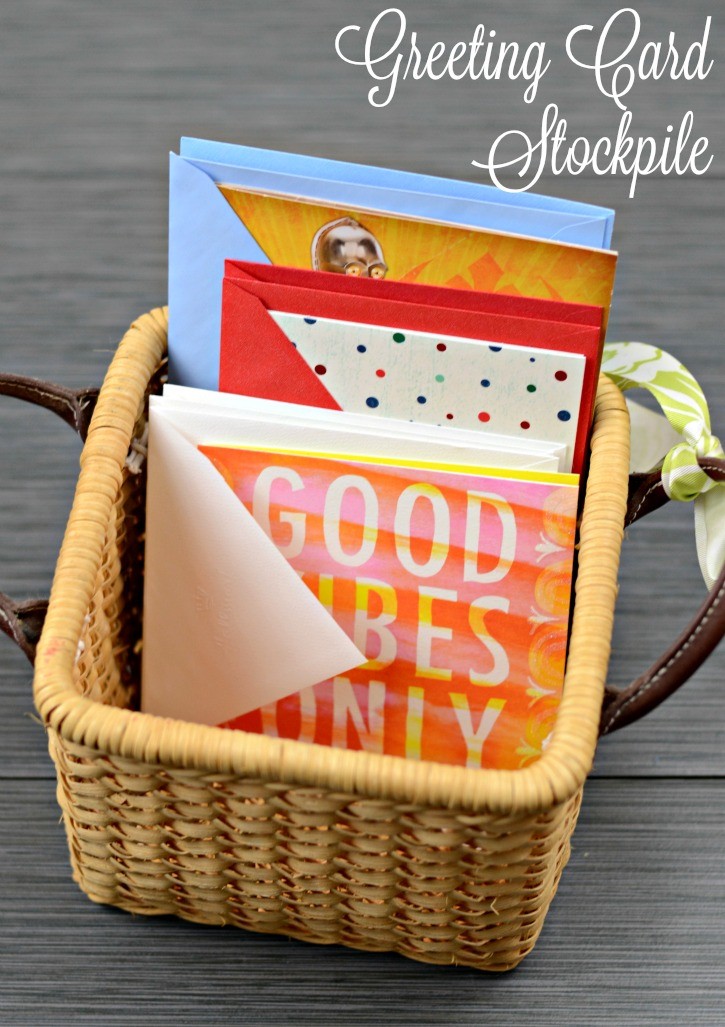 Hallmark has you set with lots of fun cards. I like to keep a good selection of cards on hand such as birthday, thinking of you, and just blank cards for when I want to put some cheer in my friends' mailboxes because cards are so much better than bills. Having a little greeting card stockpile allows me to do this without having to run out to the store.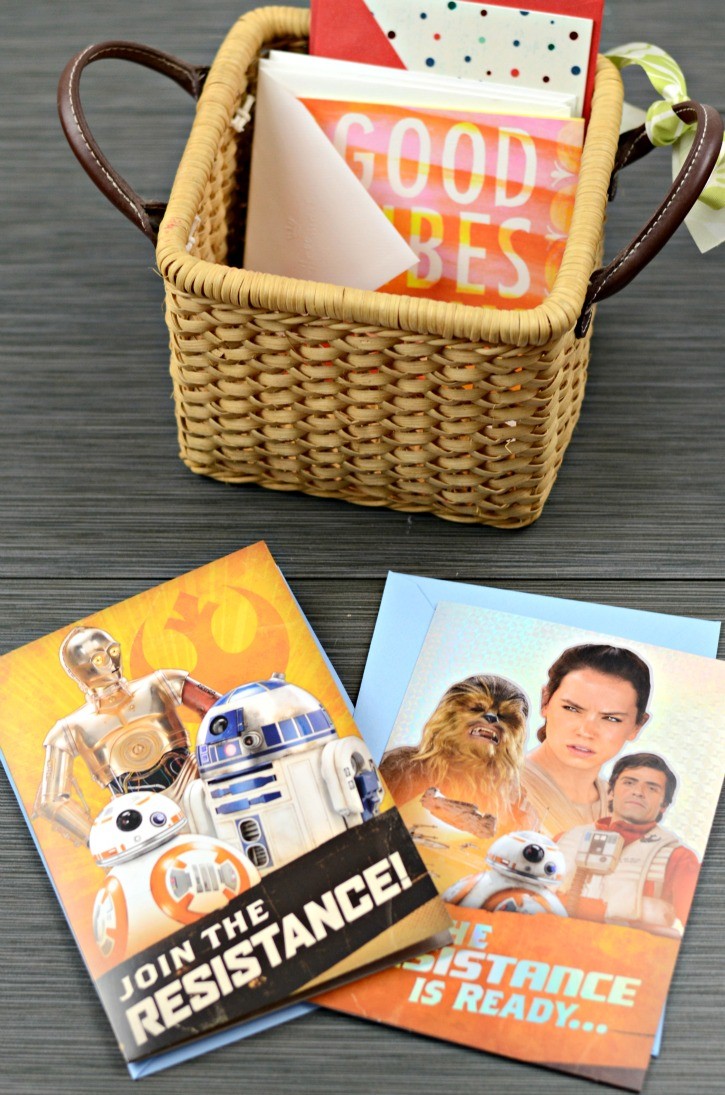 There are also a lot of cute Christmas cards available for when you unexpectedly get a Christmas card from that friend that you haven't seen in a few years. How fun is the glitter on this Christmas tree card!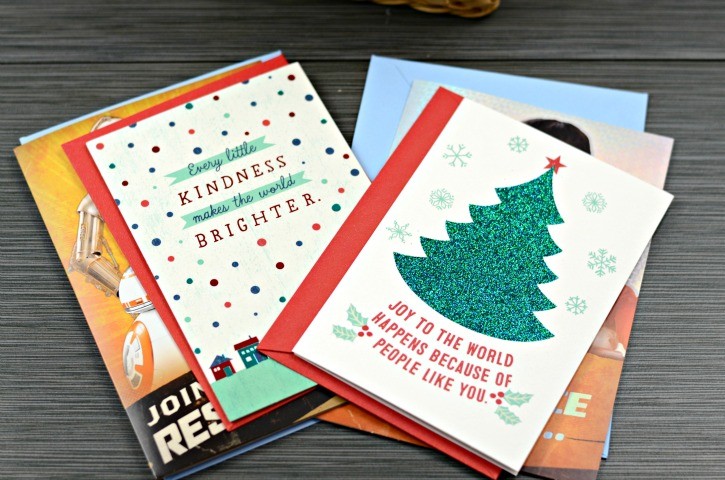 I also like to keep a few gifts on hand in my "gift box" when I need a last minute gift. How amazing are these Crafters & Co items! Make sure you check out all the amazing holiday items at Hallmark as well!
Do you keep a Greeting Card stockpile?