Before I headed down to Disneyland earlier this year, I started hearing rumblings about the MaxPass. When I visited last year, they were still using the standard FastPass system so this was a new adventure to me. I'm a huge fan of paying a bit more to save myself time; so unless the cost is astronomical, I'll probably give it a shot. This was the case for the Disneyland MaxPass for my last trip. There are ways to best utilize this feature, so check out my tips below.
How to Make the Most of the Disneyland MaxPass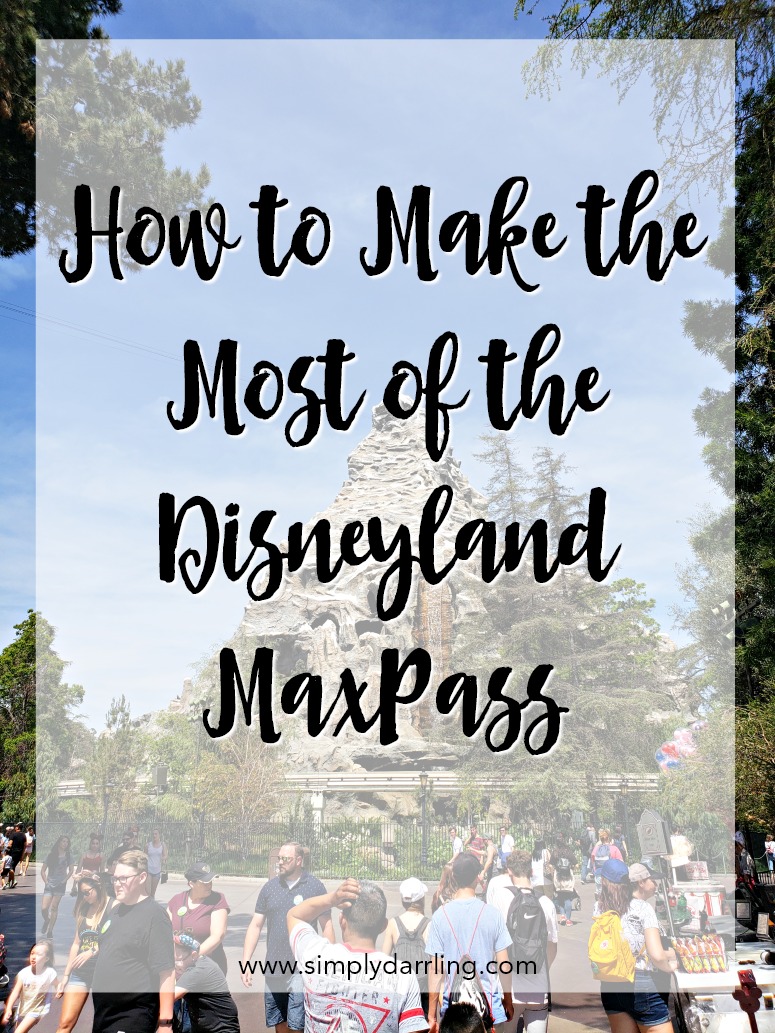 First of all, what all is included with the MaxPass? Basically, it allows you to book Fast Passes from the Disneyland App, and gives you access to pictures taken by PhotoPass photographers (and the rides). The MaxPass is $10 per person, per day; so if you have a large group, or long trip, it can quickly add up. You can save cost on the trip by opting to only purchase the pass for certain days, or for a subset of your party.
One reason to only purchase the MaxPass for certain members of your party could be if you have kids whose heights or interests span different rides. If some people don't want to do rides like Space Mountain or Big Thunder Mountain Railroad, they might not need a MaxPass for their ticket. Many of the Fantasyland rides don't have a FastPass Queue, so it isn't as beneficial for those rides.
Another option is to pick certain days to focus on the "big" rides and only get a MaxPass for those days. If you are planning on spending one day at the pool, or focusing on shows and parades one day, you don't necessarily need a MaxPass. One caveat is that if you still want to utilize the PhotoPass opportunities throughout the park that day, I'd recommend having one person get a pass for the day just to get the photos.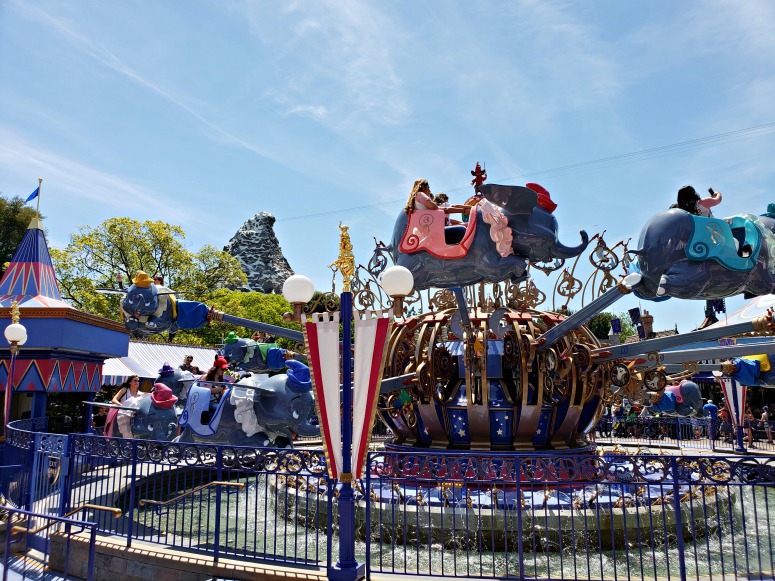 So one of the great things about the MaxPass system is that you can get multiple Fast Passes for rides without having to walk over to that ride. While it may have saved *some* crisscross walking throughout the park, we still had a good amount of steps as we went from one FastPass ride to another.
Sometimes the ride we wanted wasn't available until later in the day. Fortunately, that doesn't limit you to the stand-by line until then. Say it is 10am and Space Mountain isn't available until 2PM. If you get the FastPass for 2PM, you can get another FastPass at 11:30am. The app tells you what time you can get a new FastPass, so we would set our alarms for that time and see what we wanted to do next. Sometimes, we were even able to get a FastPass that started in 5-10 minutes, even if the standby line was 30 minutes long.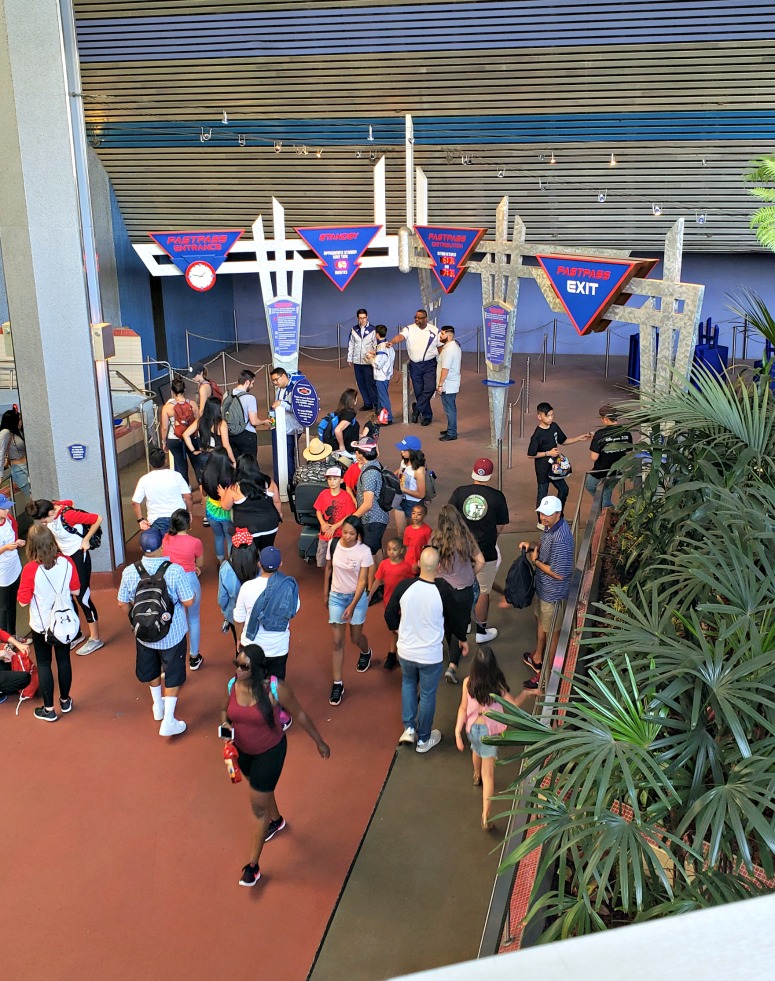 When there are passes available that start in 5-10 minutes for a ride you have on your list, and a pass for a ride you REALLY want to ride is in 2-3 hours, sometimes it makes sense to grab the pass for the "2nd priority" ride and then the "1st priority" ride when you get off the other ride. If you were to pick the "1st Priority" ride first, you'd have to wait an hour and a half before you could pick up the "2nd Priority" ride pass.
You do need to be somewhat careful with this method because as it gets later in the day, you run the risk of the FastPasses running out. Undercover Tourist listed the Saturday we were in at Disneyland as a 7/10 on crowd levels, and even then, we were able to book FastPasses well into the evening. We even technically had an 11:30PM Space Mountain FastPass; however, my feet decided they were done around 10, and we had plans to get up early on Sunday. This was our second FastPass for the ride of the day so I didn't feel bad missing out on it.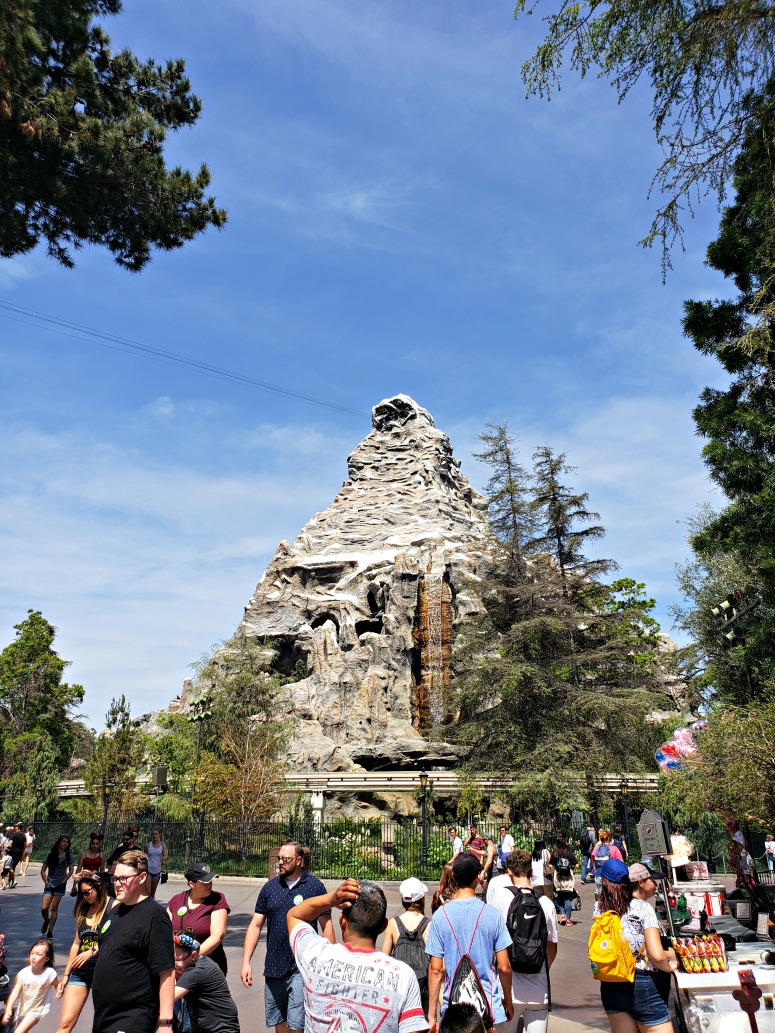 Thanks to MaxPass, with about 11 hours in the park, we were able to do approximately 8 rides. The second day in the parks we also signed up for MaxPass; however, we only used it for a couple rides because we had other plans in the morning. The main rides that we wanted to hit were Radiator Springs Racers and Soarin' Around the World. We were able to get passes for both those rides, and saved ourselves 4 hours of Standby time, so the $10 was definitely worth the cost!
Overall, I'd definitely book the MaxPass again. The hours saved by standing in line was worth the cost, especially as crowds at Disney continue to grow.