This post is sponsored by Discover Boating but the content and opinions expressed here are my own.
Well, later this week we "officially" it summer; however, the weather decided to start a couple days early as we hit 90* earlier this week. Since our winters can be a bit rough, us Seattleites make sure to spend as much time outdoors as possible during the summer. There are so many great ways to enjoy the outdoors this summer, check out a few ideas below.
Must Do Activities This Summer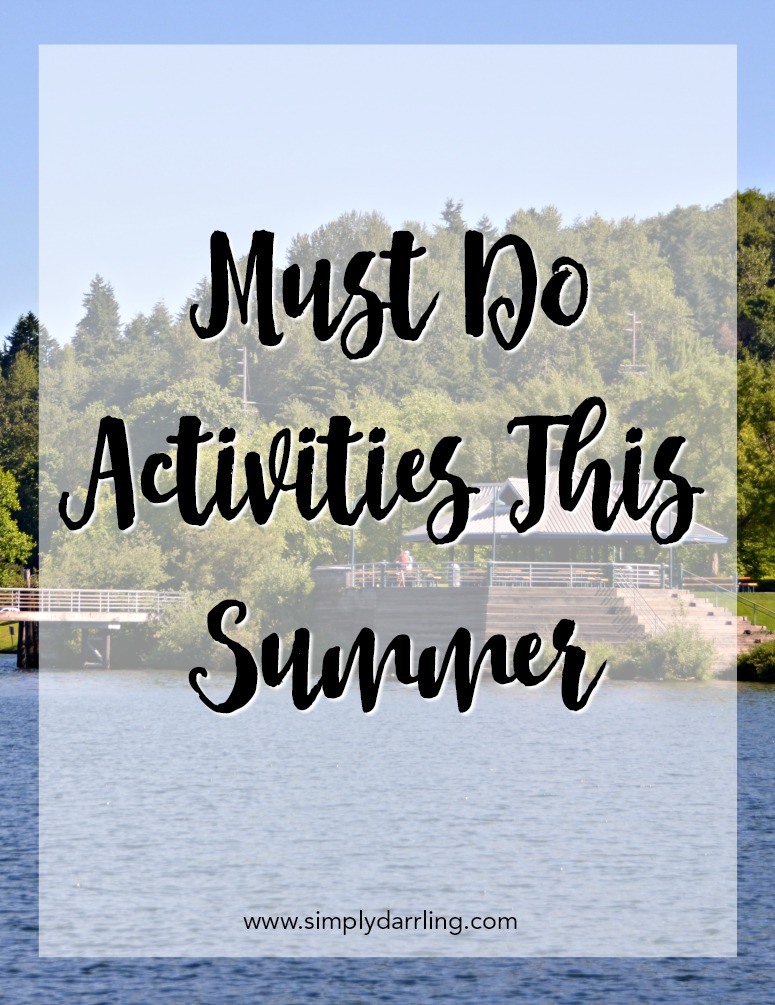 1 – BBQ with Friends
The long summer days are perfect for campfires with friends. Pull out a fire pit, roast some hot dogs (or s'mores), and make some awesome memories.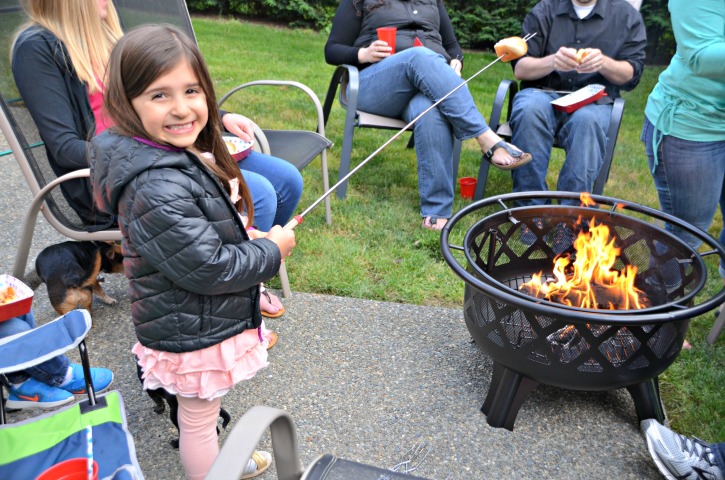 2 – Pick Fresh Fruit
I LOVE when fresh berries come into season. Around us, there are a bunch of u-pick berry fields, so spend a couple hours picking strawberries, blueberries, raspberries, or whatever else is in season. Plus, if you pick enough, you can freeze them to enjoy the rest of the year.
3 – Take a Hike
All throughout the country there are lots of hikes or nature walks that can be taken. Here in Washington we are pretty lucky to have a wide variety of options available.
4 – Picnic at the Park
Take your lunch outside, grab a blanket, and head to a local park for a picnic.
Get out on the water, whether you are a beginner boater or have been doing it your entire life. Even if you don't have access to a boat through friends, there are lots of ways to still get out on the water. Some friends and I even rented an electric boat for a Bachelorette party last summer. We had such a fun time, and I would love to get back out there this summer. Being out on the water is relaxing, and there is so much information available through Discover Boating.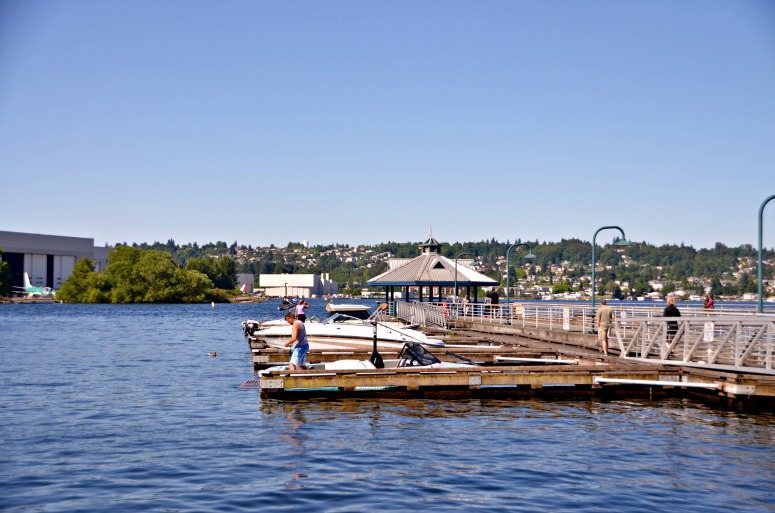 What sort of activities are your favorite ways to get outdoors during the summer?