This post is in collaboration with buybuy BABY. All opinions are my own.
As I mentioned in our Adoption announcement, the next step of our process is to complete the homestudy. One of the items that needs to be completed for this is some baby proofing.
Fortunately, a buybuy BABY store recently opened near my house so I headed there to learn some tips. For you Seattle-ites, it is down in the Southcenter area and you really should check it out! The employees at buybuy BABY were very knowledgeable and helpful in answering all my questions. I will definitely be shopping there throughout this process as I pretty much wanted to buy the entire store. We started with a store tour before jumping into looking at all the babyproofing information; there were so many great products and some unique ones that I hadn't seen at other baby stores. I'm looking forward to going back and buying things for the nursery.
Baby Proofing For An Adoption Homestudy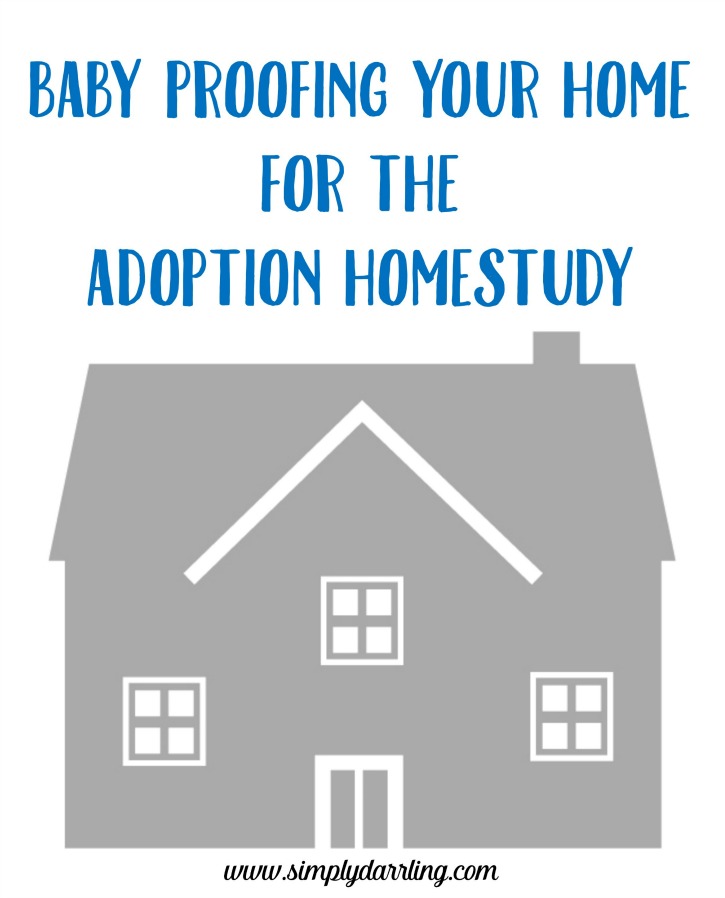 The homestudy doesn't require 100% babyproofing; however, there are a few items that are required. Make sure to talk with your adoption counselor for your specific requirements. Below are some of the items that I am completing to get ready for my homestudy.
Outlets
I didn't want to do the standard outlet plugs, I knew that they would get lost and destroyed by a little dog named Pip. Instead, I opted for replacing the outlet covers. These sliding outlet covers are very easy to install and might be something that a future home buyer will appreciate.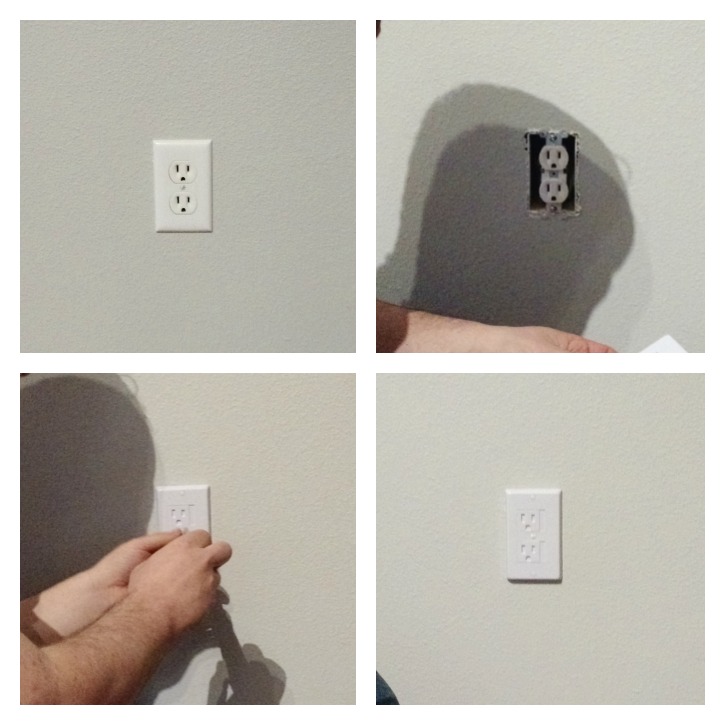 I went through my house and counted up all the outlets that I might want to replace. Some of the outlets are out of reach so those I won't be replacing unless we move furniture around.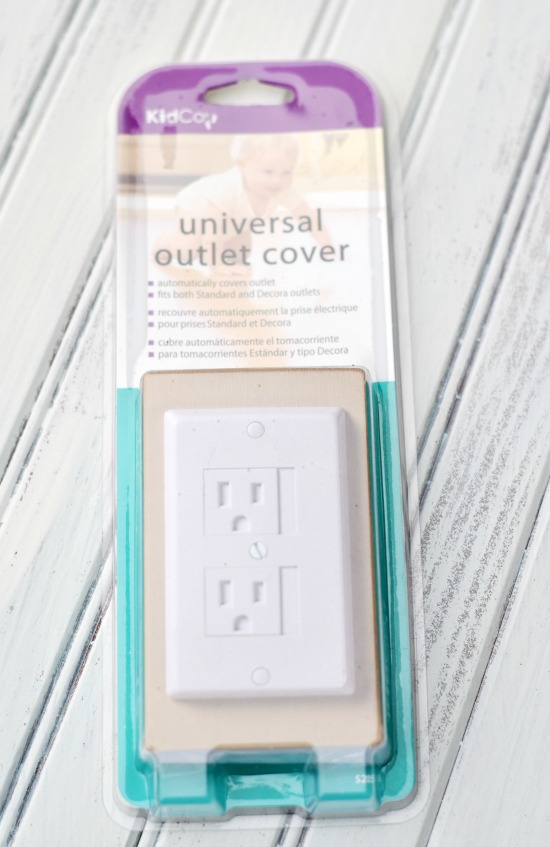 Chemicals
One of the items that our adoption counselor mentioned was to make sure that all chemicals are either out of reach or locked away. Being on the short side, putting chemicals out of reach of the future child also means putting them out of my reach.
As you can see, the area under our sink has quite a few different chemicals (don't judge how messy it is) so this is the first cabinet that we are addressing.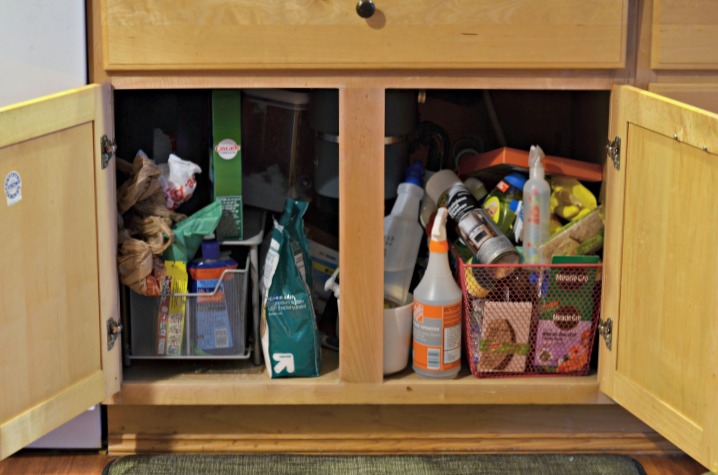 I opted for the magnetic locks. These locks won't allow for little fingers to sneak their way inside the cabinet.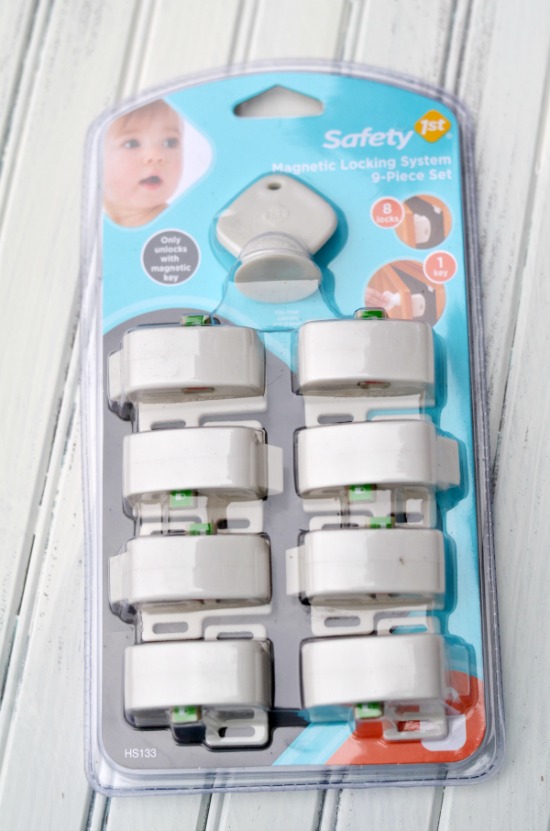 Our washing machine and dryer have drawers underneath where I keep some chemicals such as bleach and extra laundry detergent. I can't reach the shelves above the washing machine without a step stool so these also need to be secured.
I couldn't use the same magnetic locks as the kitchen cabinets so I decided to use some straps instead.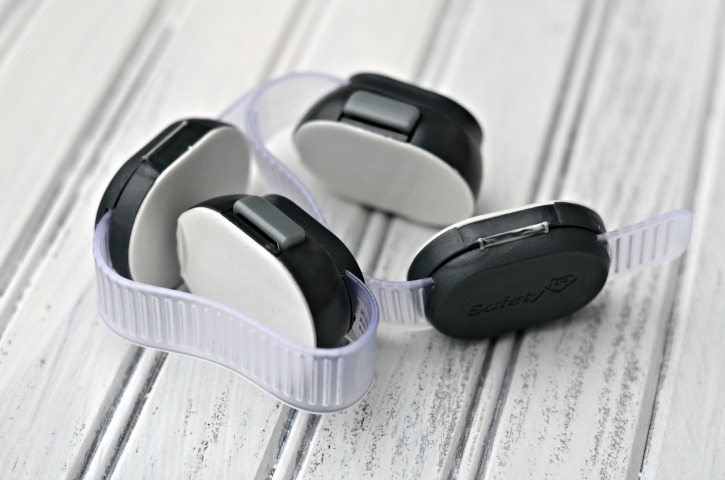 Furniture
We have a bunch of tall bookcases and cabinets. Since kids like to climb, and we are known to have earthquakes here in Seattle every once in a while, I picked up some furniture straps to secure all these pieces.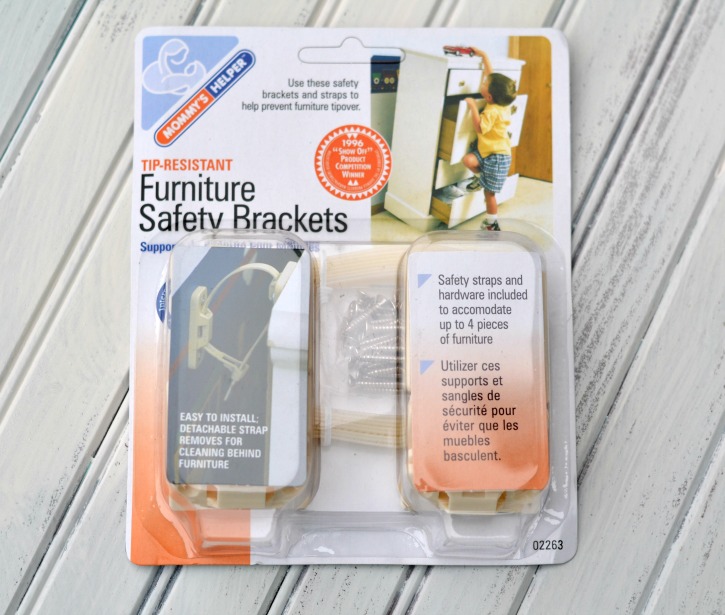 Other Items In Progress
We already have a baby gate at the bottom of our stairs to keep the dogs downstairs (otherwise they like to go eat the cat's food). I will be adding a top-of-the-stairs gate as well.
Our TV sits on a cabinet instead of mounting to the wall so we will be adding some TV straps to keep it securely in place.
There are tons of babyproofing options at buybuy BABY; check out this awesome wall of safety!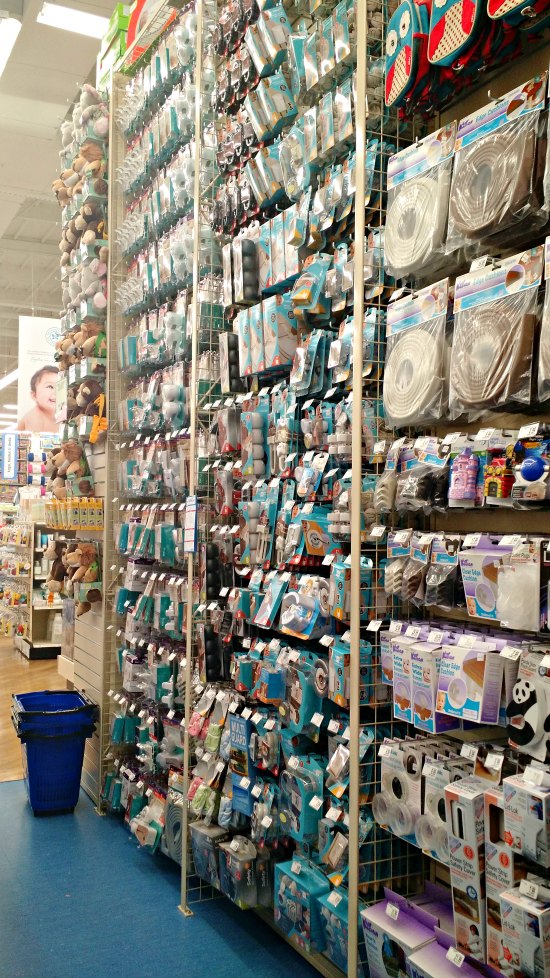 If you have a buybuy BABY near you, I highly recommend checking it out (and if you don't have a store nearby, check them out online!). They have so many awesome products and great brands.