This post is sponsored by buybuy BABY. All thoughts are my own.
Last week, Brad and I headed into buybuy BABY to set up our registry! We had such a fun time in store and had an amazing sales associate helping us decide what items we truly needed and how to pick the best items for our lifestyle.
Our Adoption Registry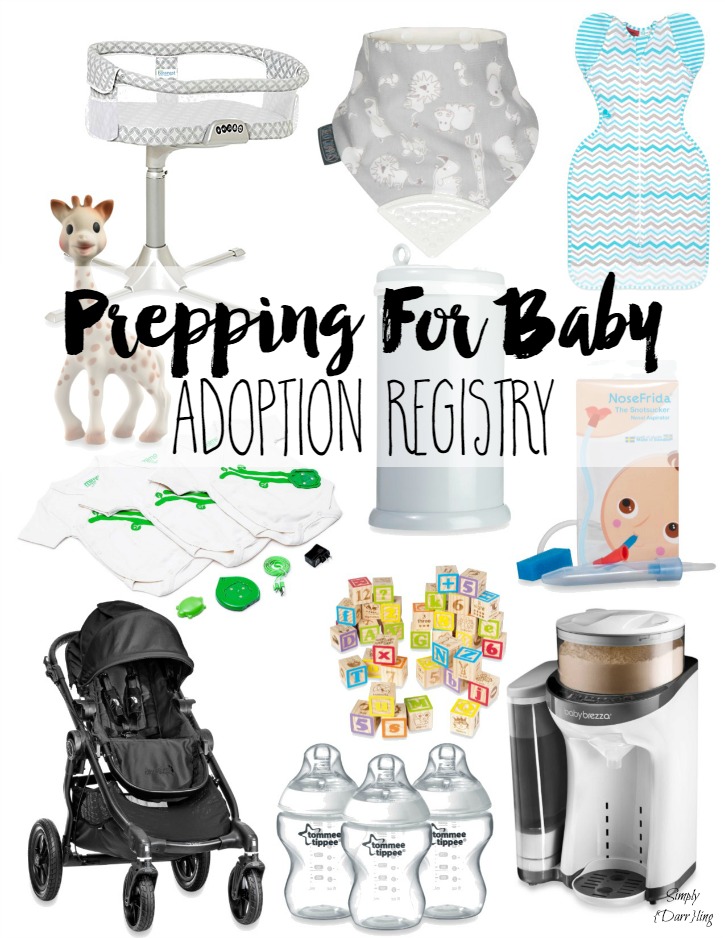 One thing that is great about buybuy BABY is that in addition to their standard registry checklist they also have a checklist for adoptions. There is one checklist for adopting a baby 0-12 months and another checklist for 12+ months. I do wish that it was possible to skip the "due date" and simply put "unknown – adoption" or something like that. However, we can edit the date once we know more so that is a nice feature.
The main difference with the adoption registry for a newborn is in the feeding. I know that I'll be bottle feeding this baby so instead of picking out breast pumps and nursing supplies I was adding bottles and bottle makers (how cool does this Baby Brezza Formula Pro look)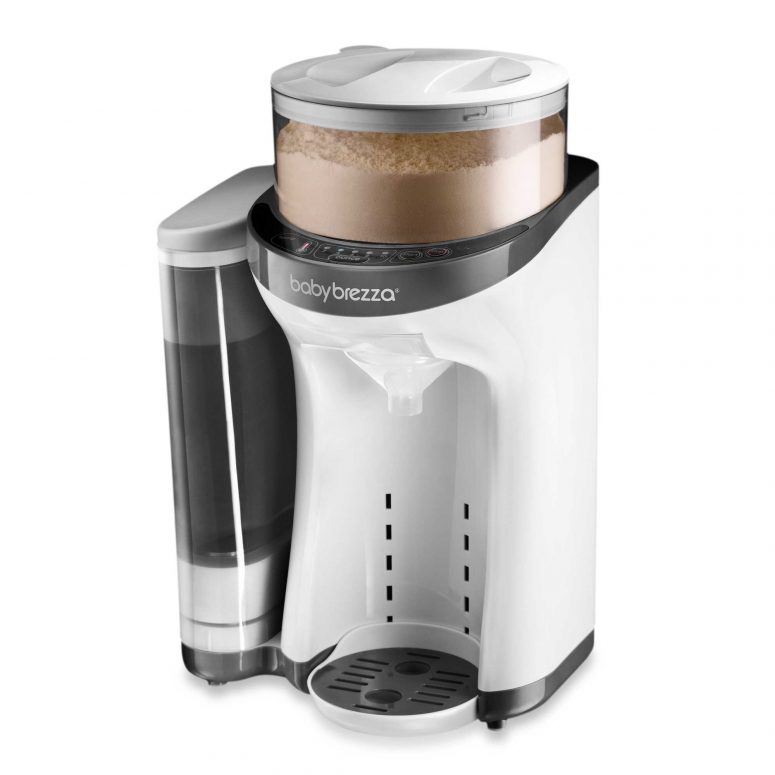 We had an appointment for our registry and Sarah walked around the entire store with us helping us pick out the perfect items for our situation and providing tips from what she has experienced with her two little ones. There were a few items that I knew I wanted going into the appointment based on the research I did prior to our appointment (come back next week to find out how I picked out our stroller) but many of the items I was making the decision while in store.
As we were going through the different departments, we learned that I was definitely drawn to certain brands. Sarah joked with Brad that he could pretty much scan anything that was Boon or Skip*Hop brand and I would be happy.
I definitely feel like I could go into the store and any of the employees could help answer all the questions I have about what products I need. I also appreciate that they have a variety of brands and price ranges. I'm sure I'll be in there often over the next few years as our kids grow (like when we hit teething stage and need some more of these bibs).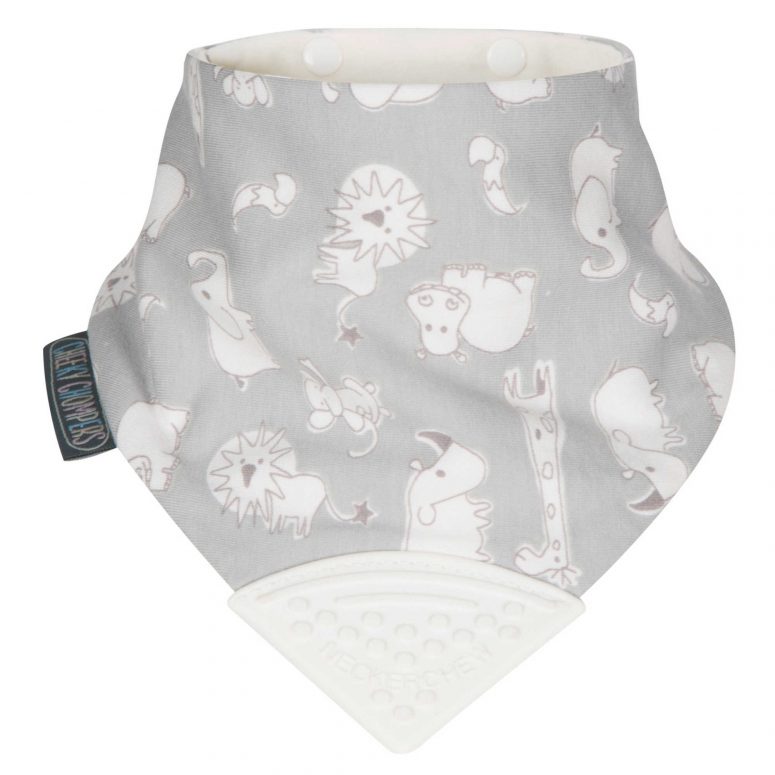 If you are going to be registering at buybuy BABY I highly recommend going in store to register. Sometimes seeing the items physically will change your mind about which ones you want. There were a couple things that I was sure I knew exactly which item I wanted until I saw it in person and then changed to a different version. Plus, if you register in store you get a pretty awesome gift bag full of samples and coupons.
Getting our registry set up was one more way that we are getting ready for whenever we get the call that we have been selected. I am definitely glad that we picked buybuy BABY for our registry!