Brad and I got married while I was still in college and many of our weeknight dinners were something that could be made in a few minutes which meant that we ate a lot of spaghetti. Over the past few years our dinners have grown-up with us, but spaghetti is still a staple and will be bound to become a family tradition. One way that our spaghetti has grown up is with the inclusion of baked meatballs. Check out the recipe below.
Baked Meatballs with Marinara
Baked Meatballs with Marinara
Baked Meatballs with Marinara sauce is the perfect way to spruce up a spaghetti dinner.
Ingredients
1 lb ground pork
1 egg
½ cup bread crumbs
¼ teaspoon pepper
1 teaspoon salt
1 small onion, chopped
1 Tablespoon minced garlic
Instructions
Preheat oven to 375 degrees
Mix together all ingredients by hand
Form into golfball sized balls
Add meatballs to a coated baking dish
Bake for 30 minutes or until each ball reaches an internal temperature of 170 degrees; pour ½ of a jar of Ragu onto the balls at the 15 minute mark.
Simply top your favorite spaghetti with these meatballs for a delicious dinner!
Ragu wants all of us to think about what sort of family traditions we have and will pass down to following generations. Assunta Cantisano had the recipe that started the Ragu tradition, learn all about her story and what makes Ragu special here.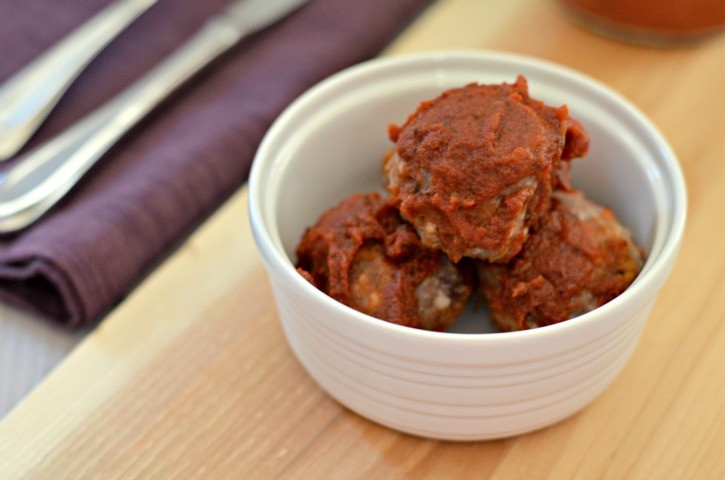 Do you have any family traditions when it comes to meals?