As the past few months have progressed, it has become more obvious that face masks are going to be part of our lives for quite a while. This adds one more thing to remember to grab as you head out the door.
I figure it probably isn't the best plan to simply throw a mask in my purse, so I went searching for awesome ways to keep my mask easily accessible when I need to go out and about.
These mask pouches and cases are at a variety of price points depending if you are hunting for a budget friendly throw in your kid's backpack pouch, or an elegant pouch to stay in your purse. A few of these face mask pouches can even be personalized!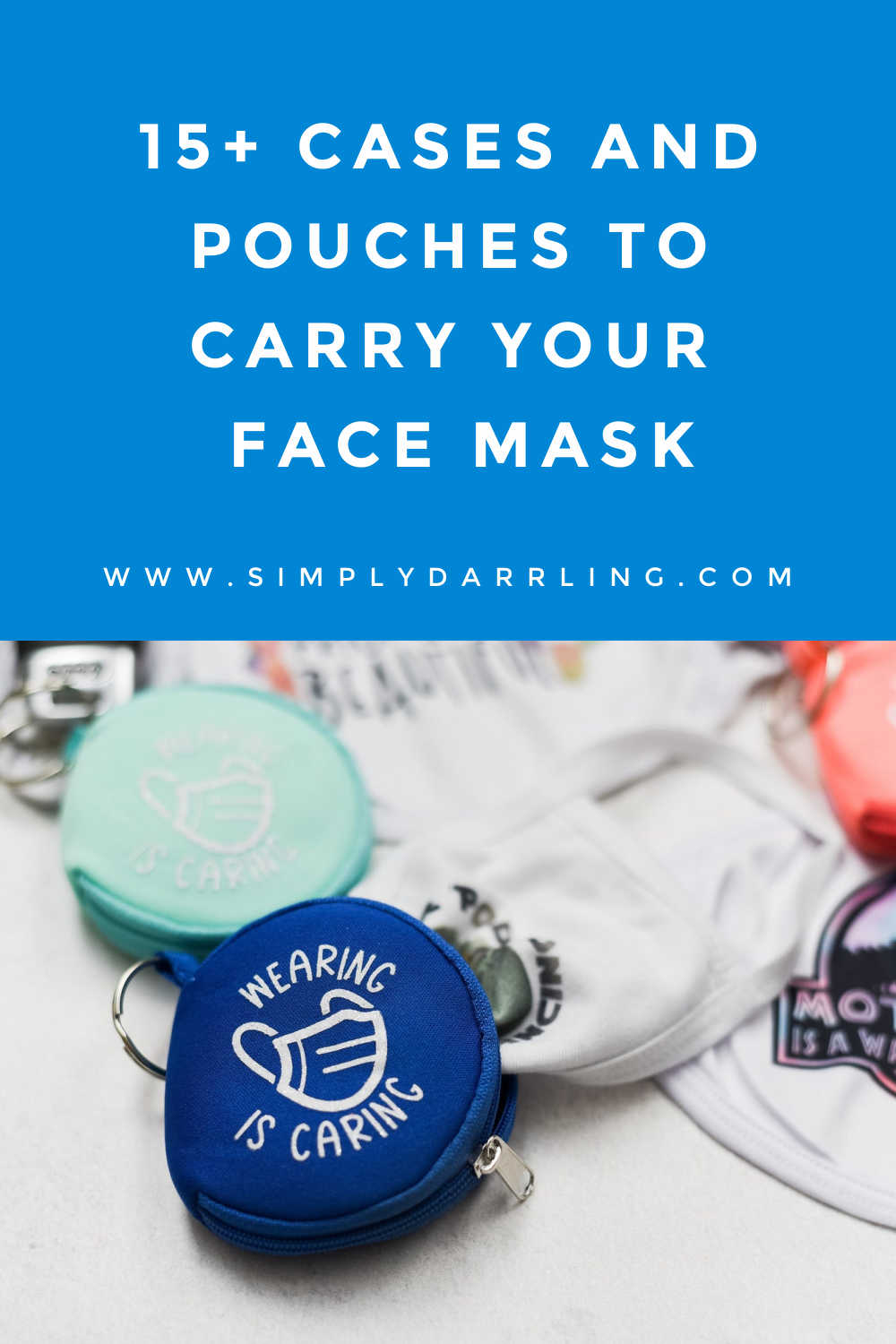 I'm recommending these pouches as a way to carry *clean* masks as some of them would be more difficult to clean after use. Some of the cases could easily be thrown into the wash with the masks themselves, but others would probably do best with a wipe-down.
These pouches are available at lots of different places, most of the ones that I have linked below are either from Etsy (for a small-shop, personalized option), or Amazon (for a next day-ish arrival option). Which pouch is perfect for your life?
Pouches to Carry Your Face Mask
Don't let your mask get lost in your bag. Check out these great ideas to carry your face mask in your backpack, laptop bag, or purse.