I'm dreaming of a White Christmas….well, actually not really because snow around here is somewhat of a pain. Are you thinking about Christmas? I've already bought a few items to make Christmas gifts and thought that you all might be interested in seeing these ideas as well. I'm going to start posting ideas of DIY projects that make perfect Christmas gifts. Let me know what type of people you need gifts for and I will work to create a DIY idea for you! For all the ideas so far, click the A DIY Christmas tab in the menu bar above.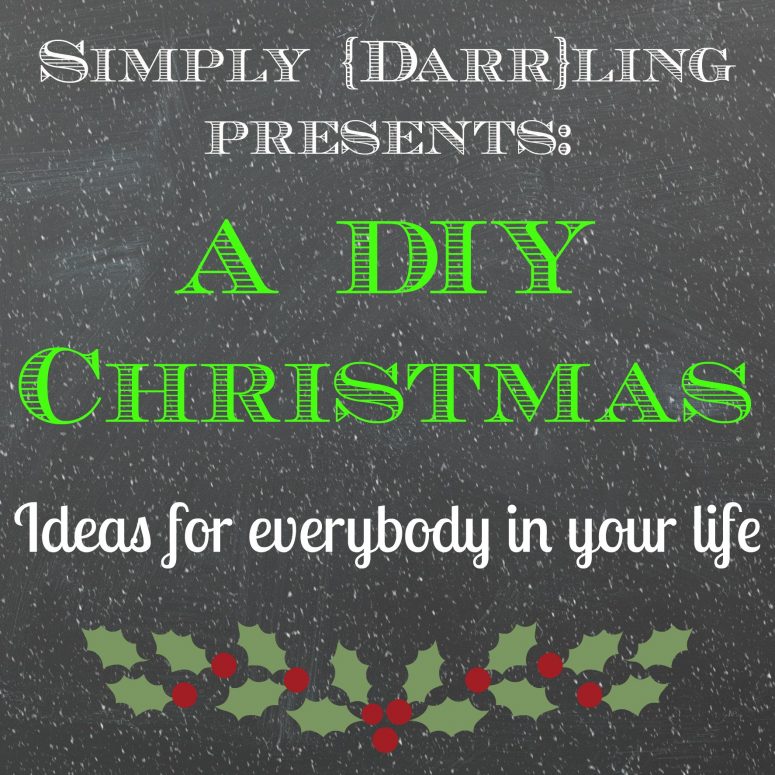 Introducing A DIY Christmas
Ideas for Everybody in Your Life
My fist idea to share with you is something that you need to start right away if you want to give it by Christmas. DIY Vanilla Extract & Sugar. I previously posted about this as Adventures of Brad & Kendra; the post can be found here: Homemade Vanilla Extract. Pretty much all you need are vanilla beans and alcohol for the extract and Turbinado Sugar for the sugar. If it isn't quite ready come December, place half a bean into the little gift bottle and add a little note saying not to use until January.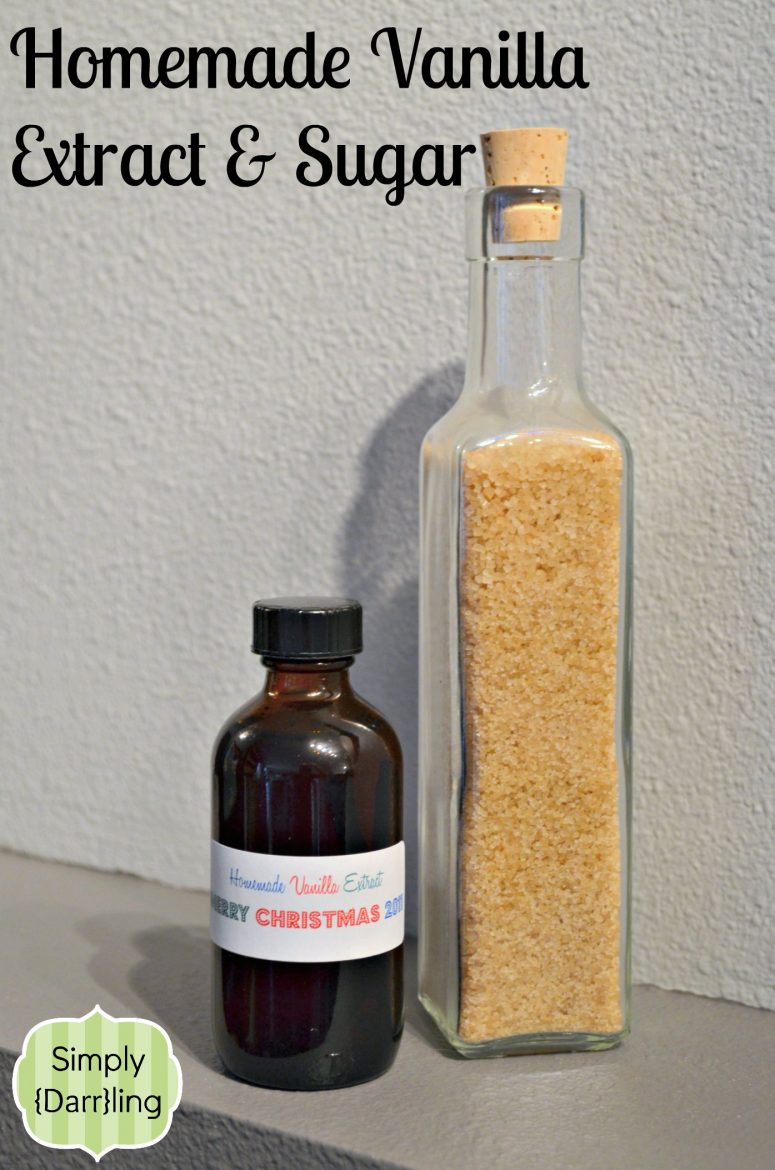 What sort of gifts are you looking for? Leave a comment of what type of people you need ideas for!