This past weekend I made my yearly batch of pumpkin spice syrup. This recipe doesn't use the entire can of pumpkin so I was thinking of other ways to use it. I didn't really want to turn on the oven as we were still having some lingering summer heat so I opted to make some delicious Rice Krispie treats.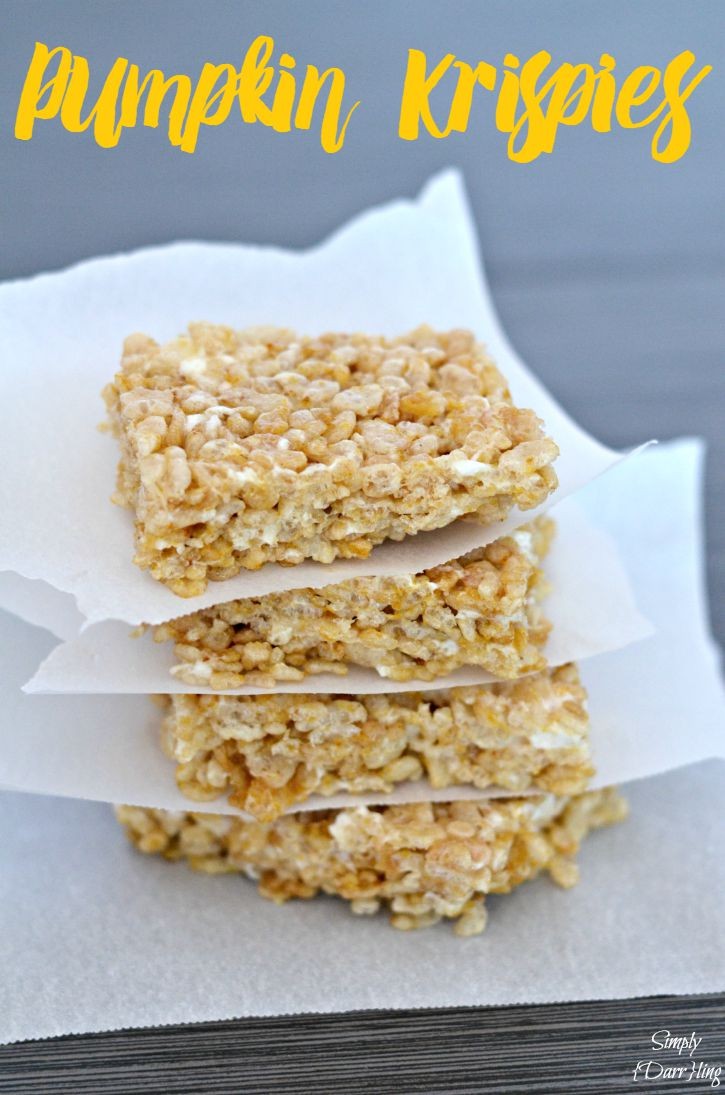 Even after making these pumpkin rice krispies I still had about half a can of pumpkin puree left so if you want to make some, make sure you have a couple recipes queued up.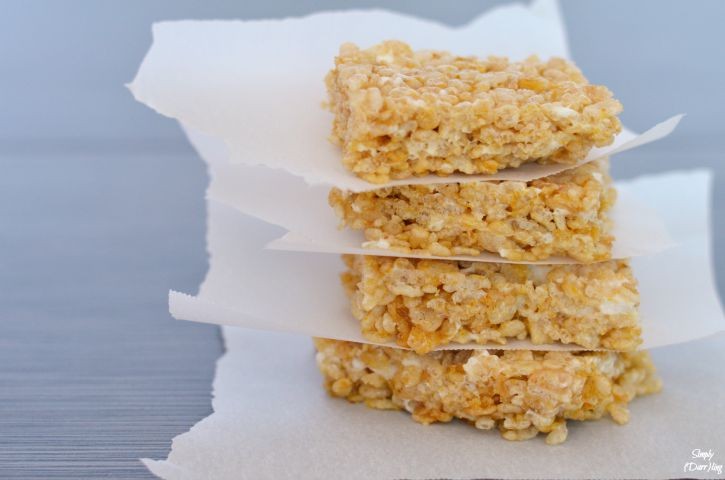 This fall dessert is absolutely delicious. The batch I made is almost gone (we enjoyed a few over at the neighbors as well, these treats are perfect for football watching).

Pumpkin Rice Krispies
Pumpkin Rice Krispies are absolutely delicious and are an easy dessert to make this fall
Ingredients
5 T butter
1 10oz bag marshmallows
½ cup Pumpkin puree
1 t Cinnamon
6 cups Rice Krispies
Instructions
In a large pot, melt the butter
Stir in the marshmallows, stir continuously while they melt
Once the marshmallows are a single mass, stir in the pumpkin puree and cinnamon
Remove from heat and stir in the rice krispies
Place in a greased 9x9 pan
Let cool & enjoy!
You might notice that I mentioned using a 9×9 pan in the recipe yet my krispies seem rather thin; this is because I forgot that my 9×9 was currently in use when I was making these so I had to put them in a larger pan so they ended up thinner.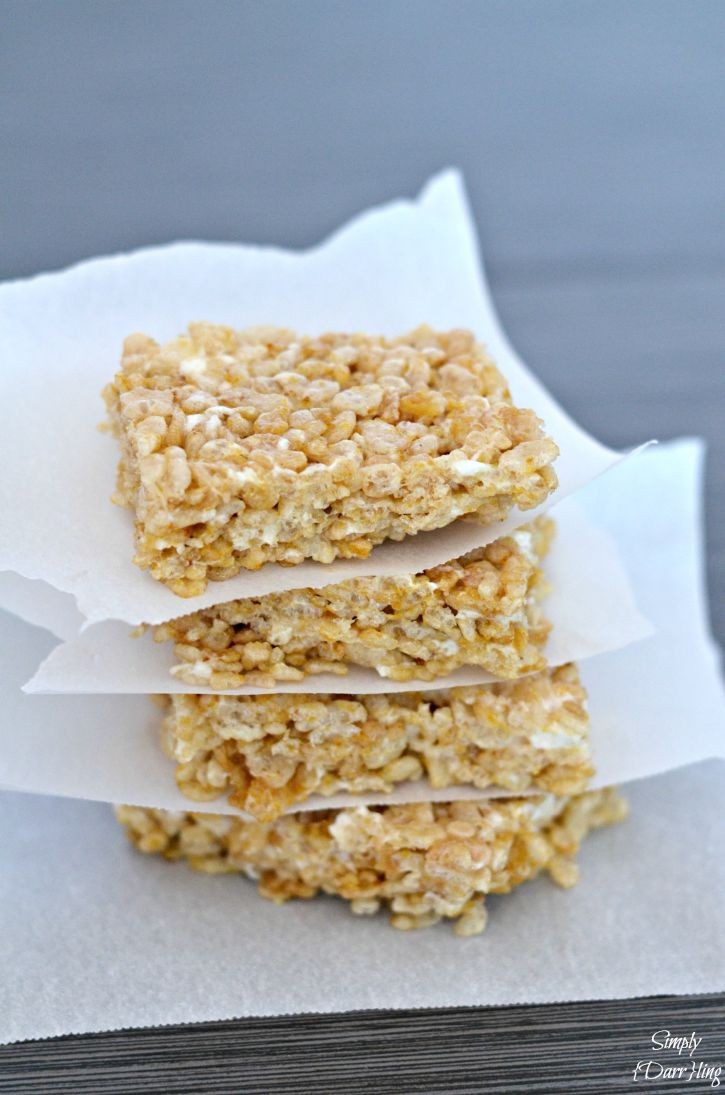 I'm thinking that these pumpkin rice krispies will probably be made a few times this fall. They are so easy to make and would definitely be a hit at a party.
Do you have any favorite fall desserts or recipes?