This weekend marks the beginning of summer. This crisp is a wonderful addition to any BBQ or gathering. Rhubarb and Strawberries compliment each other so well to balance the sweetness and tartness of this dessert.
Strawberry Rhubarb Crisp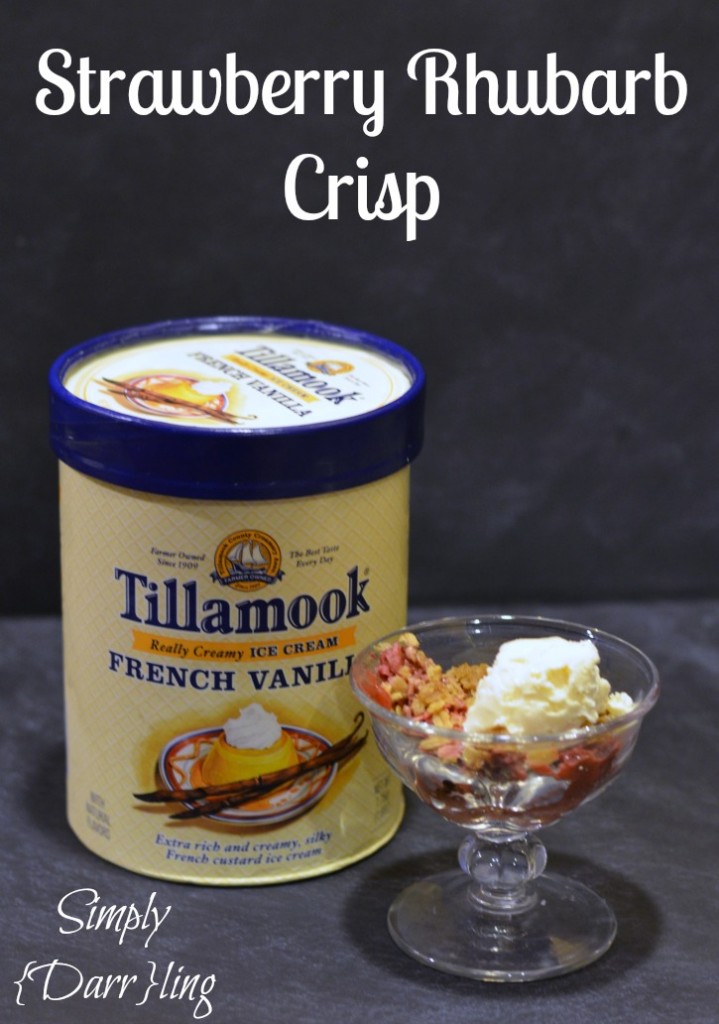 Strawberry Rhubarb Crisp
Rhubarb and Strawberries go great together in this perfect summer dessert
Ingredients
3 cups chopped rhubarb
3 cups chopped strawberries
1 Tablespoon cinnamon
1 cup rolled oats
½ cup brown sugar
4 Tablespoon softened butter
Instructions
Combine the rhubarb and strawberries in a 9x9 baking dish
Sprinkle with cinnamon
In a mixing bowl, mix together the oats, brown sugar and softened butter
Spread the oat mixture over the fruit
Bake at 375 for 30-45 minutes or until the fruit is bubbling and the crisp is golden brown.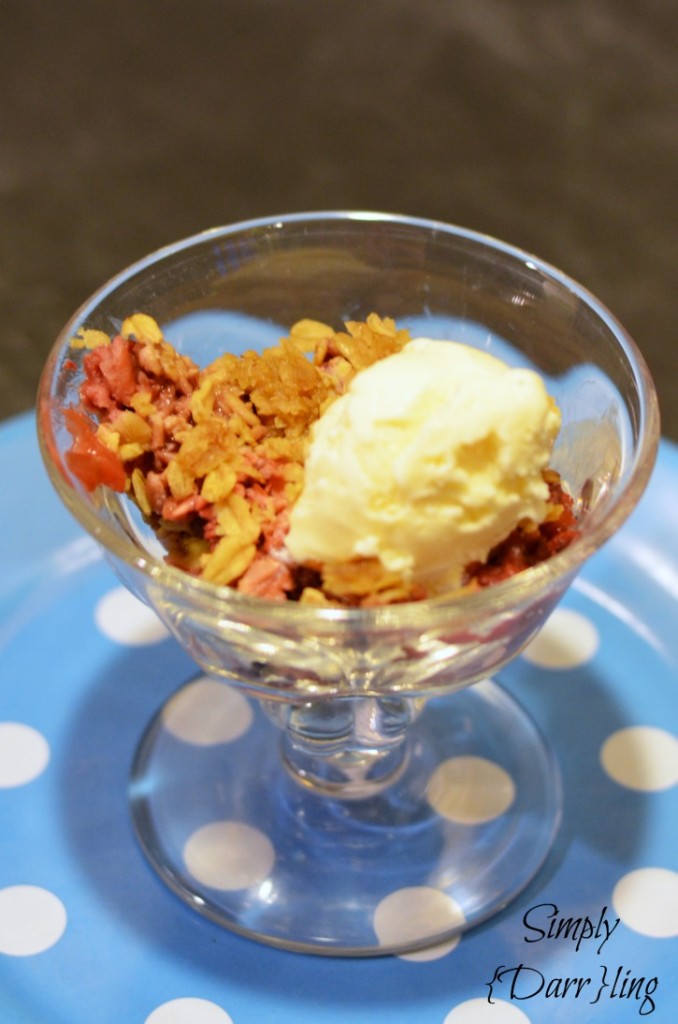 This crisp is amazing with a little bit of vanilla ice cream. I have already made it twice for some gatherings and it was gone within a couple days.