This post is sponsored by babbleboxx.com
Brad and I have tailgated many times since college. Some of these have involved 5am wake-ups with parties that last all day, and others have been a quick get together before the game kicks off. Each of them have been fun in their own way. 
There is one thing that is essential to every tailgate – food! When we had our 12+ hour tailgate, we were fortunate to have a friend's parent's RV to use for the day so we had a kitchen to cook in. For most tailgates, the food needs to be cooked prior to the event, and (hopefully) stay warm until kickoff.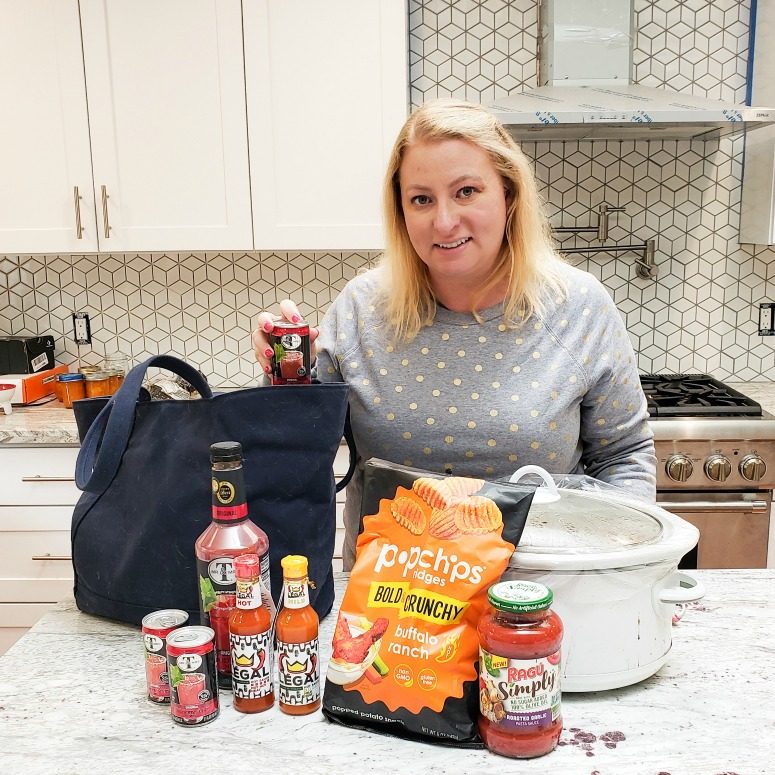 Chili is one of our go-to tailgate foods. It is easy to make before the event, and all tailgate attendees can add their preferred toppings for their perfect meal. 
Using a slow cooker is ideal for making tailgate chili because it keeps it warm once it has finished cooking. Last year, Brad and I went down to Oregon for a road game and were going to have a mini-tailgate party before the game started. We were able to cook up a batch of chili before we left, plugged the slow cooker in at our hotel room to keep it warm overnight, and it was still the perfect temperature when it was time to enjoy our meal.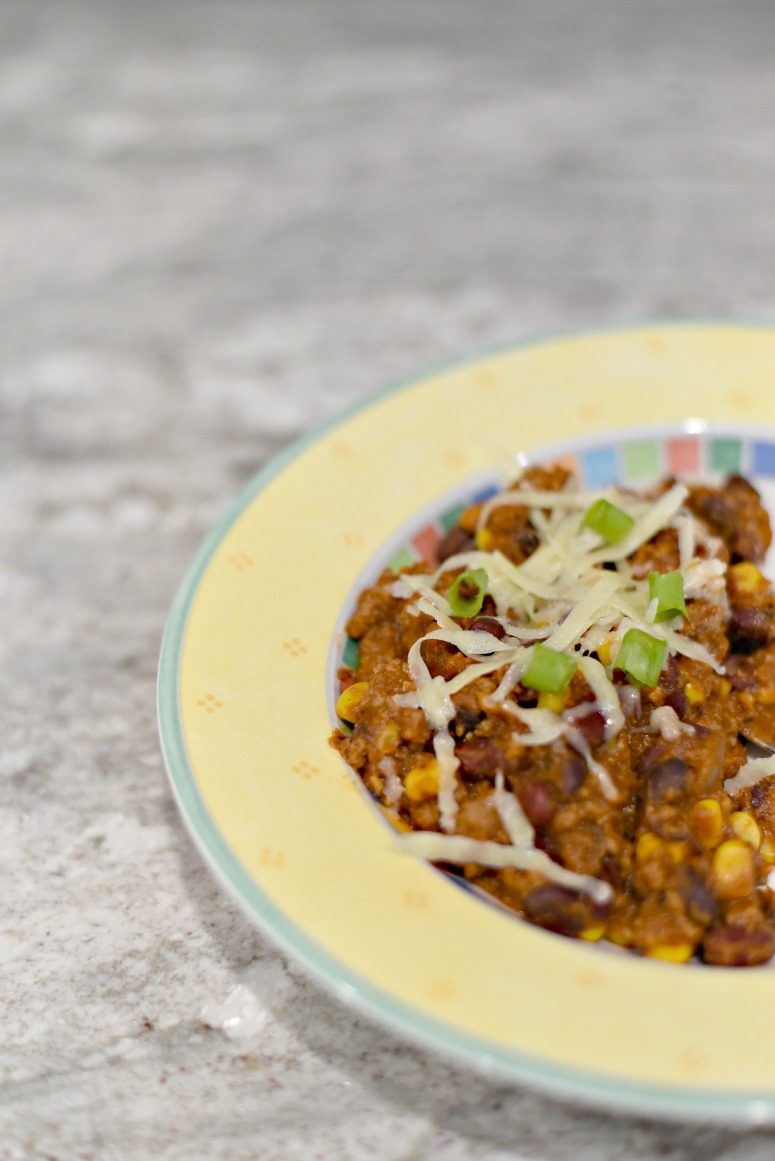 I'm all about EASY recipes, especially when it comes to cooking for a crowd. This chili recipe can be put together in under 15 minutes (plus cooking), and it only has a handful of ingredients. 

The Perfect Tailgate Chili
Before you head out to cheer on your favorite football team, make up a batch of this tailgate chili to take along.
Ingredients
1 Pound Ground Beef
2 Tablespoons Minced Garlic
2 teaspoon ground chili powder
2 teaspoons Onion powder
1 jar RAGÚ Simply Roasted Garlic Sauce
1 Can Corn, drained and rinsed
2 Cans Kidney Beans, drained and rinsed
1 Can Black Beans, drained and rinsed
1 Tablespoon Cinnamon
Instructions
Preheat a skillet to medium heat
Add in the ground beef
Mix in the minced garlic, chili powder, and onion powder
Cook until browned
Pour ground beef and remaining ingredients into a slow cooker
Mix well
Cook on low for 8 hours for best results
Some ideas for toppings include: shredded cheese, green onions, sour cream, black olives, and hot sauce. 
The RAGÚ Simply Roasted Garlic Sauce was the perfect base for this chili. It has roasted garlic and onion, which combines well into the other spices of this chili. It is made with 100% olive oil, and without any added sugars. I especially like how the sauce created a thicker chili base; heartier chilies are appreciated on cold fall days.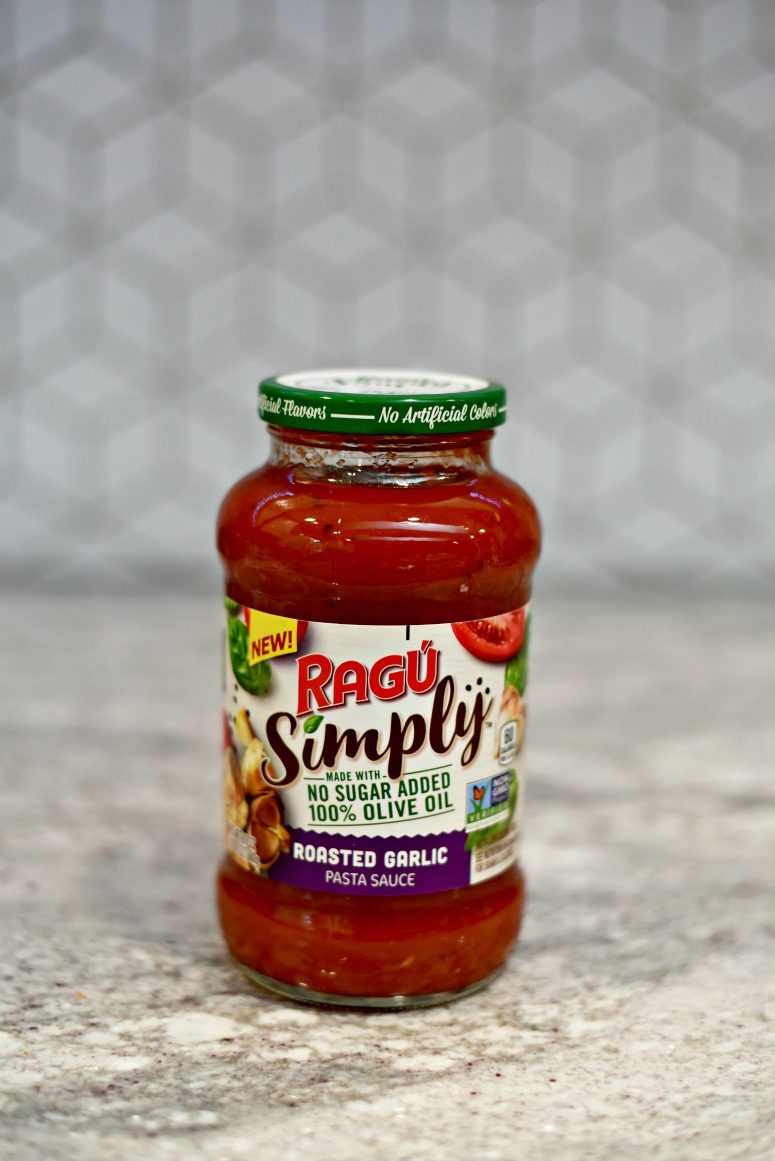 For guests who prefer a bit more kick to their chili, having hot sauce as an available topping is ideal. Légal is a Brazillian hot sauce made with Malagueta peppers. This pepper is known to be a sign of good luck as well because when miners were searching for gold in Brazil, they would find gold wherever the malagueta was growing. A hot sauce that brings good luck definitely sounds like a tailgate staple to me!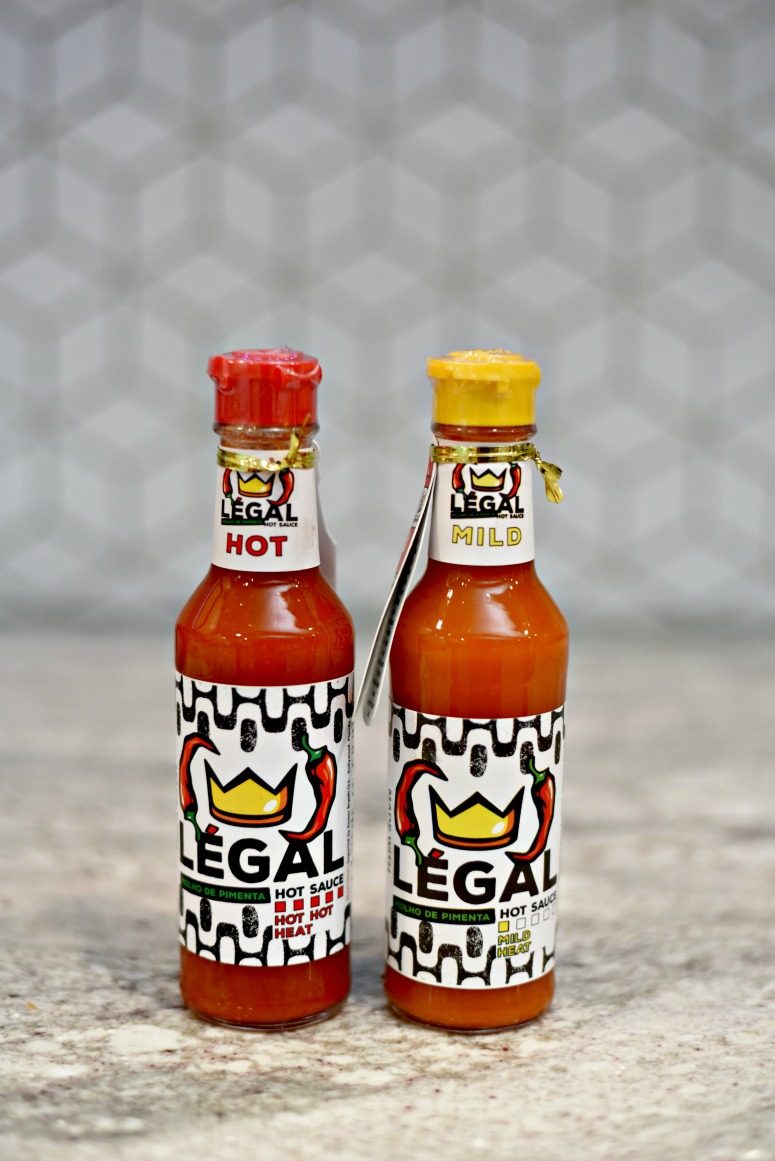 Chips are also a necessity for any tailgate, what else are you going to munch on while debating if you will win with a shutot, or if your defense will give up a score? Buffalo Ranch Ridges from popchips are ready for game time wit their grooves to create a thicker chip and more flavor. Popchips have the perfect crunch, and such awesome flavors; we've been known to have a few various bags at our parties when we can't make it to the game in person as well. 
Here on the west coast, we like to start our tailgates early. I'm pretty sure that Bloody Mary's are the official morning cocktail of tailgates. Mr & Mrs T Bloody Mary Mix comes in a bunch of sizes which lets you make each individually (with a single serve can), or a large batch for your tailgate (with a 1-liter bottle). The only other ingredients needed are vodka, ice, and whatever garnishes you prefer.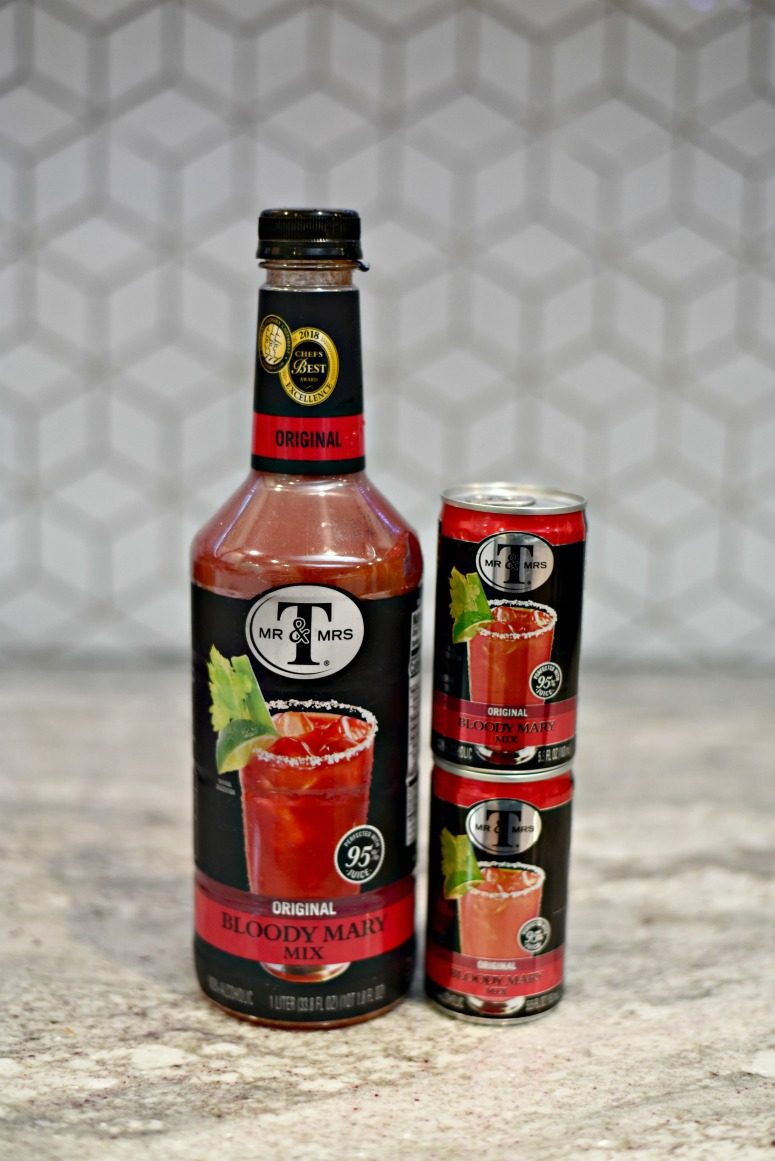 We're still somewhat early in the tailgating season, so I'm hoping we'll get a chance to go out soon and experience all these wonderful flavors with friends. What are your favorite tailgating recipes?