Emmett has had an exciting month! He had his first road trip, and his first plane ride to Disneyland! He also discovered a few new tricks. He will sometimes roll over from his stomach to his back, and most recently he started laughing!
We also discovered that Emmett loves hanging out in the pool and going swimming. He first went swimming when we were in Portland, and then later again at Disneyland. We had an idea that he would love the pool with how much he enjoys bath time, and it was definitely confirmed!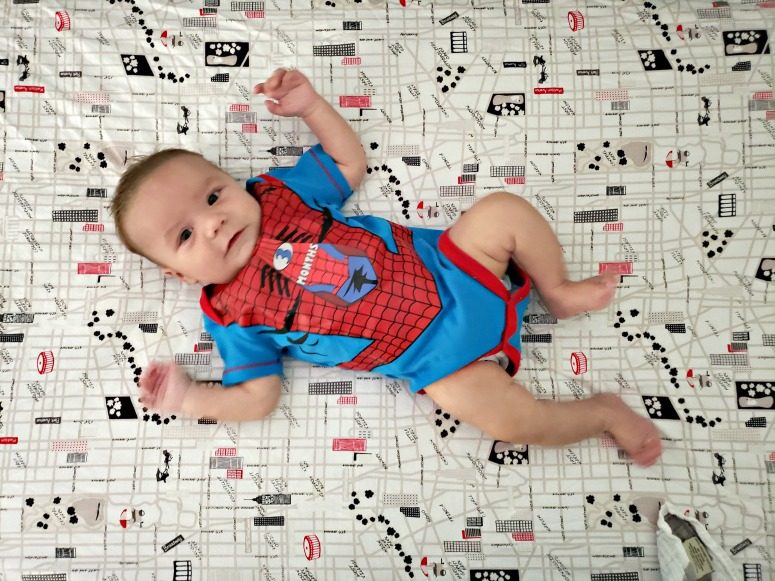 Baby's Favorite Things – 3 Months Old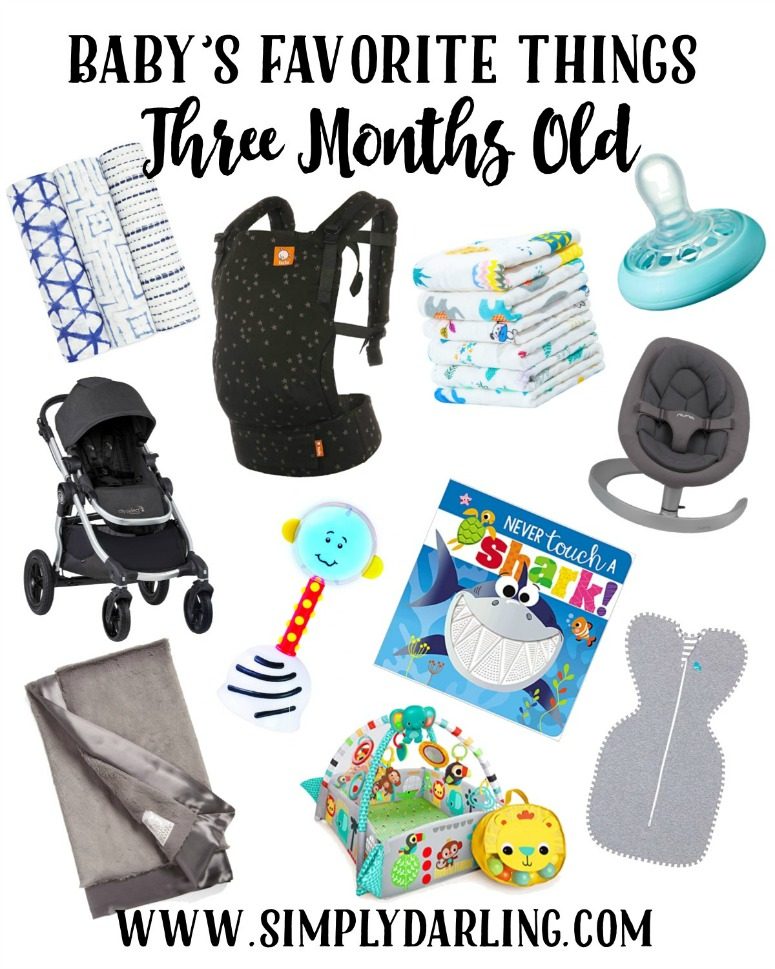 We're looking forward to see what this month holds and see what new things Emmett can do!