There are TONS of hotels in Orlando. There are also tons of timeshares around Orlando. It makes sense, thanks to all the theme parks in the area, there are a lot of tourists who need a place to lay their head. Did you know that you can stay at these timeshares without being a timeshare owner? While hotels and timeshares each have their pros and cons, today I'm sharing a few things to know if you're considering a timeshare for your Orlando vacation.
Tips for Staying at a Timeshare in Orlando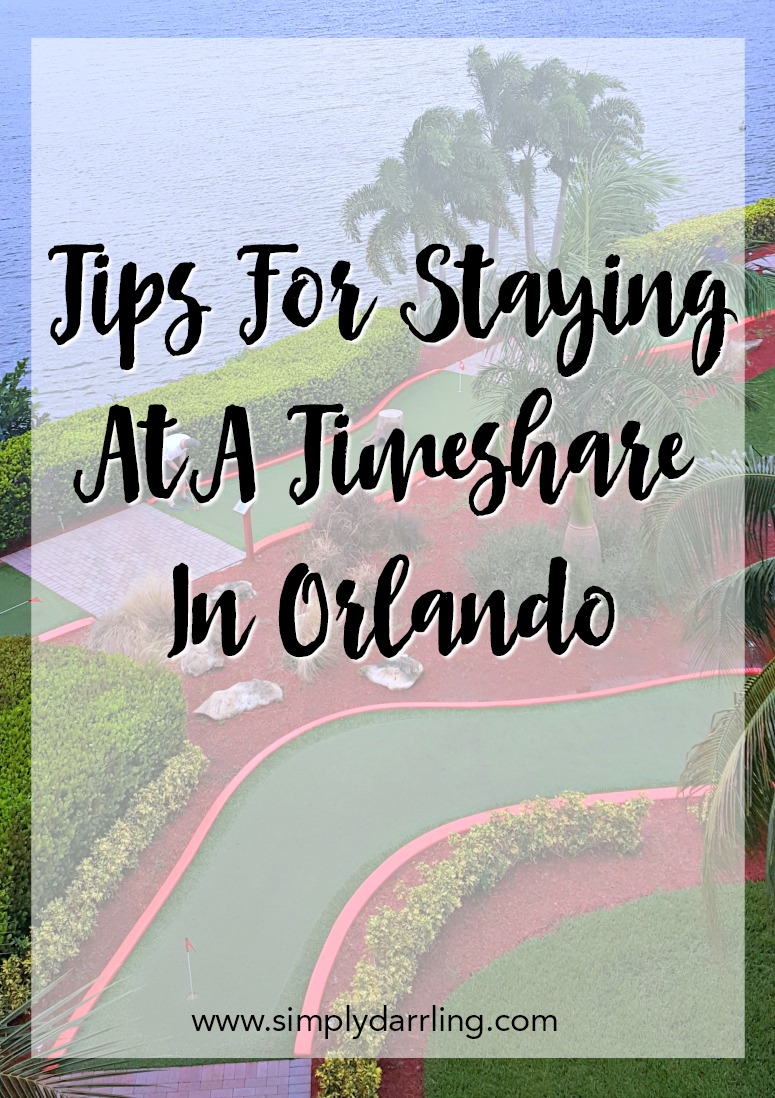 Timeshares, just like hotels, have a wide variety of quality and amenities. Fortunately, with sites like TripAdvisor, you can see real photos of the location to judge it for yourself.
One of the great things about staying at a timeshare is that they tend to be large, sprawling properties, with many buildings each housing a few units. On days that have some downtime, these properties are great for taking an evening stroll around the grounds. Plus, with only a few units per building, getting close parking is a lot easier. In addition to ponds and walkways, these grounds will often have fun activities such as splash-pads, putt-putt courses, paddle boats as well.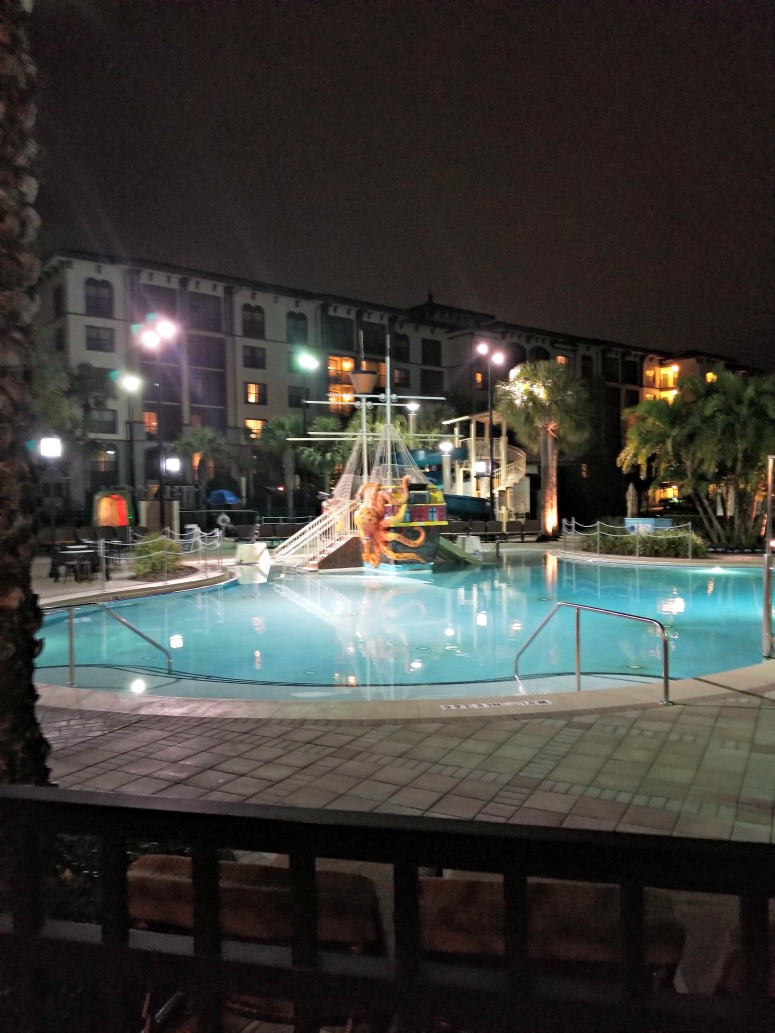 Yes, they will try to sign you up for a breakfast where they can try to sell you on buying a timeshare, and will probably offer some enticing discount or freebie for attending; however, you can say no. Simply having a full week of plans or small kids is reason enough for them to quit asking. As long as you don't mind them asking at check-in (and probably a mid-week call to the room), you can easily avoid this hard-sell meal.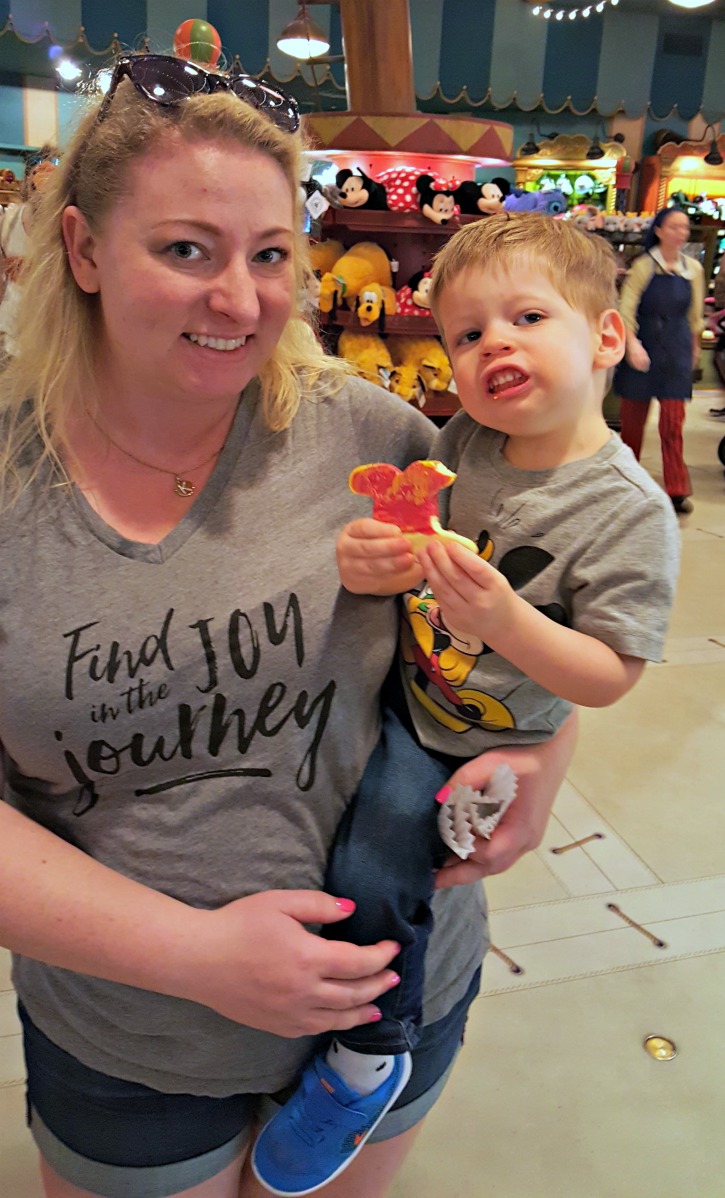 One thing that does take a bit to get used to is that for a one week stay, house keeping will only come once or twice. You can always call for extra towels or items you need; however, you won't come back to a freshly made bed every day. Considering I don't make my bed daily at home anyways, this has never been an issue for me.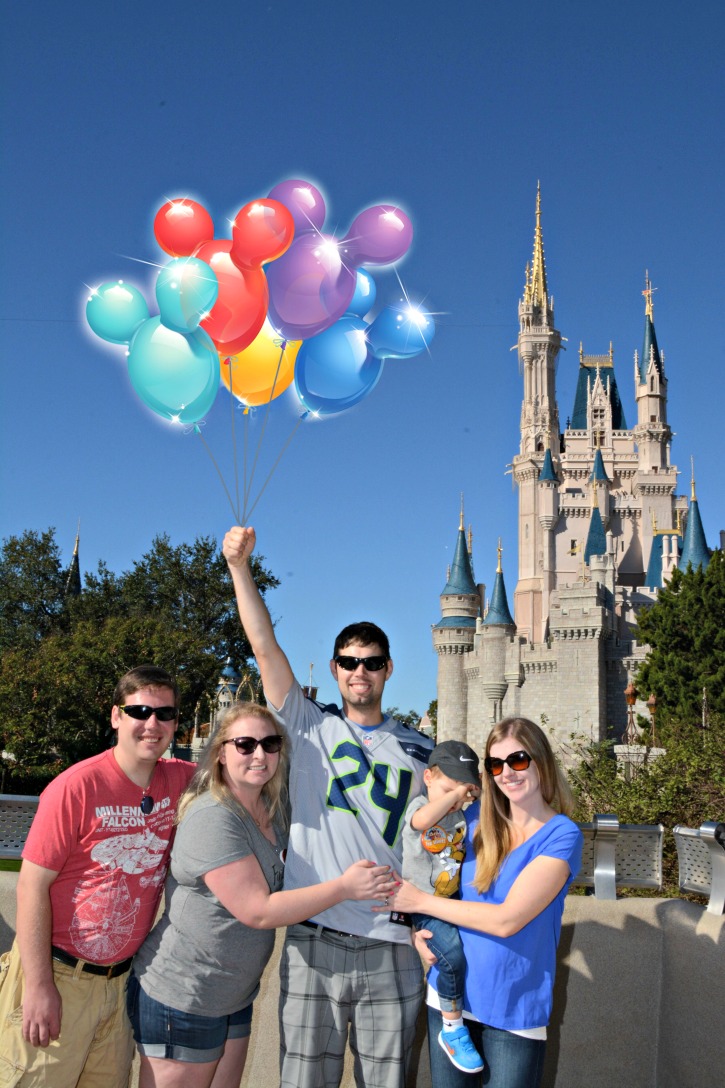 If you are traveling with kids, or another family, you may want a bedroom or two. Many times this is difficult to do with a hotel, or the cost jumps quite a bit to add this feature. Timeshare properties have lots of units that feature one or two bedrooms (some even have three), plus, these units also come with a full kitchen. While we don't often cook while on vacation, having a full size fridge and a microwave is convenient for snacks and breakfast.
While planning your next vacation to Orlando (or any location really), make sure to take a look at both hotels and timeshares, because you never know what sort of great deal you may find!