This shop has been compensated by Collective Bias, Inc. and its advertiser. All opinions are mine alone. #DadsMyHero #CollectiveBias
Who is ready for lots of cute pictures of me and my dad while I was growing up? Energizer is reminding us to think about how Dads are our heroes so this Father's Day I'm remembering all the adventures that he took us on growing up. Hope you enjoy all these fun pictures and make sure to check out the coupon at the end of this post!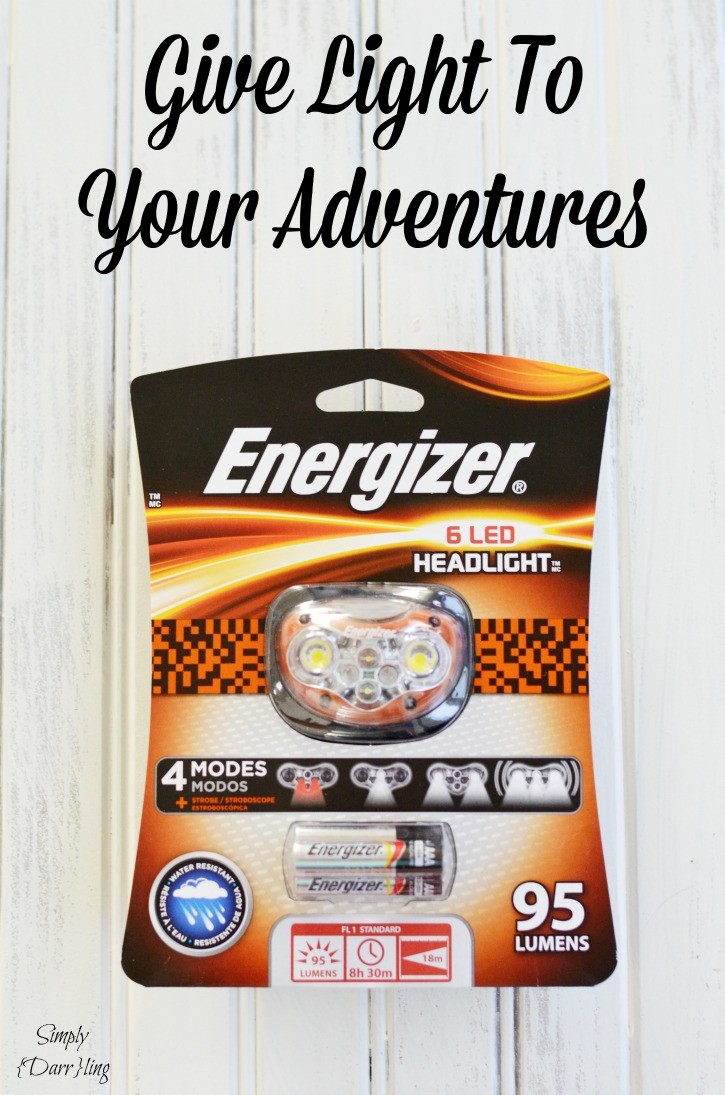 Every winter, the city that I grew up in would put an ice rink in the city park. This ice rink was also next door to my mom and my favorite shopping mall. My dad attempted to teach me to ice skate, it definitely wasn't going to lead to any sort of professional career.
As you can see, my skills on the ice did not improve with age. Maybe this explains why I hate driving in the ice and snow.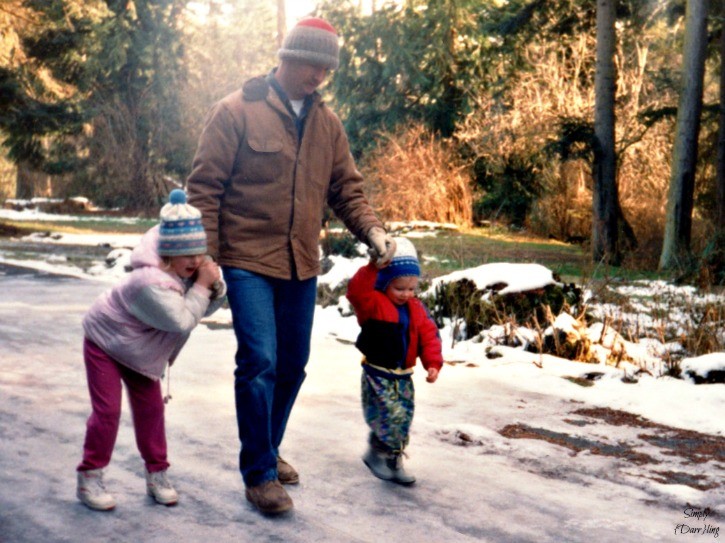 Throughout the years we also went on lots of camping adventures. We toured some caverns throughout many of these trips. The Energizer headlamp would have been a great addition for these trips, no need to carry around a heavy flashlight when wandering underground or heading to the bathroom when it was dark out.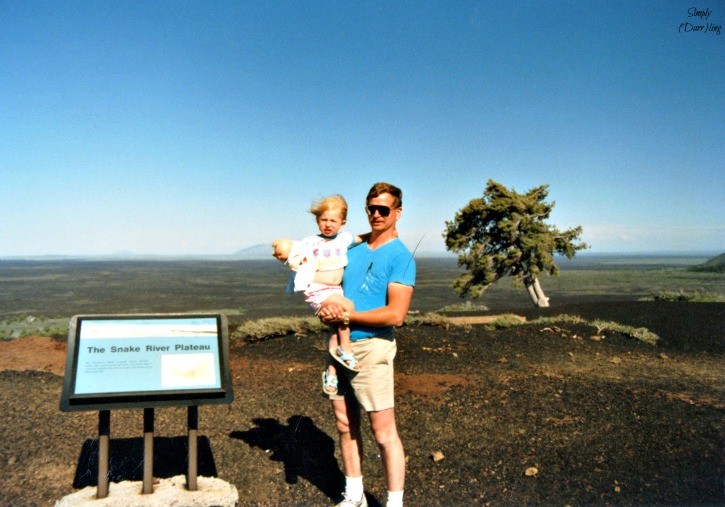 Did you know that the World's Largest Buffalo lived in Jamestown, North Dakota? We would always visit the buffalo when we visited my dad's family there.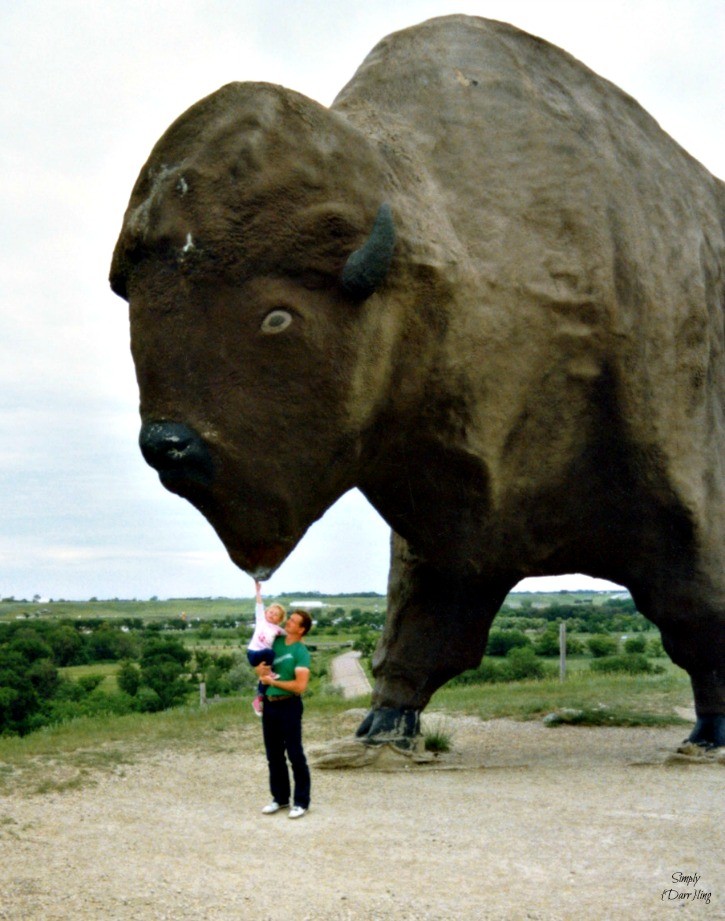 One year, my brother and I "helped" my dad build a fort in the back yard. It was an awesome 2 level fort with a ladder and fireman pole. Wes and I also found an old fireman hose on the property so we turned it into a very bouncy swing off of the tree in the back.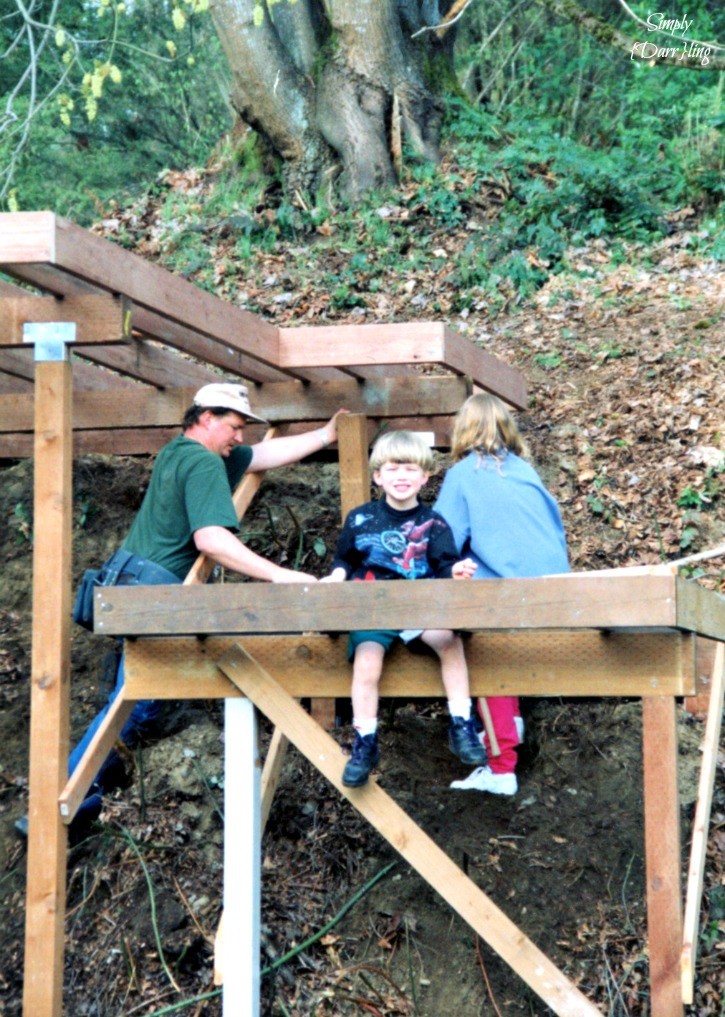 This photo cracks me up. I have no idea who I was sticking my tongue out at but I'm pretty sure that I was having a good time on the pony ride.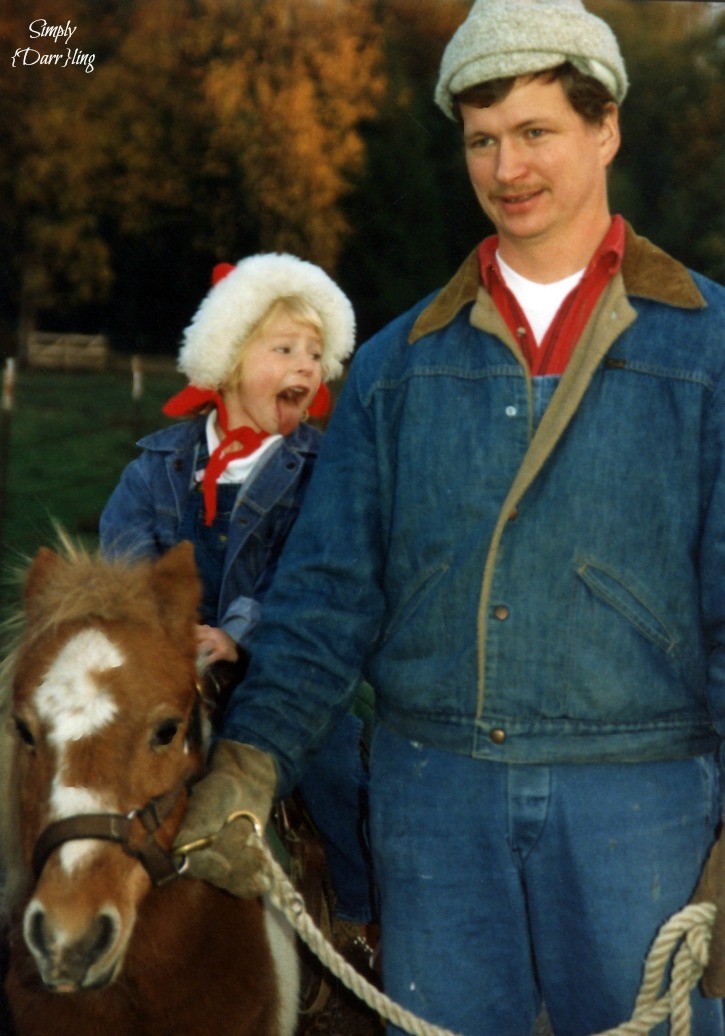 Did you enjoy my little walk down memory lane? We didn't have the Energizer headlight for our past adventures, but there are still many adventures to come where he can use it. Now instead of exploring caverns, my dad comes over and helps us explore our basement and figure out how to get more storage out of it or tell us how to complete home improvement projects.
Ready to get your own Energizer Headlight? Make sure to use this coupon to save up to $4! What sort of adventure will you go on with your Energizer Headlight?