The home search can definitely feel daunting. Weighing the pros and cons of each house, and trying to figure out which one deserves making an offer. When the housing market is overall crazy (like here in Seattle), this can feel even more terrifying as you know that there will probably be multiple people competing for the same house.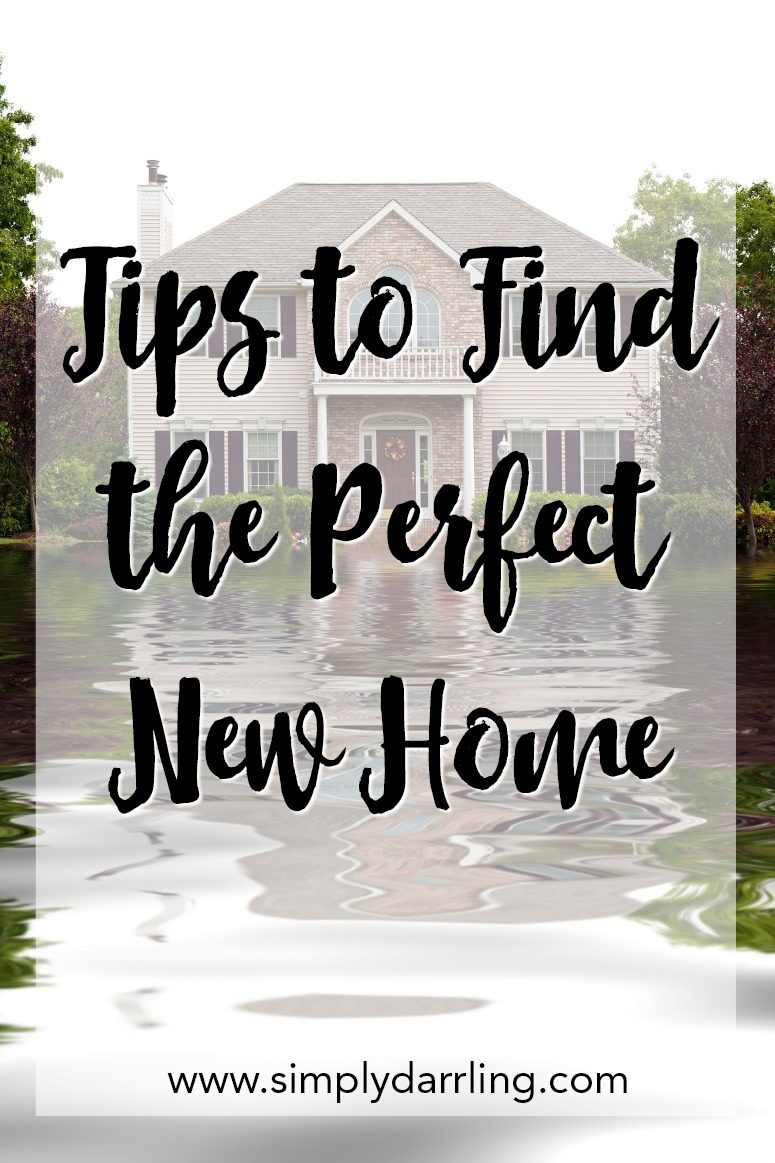 In a way, we have been searching for about a year. In the beginning it wasn't a serious search, but more looking at homes to get an idea of the area and features we wanted in a home. We had a general idea of our true needs and wants, but as we looked at different homes, we were able to really nail down the must-have list.
Throughout the past year, we assumed that we would find the perfect house AND THEN put our house on the market; however, about a month ago that all changed when we decided to flip the order and risk not having a new home quite yet when we sold our house.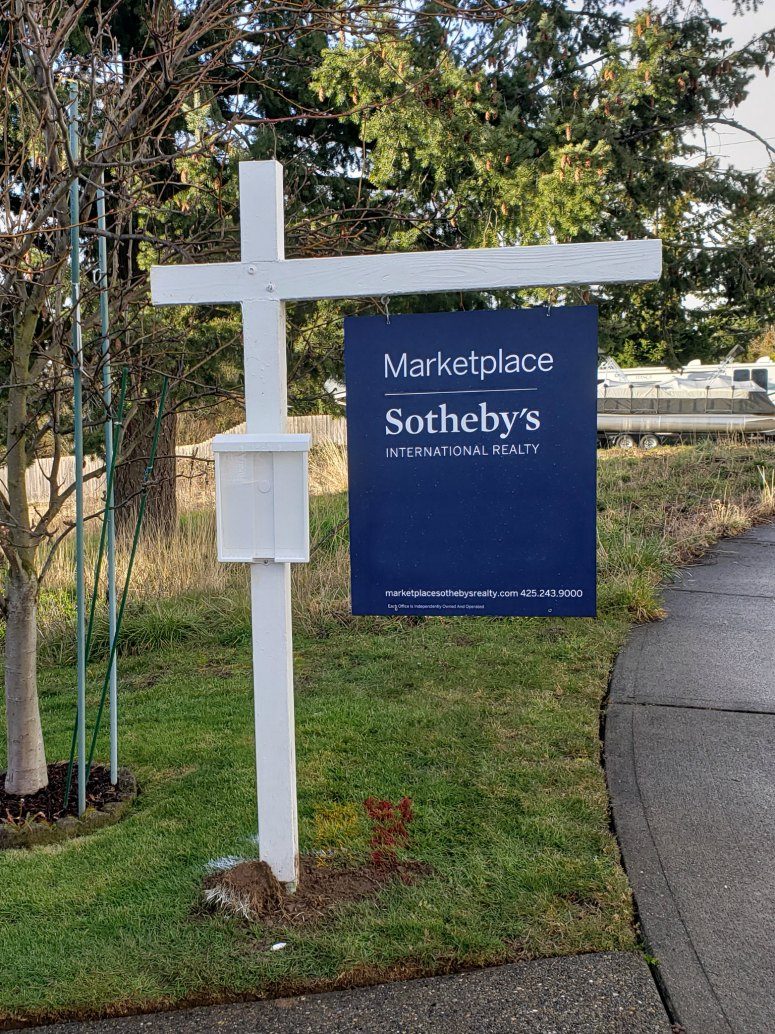 As you are starting to think about moving, don't wait to go look at open houses. They are a great way to really find out what you want in your home, and get an idea of the type of homes in different areas. Plus, it is always fun to check out houses and see how different people have decorated (or staged) their homes.
When we first started looking for a new home, we had a pretty wide area that we'd consider living. As the months went on, I started to narrow down the parameters of location (although for the "perfect" house, I was willing to look slightly beyond these borders).
By going to open houses, we saw which parameters we would adjust in order to find more home options. The required lot size shrunk a bit as we learned that it is all about the house position on the lot. And I realized that I probably wasn't going to find a house in the area I wanted that would have a walk-in closet big enough for an island.
In the end, it came down to location and size (and of course within our price range). We saw houses for what they could be, and knew that in order to get what we wanted, the house would require a bit of work (although not TOO much work, like a house that had such bad fire damage it required signing a waiver to enter).
Throughout the process, we learned that the standard go-to home searching apps don't always have all the same houses (or even the correct information). There were some homes that I would see on Redfin, but not on Zillow, and visa-versa. We also noticed price discrepancies between the two (one house was over $150,000 price difference between the two apps). Our agent really likes the Home Spotter app because it is tied directly to the MLS; however, neither Brad nor I could get it to work on our phones.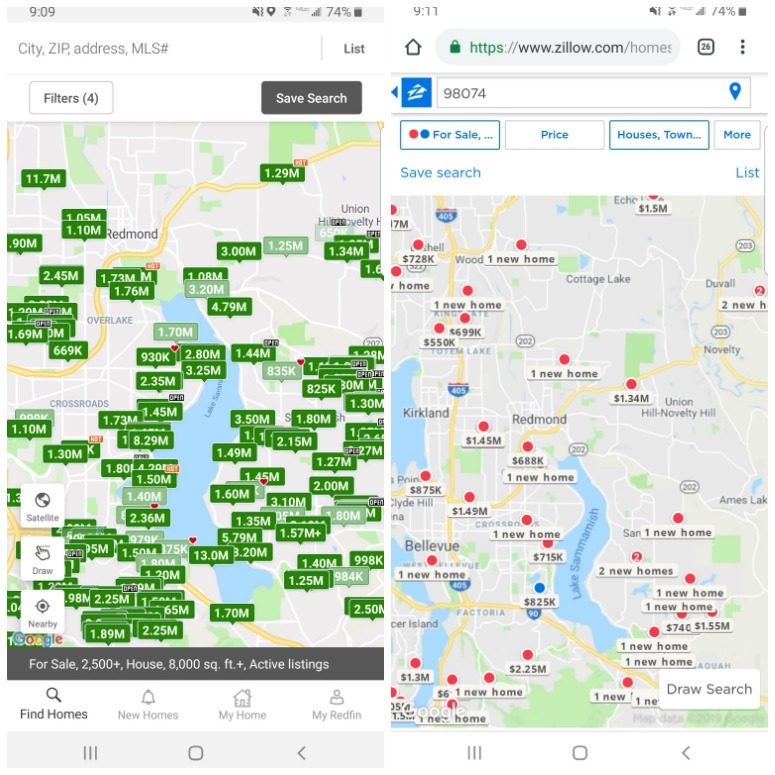 Public records are also a great place to learn more about a property that you are interested in. I spent hours (and hours) combing through the King County Parcel Viewer to learn more about the history of various properties, and gleaning as much information as possible. One of the great things about a parcel viewer, is you can find out more about how the square footage is divided throughout the floors, and if there were any major remodels or additions done throughout the home's life.
Overall, have patience with the process. Prioritize your needs and your wants, and sometimes realize that things that you thought were very important may end up being negotiable in the end.