I was provided with a Hyundai Sonata to facilitate this post. All opinions are my own.
I swear that it doesn't ALWAYS rain in Seattle or the rest of the Pacific Northwest. In fact, our summers are pretty much perfect. I always say that our summers make up for the gloom of our winters. We have months of barely seeing the sun (some days it definitely seems like I never see the sun because it is dark when I go to work and when I get home); however, during the summer, the opposite is true and the sunlight lasts well into the night.
I've compiled a few reasons why you should start planning a summer vacation to the PNW, so check them out below!
Why You Should Visit The Pacific Northwest This Summer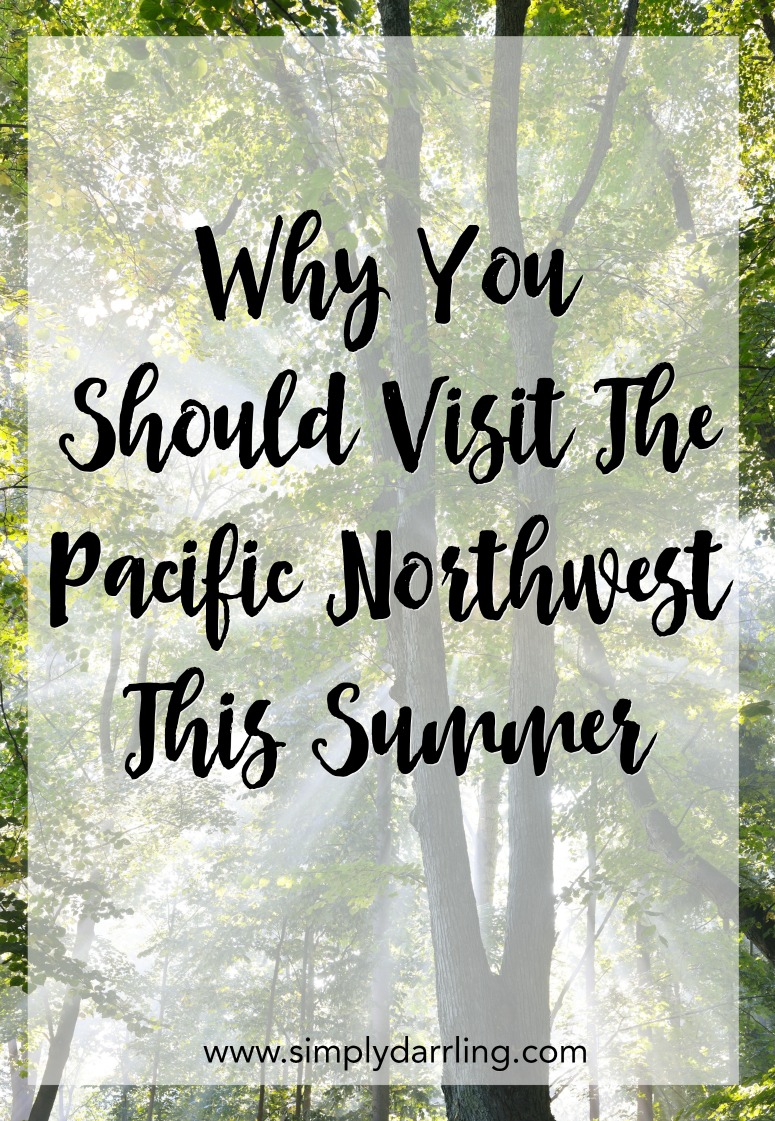 1 – The Weather Is Perfect
Our summers have been getting warmer over the past few years; however, for the most part they are pretty much perfect. We don't have high humidity, the high temperatures sit right around 80 degrees, and there is generally a slight breeze. Since so many activities of the PNW include the outdoors, having perfect weather is key.
2 – We have MULTIPLE climates throughout the region
I remember learning about different climates during elementary school, and was surprised to learn that the state of Washington contains ALL of them! Check out the rain-forest of the Kitsap Peninsula, the Tundra of Mt Rainier, or the Desert of Eastern Washington, just to name a few.
3 – There are lots of fun activities for all ages
Activities of the PNW include a wide range of activities. There are urban experiences in Seattle and Portland, beaches along the coasts of Washington and Oregon, various hikes throughout the region, and tons of adventures ready for your family to experience.
For some ideas while planning your adventure, check out these posts: Unique Activities in Portland, A Girl's Weekend on the Oregon Coast, and Fall PNW Activities.
For my most recent excursion around the area, I had the Hyundai Sonata for my driving pleasure. I was attending a brunch in Portland on a Saturday morning, so I took advantage of the opportunity to explore the city a bit more, and catch up with some good friends.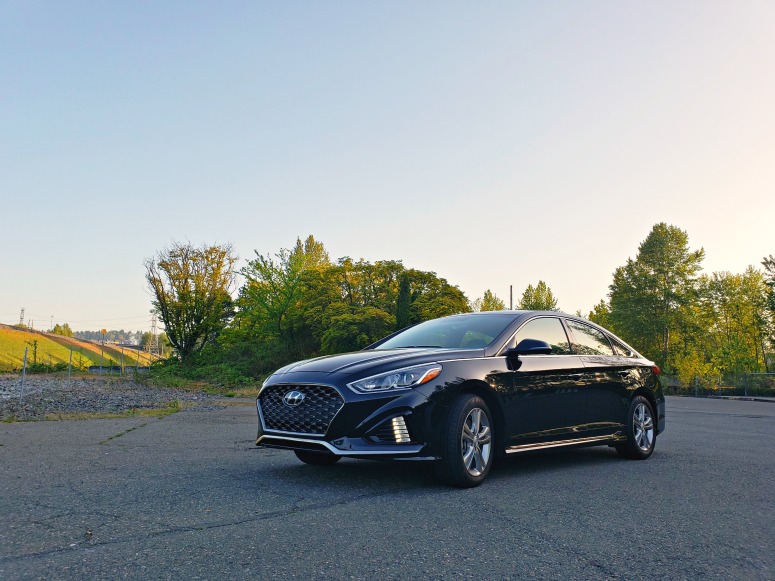 For my drive down to Portland, I utilized Android Auto to enjoy some music and Waze navigation. There are a few areas in the Portland area that I can just about get to with my eyes closed (don't worry, I'm not REALLY driving with my eyes closed); however, I had never been to this particular location so it was great for helping me navigate the Portland bridges.
Throughout the rest of the week, I also enjoyed the sound system of the Hyundai Sonata as I listened to music during my daily commute.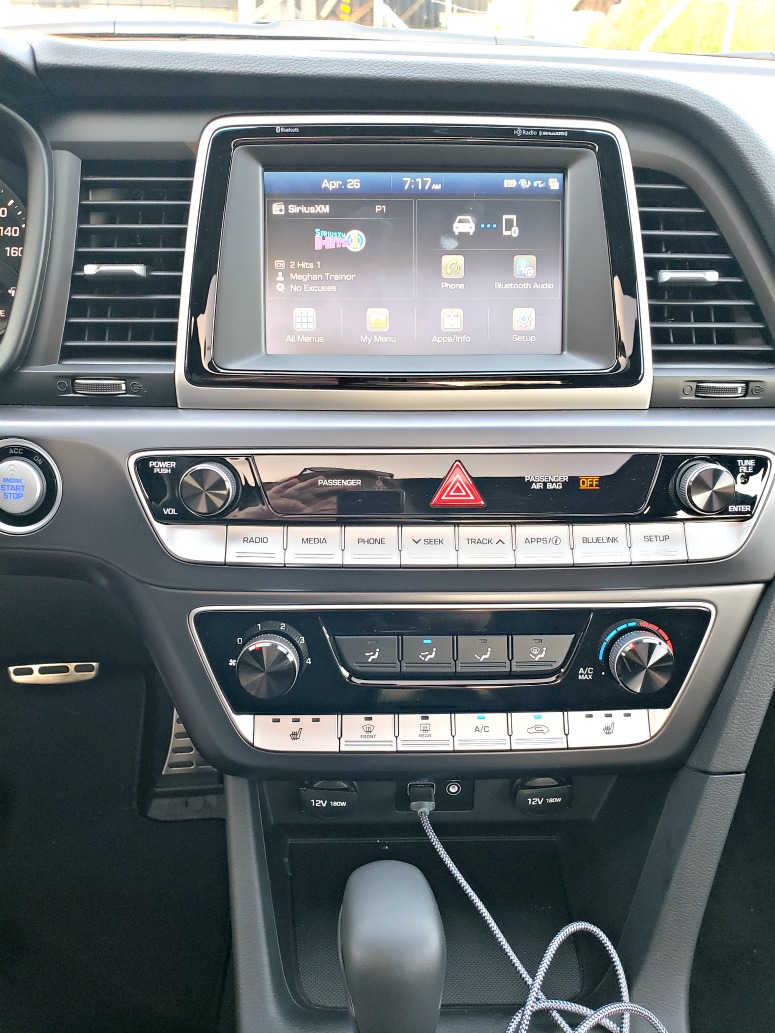 Sarah has figured out that she will often get phone calls during my Tuesday drives home since she gets off work early. The sound clarity through bluetooth was great, and we were easily able to chat while I headed home from work.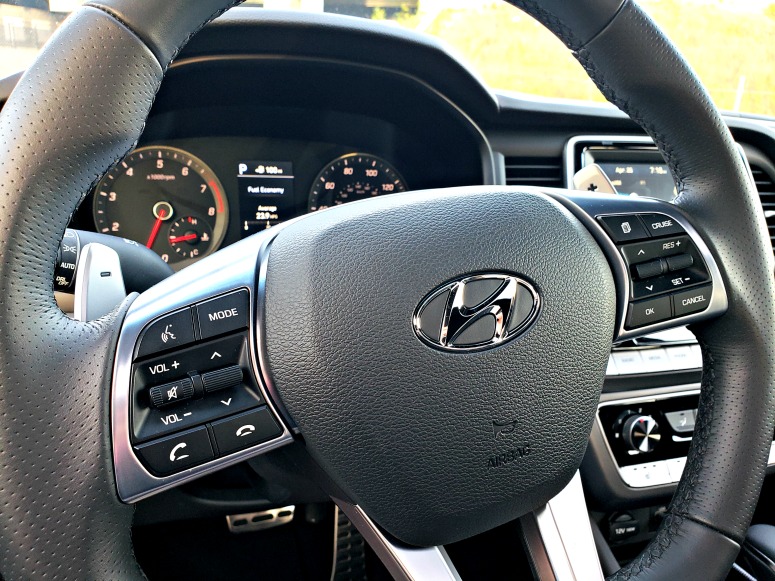 I didn't get any pictures; but the trunk space in the Hyundai Sonata was amazing. I had some equipment that I needed to haul throughout the week and it easily fit in the trunk without even having to fold the seats down.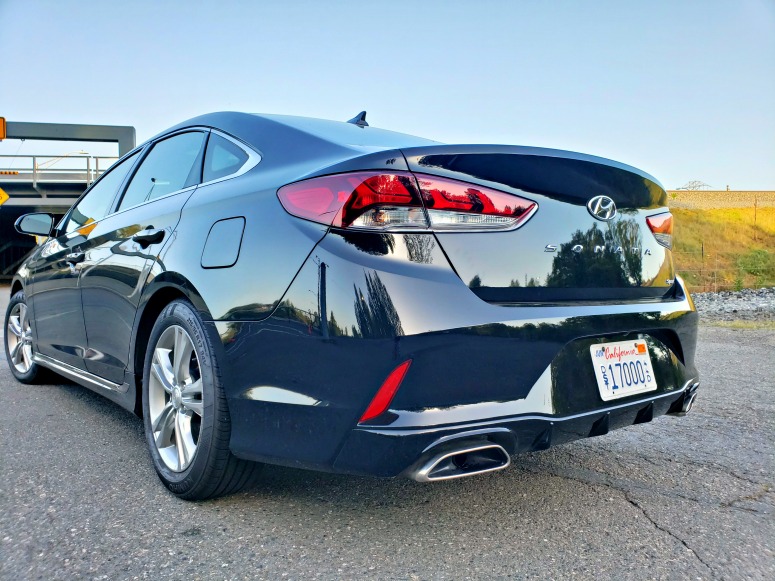 So as you start making your plans for this summer (or maybe next summer if you plan that far out), make sure the Pacific Northwest is on your list. It will definitely be a trip to remember, and you will have an absolutely amazing time.