This post is in collaboration with Lexus. All opinions are my own. 
This past week I upped my commute game and drove the 2016 Lexus NX200t F Sport to and from work. I loved the styling of this car, and it was definitely comfortable for my long commute.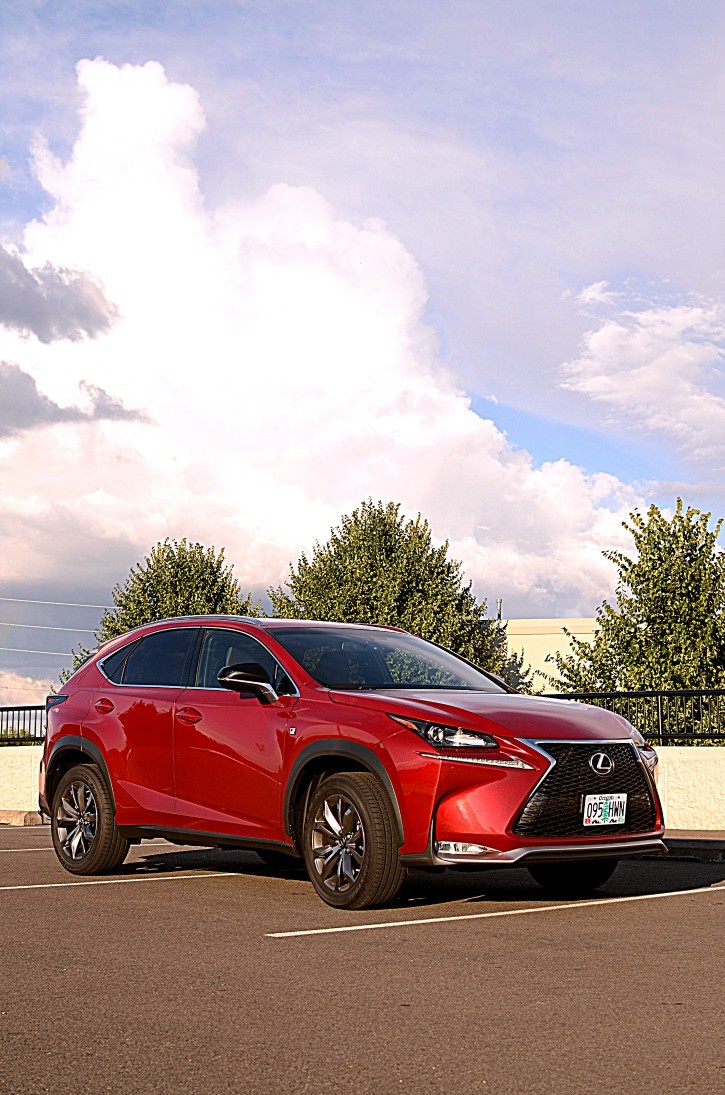 One thing that makes Lexus unique is the mouse pad it has instead of a touch screen. I've had this before in a few other cars and am definitely a fan because it falls more in my natural reach while I'm driving. Since this was the F-Sport mode, of course I had to drive around in Sport mode. I could tell that the Lexus NX would accelerate faster when it was in sport mode (especially on freeway on-ramps, I could easily get up to speed and merge into traffic).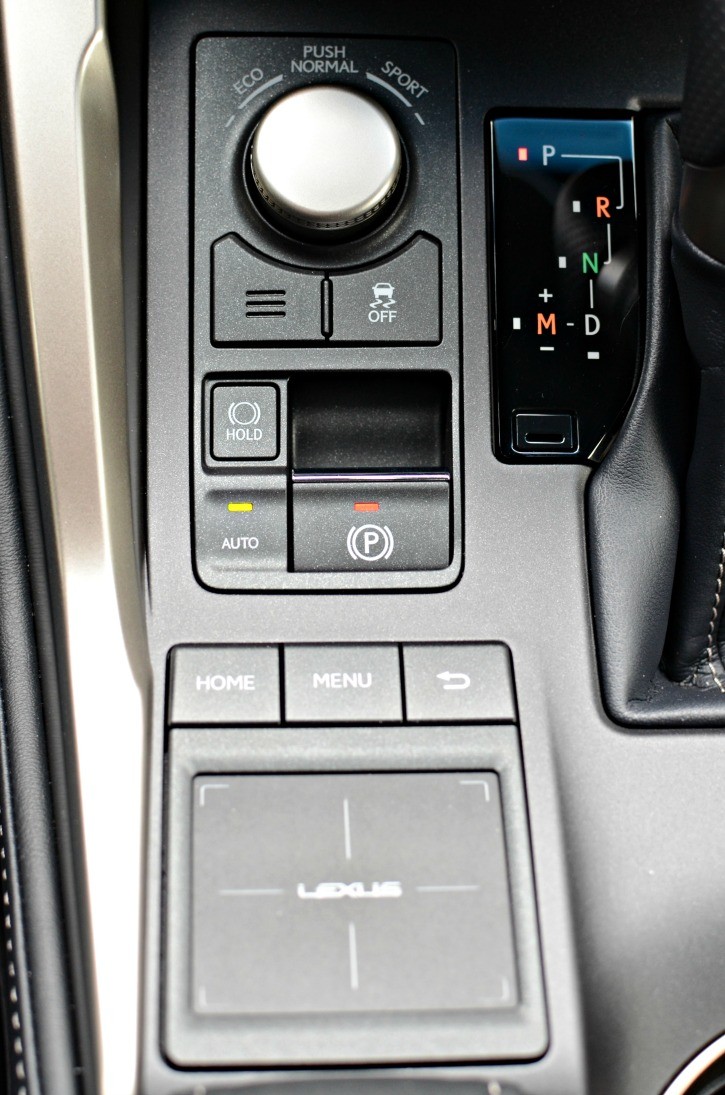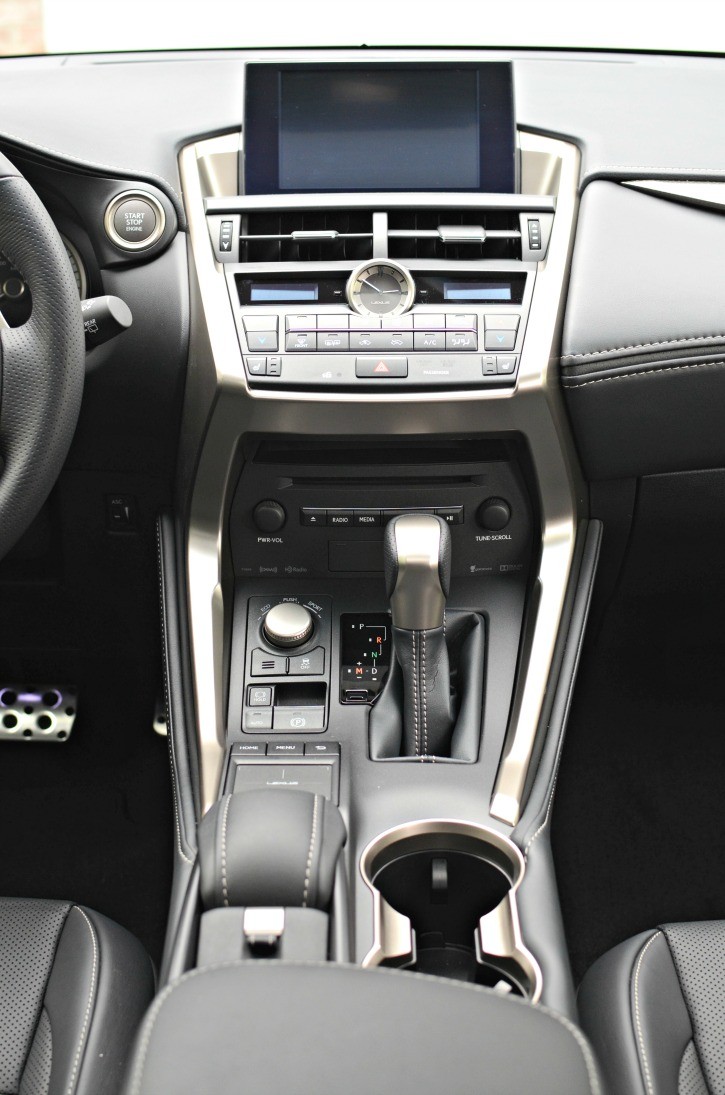 One thing that impressed me in the 2016 Lexus NX was the voice commands for the navigation. I was driving to meet some coworkers for dinner and was able to simply say the restaurant address to the car and it found it.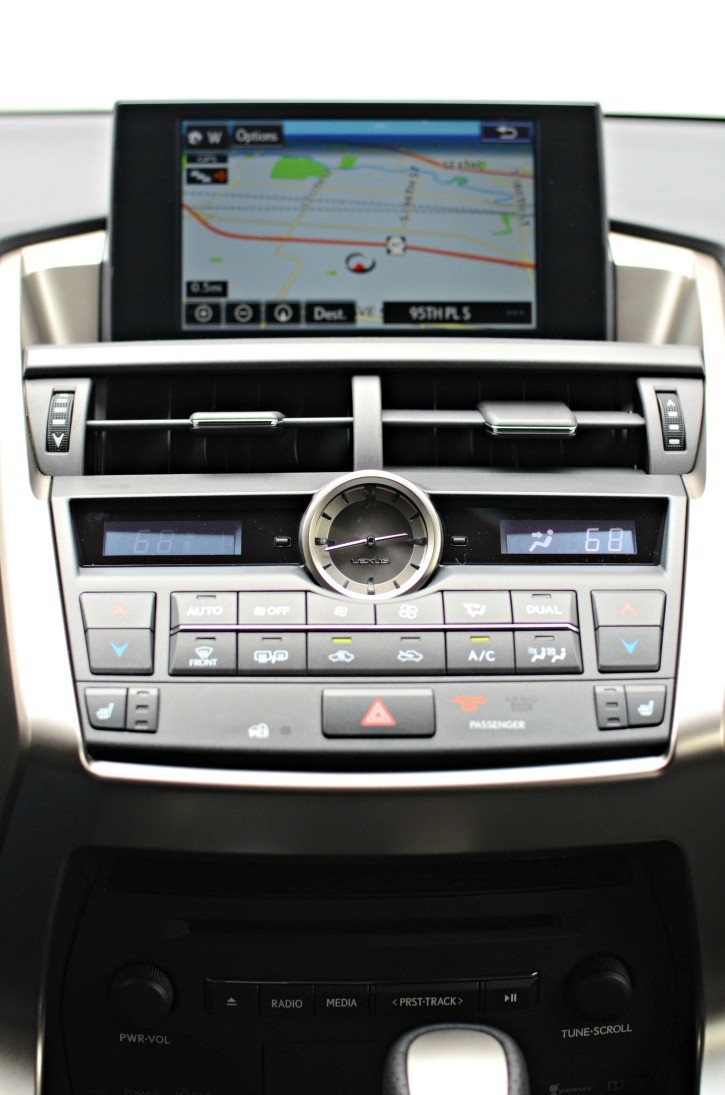 The mini center screen in the dashboard offered lots of information. I could scroll through and select what I wanted displayed there. Generally I had it telling me how many miles I had until the gas tank was empty (because if I don't actively watch that I would totally be that person sitting on I-5 waiting for AAA to come help me). When I was using navigation, I flipped it to the nav screen so that I could just glance down if I needed a quick update on my next step.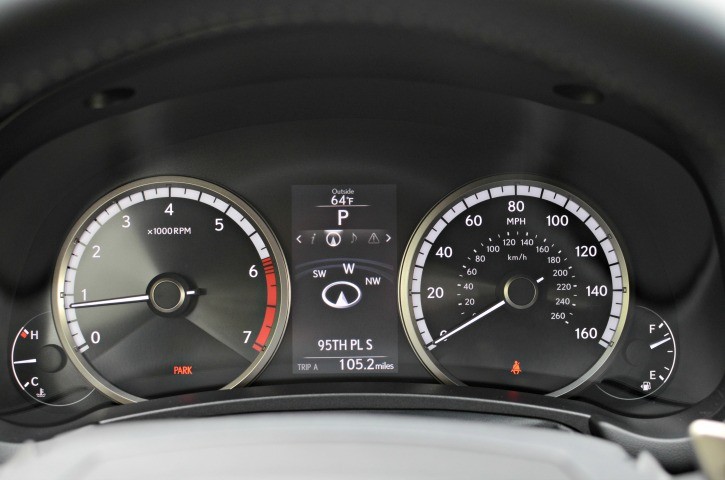 The steering wheel was a soft and featured the radio and phone controls. It also had the controls for the center dashboard screen.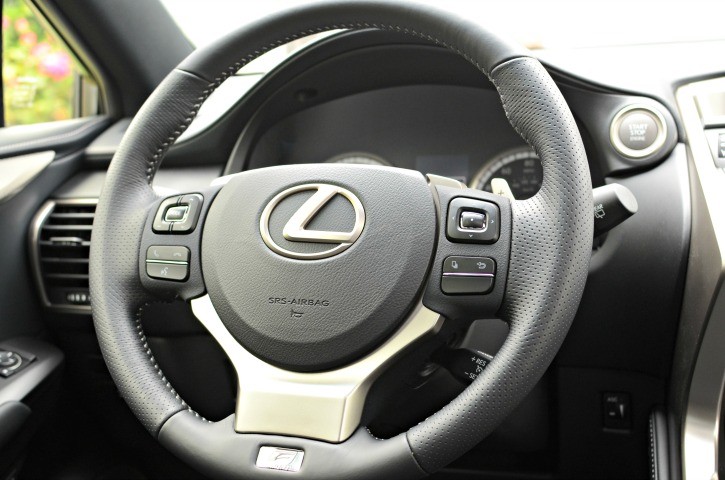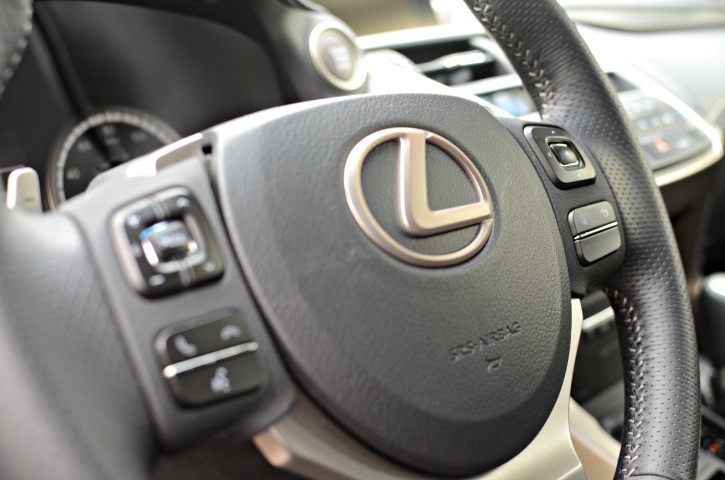 I thought the rear cup holders featured in the center console was great. Simply pressing on the cup holders, they would fold out of the seat back.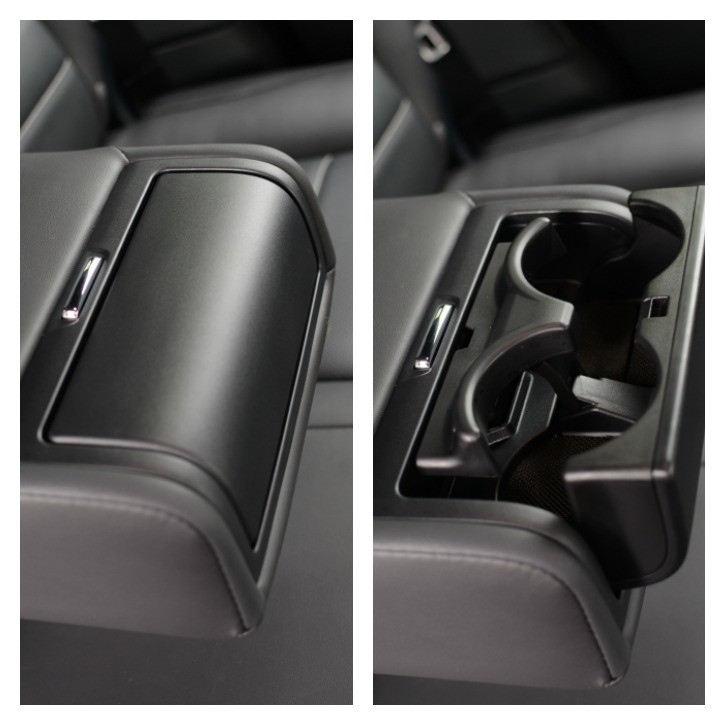 When the lift gate went up, it lifted the end of the trunk cover as well. I love this because it helps put things in the trunk without having to move the cover yourself and then put it back.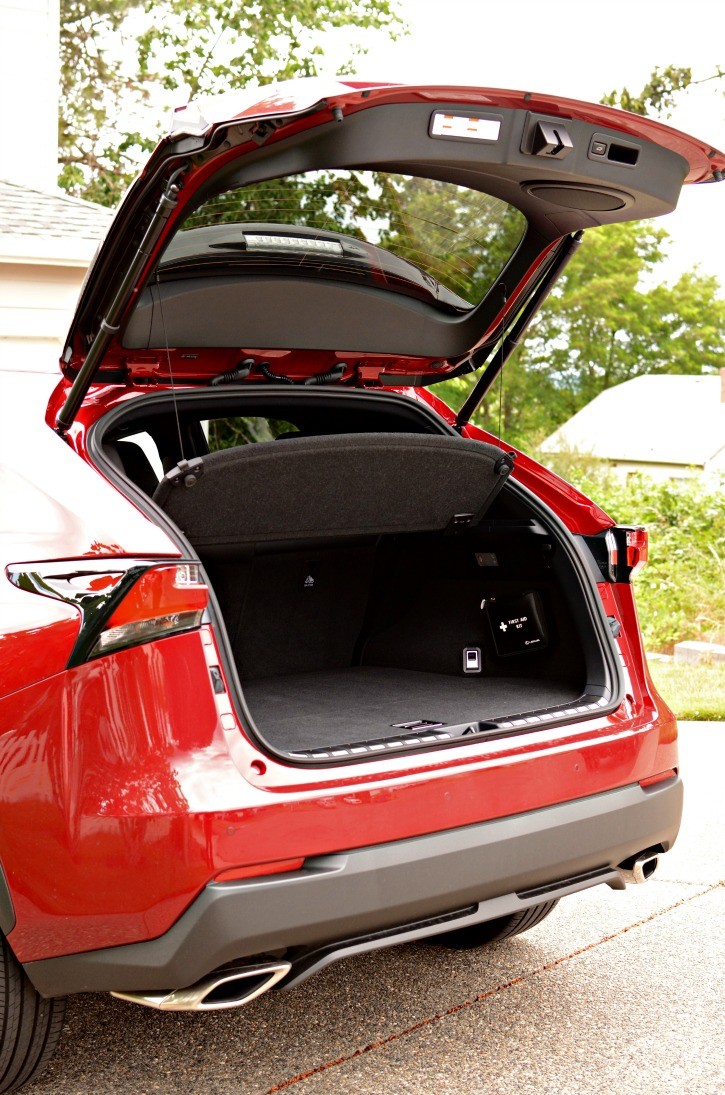 The 2016 Lexus NX 200t was definitely a fun car to drive around for the week. It can easily be customized to whatever level you would like. I do wish the blind spot monitoring and dynamic cruise control came standard; however, overall it was still a great car.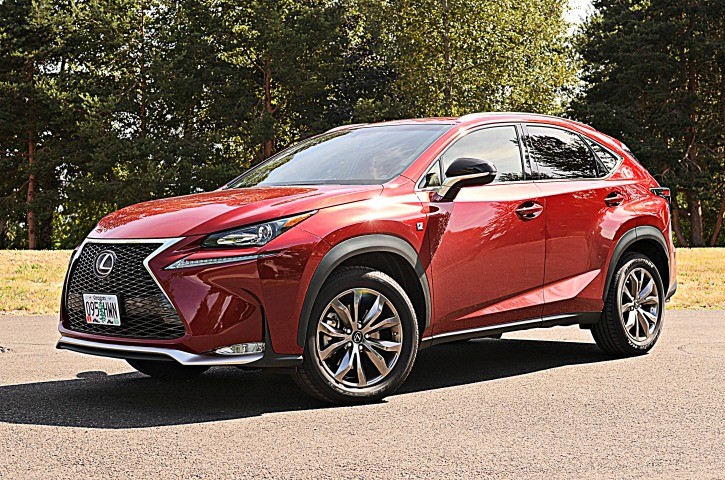 So are you ready to order your own Lexus NX? What color do you want?