This post is in collaboration with Mazda and DriveShop.
It has definitely been a crazy week. Brad and I enjoyed some wonderful weather and got to show off our brand new kitchen to our friends. I also had a lot of fun driving around in the sporty (and bright red!) 2016 Mazda CX-5 Grand Touring.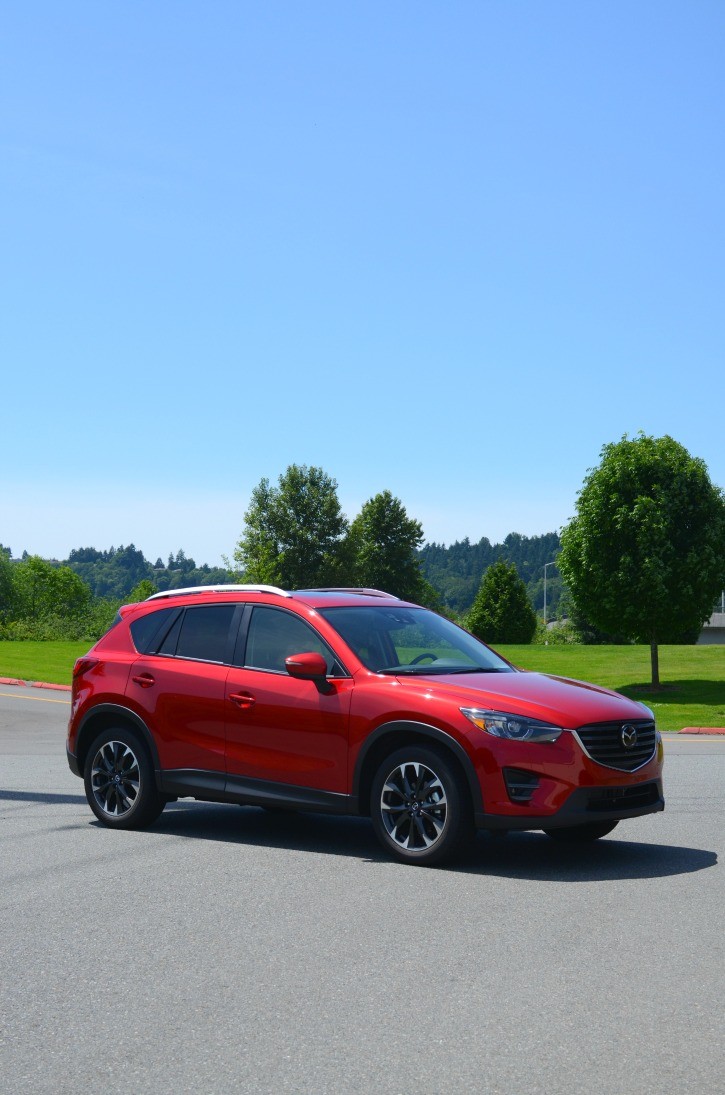 The front screen had all the information I needed. Access to my phone, navigation, and most importantly, the satellite radio that I could blast driving to and from work.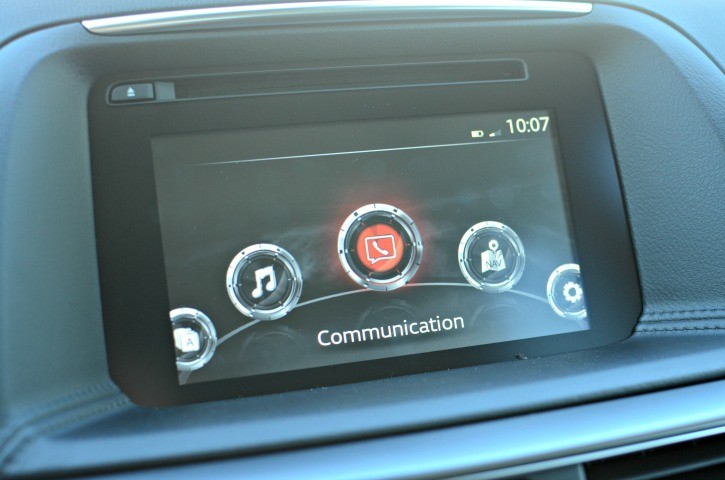 I really like how the Mazda CX-5 includes both a touch screen AND the option to control the screen from the center console. I found myself using the center console controls about 99% of the time; with my short arms, it was a lot more comfortable (and felt safer) to just rest my arm on the armrest and flip through the screens.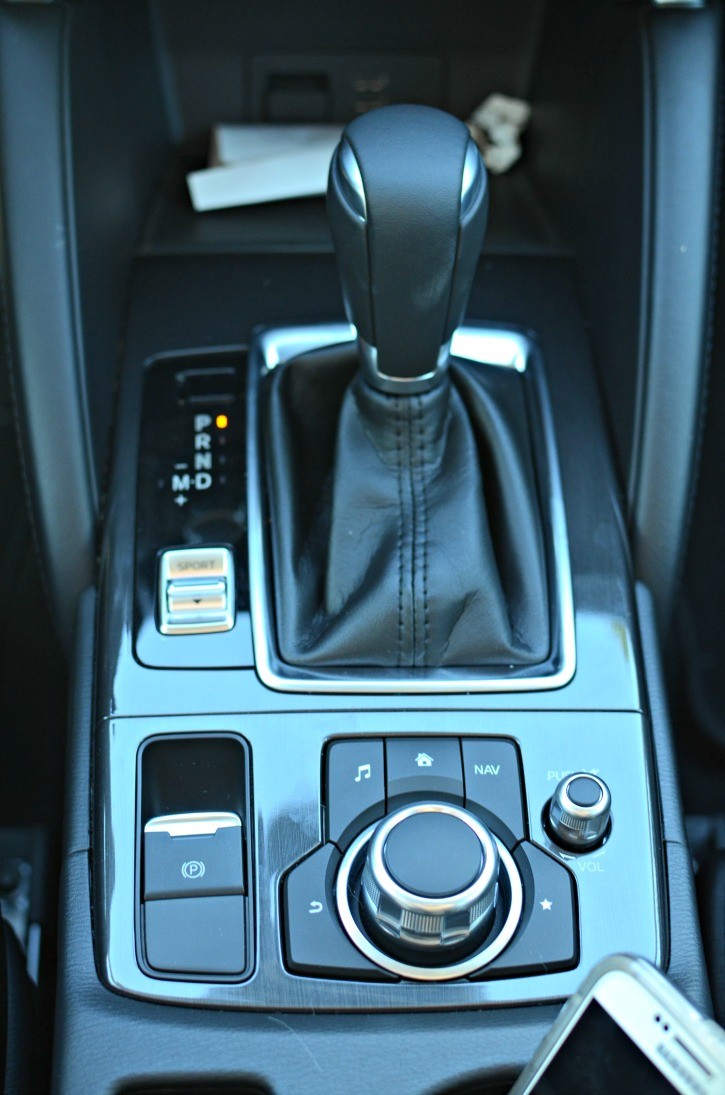 I'm definitely loving push-start convenience. I don't have to dig my keys out of my Mary Poppin's purse (which I'm sure will get 100 times worse once our adoption goes through) and can simply walk up to the car, open the door, and go!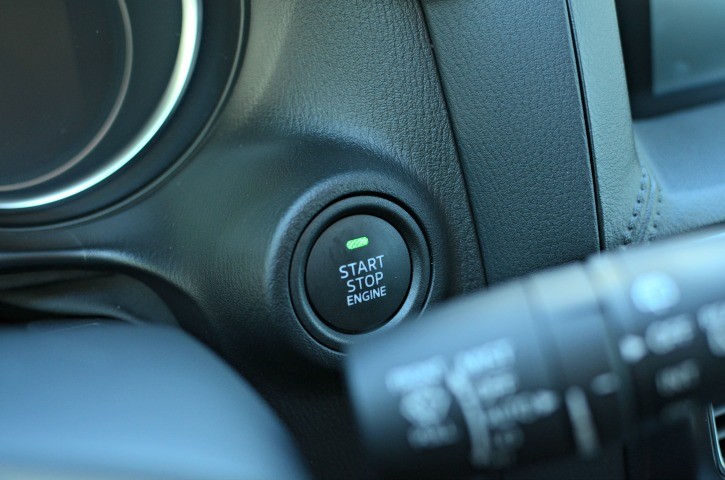 Even though we had some gorgeous days, there was also a bit of rain and chilliness over Memorial Day weekend. I was glad to have the heated seats those days; and the 3 levels makes it easy to find the right tushy toastiness.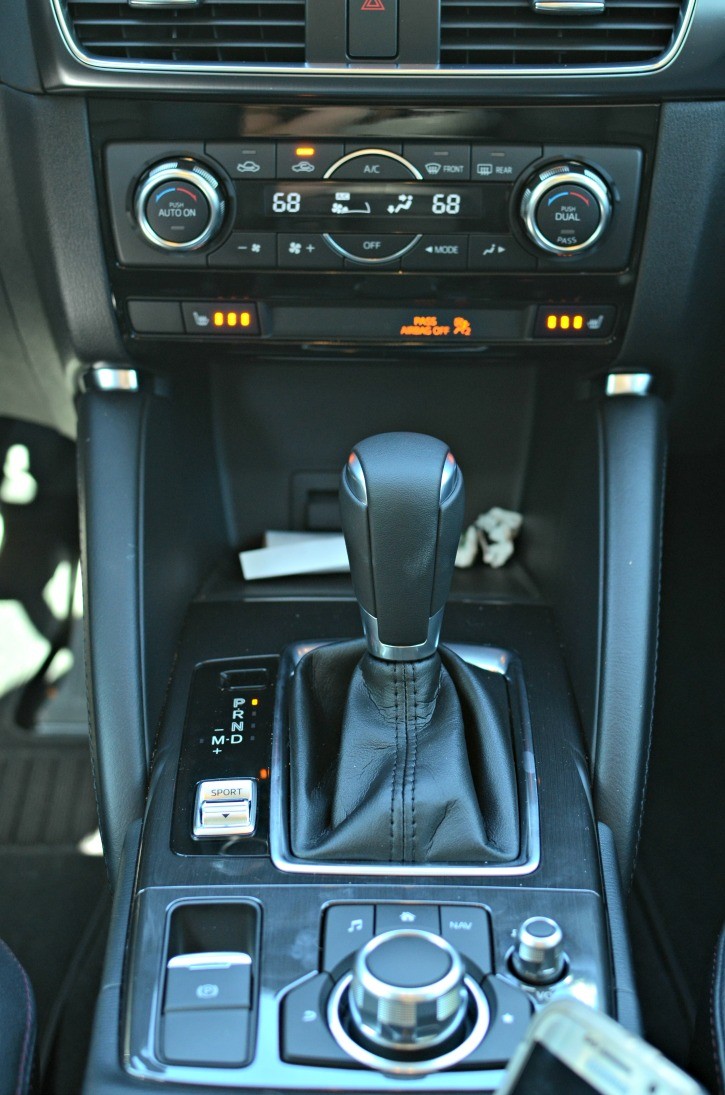 The bright red exterior was fun as well. I could always find my car in the parking lot and I felt even sportier driving down the road along with the 19 inch alloy wheels. I totally drove around in Sport Mode whenever I could, which made it more responsive to accelerating (always fun when getting onto the freeway!).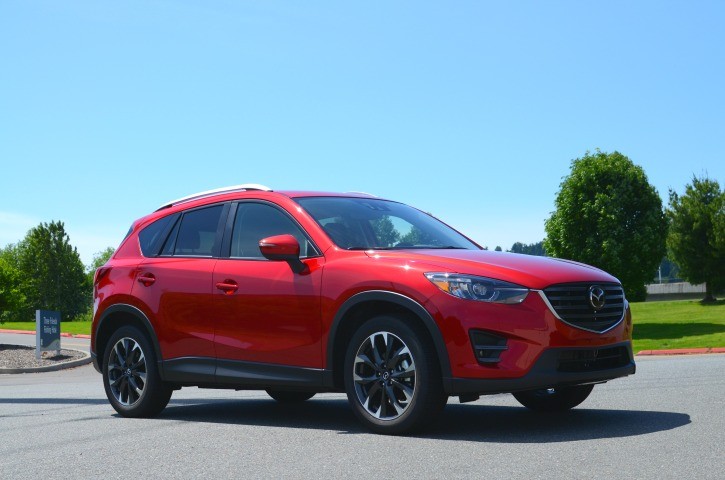 Mazda doesn't disappoint when it comes to the details either. The seats include this gorgeous red stitching which is a great contrast against the dark leather.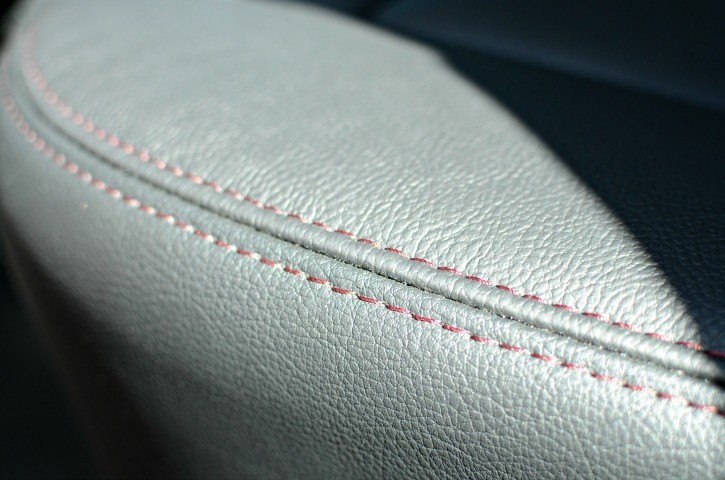 My week in the 2016 Mazda CX-5 was definitely fun, and I was sad to see it go. With SKYACTIV technology, this car was great for commuting to and from work. Plus the Bose sound system made the satellite radio really pop.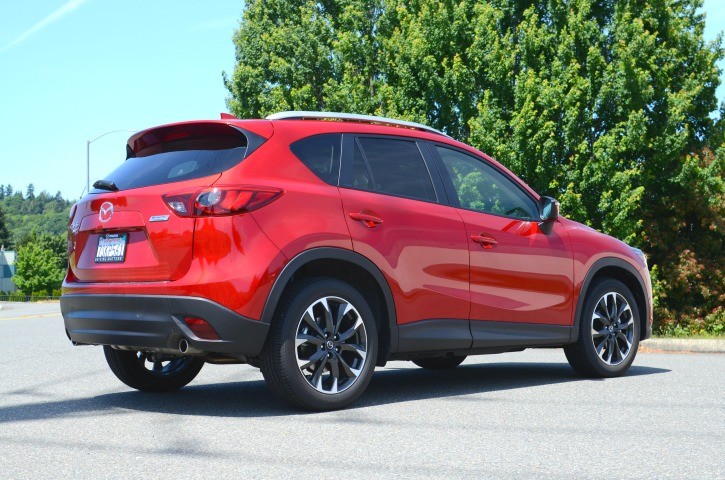 Ready for your own Mazda CX-5? What color would you get?