I've featured a few different sangria varieties here on the blog over the past few months, but this almond tequila sangria is definitely unique.
Quite a few years ago, Brad and I were visiting Tijuana and wandered into a local liquor store. They were offering samples of local tequila so Brad and I tried the almond flavored one and it was absolutely delicious. Whenever we return to Mexico, we always keep an eye out for almond tequila to take home.
Almond Tequila is delicious; however, it isn't exactly the easiest alcohol to use as it has such unique flavors. I decided to try out some tequila in a sangria and I'm loving how it turned out.
Almond Tequila Sangria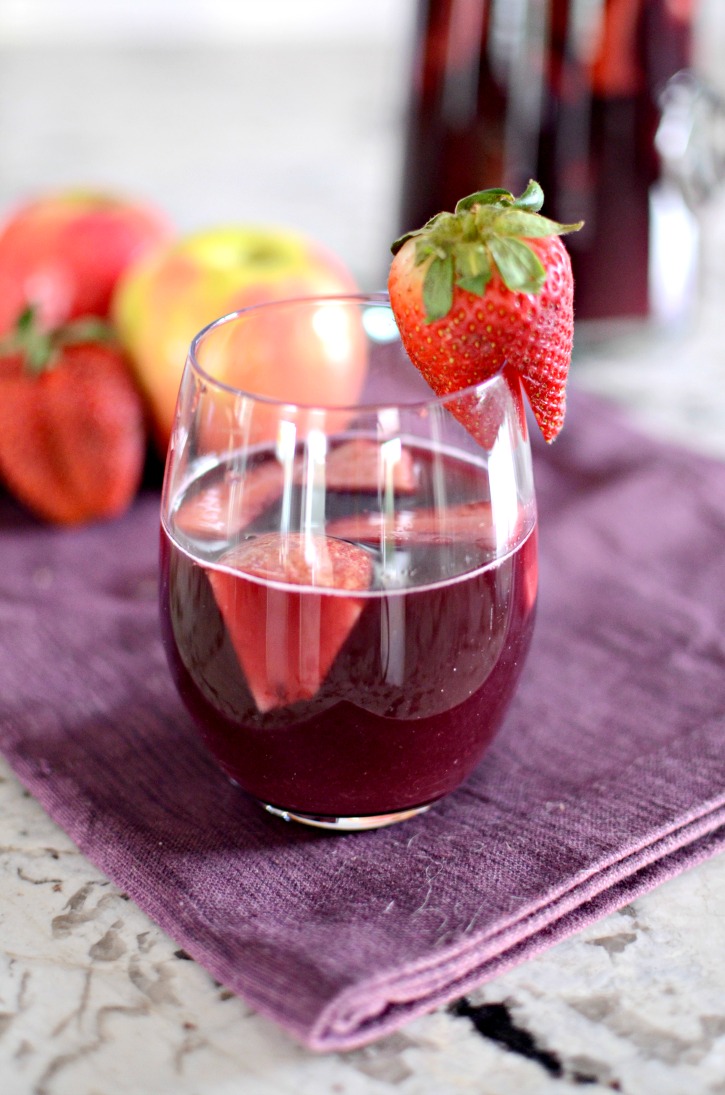 Almond Tequila Sangria
A unique sangria featuring apples, strawberries, and almond tequila
Ingredients
1 bottle of your favorite red wine
1 cup Almond Tequila
½ cup orange juice
2 Tablespoons brown sugar
1 apple - chopped
5-6 strawberries - chopped
Instructions
In a pitcher, mix together the red wine, almond tequila, orange juice and brown sugar
Stir in the apples & strawberries
Chill in a fridge for 4 or more hours
Enjoy!
The almond flavors in the tequila blends well with the other fruit flavors to create an absolutely delicious and unique sangria.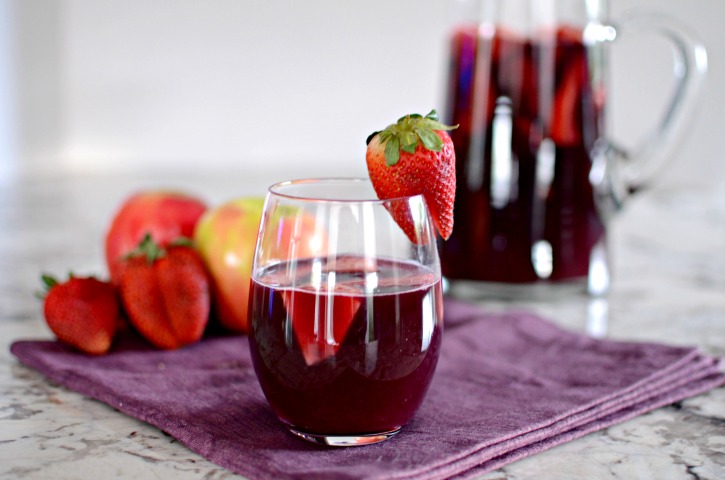 Since this sangria features both wine and tequila, it is a little bit more potent than standard sangria so keep that in mind when pouring a serving.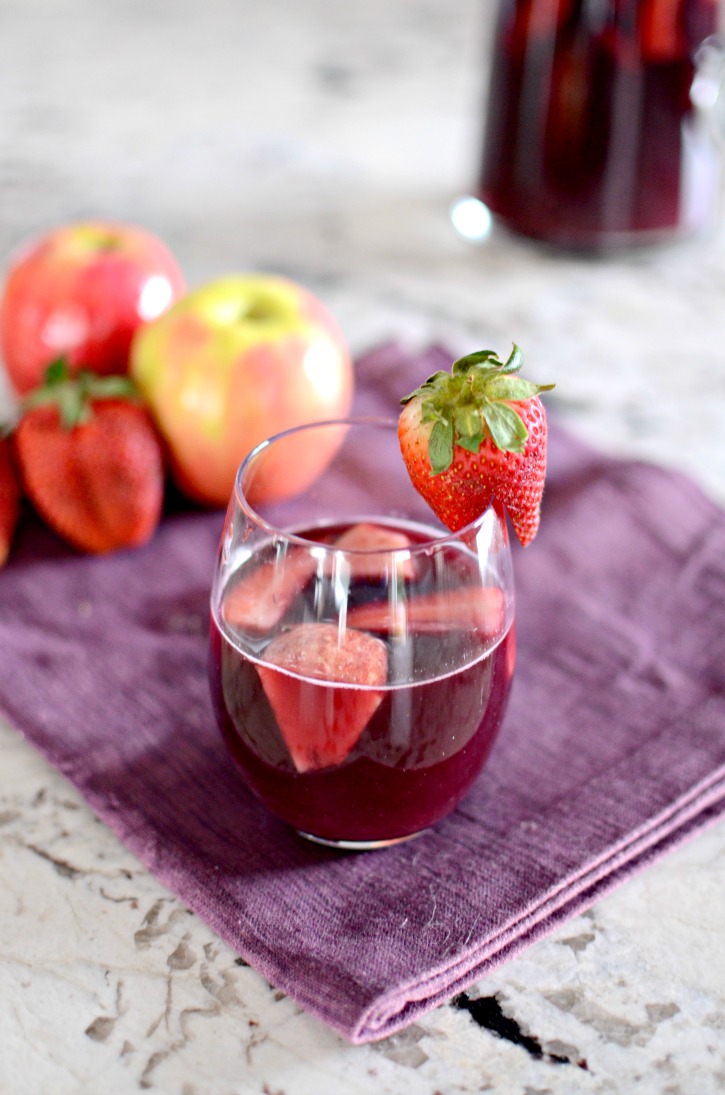 I think that I will definitely be making this sangria again and experimenting with more sangria recipes this summer.
Do you have a favorite sangria recipe? What do you like to put in yours?