White Carpet and 4 furry animals equals lots of vacuuming. Pixel and Pico like to hang out on the stairs which means that I have to vacuum them a lot. Vacuuming stairs can be difficult as standard vacuums fit awkwardly on the stair. I recently had the chance to try out the Dyson V6 Absolute and it has been great in helping me survive these white carpets.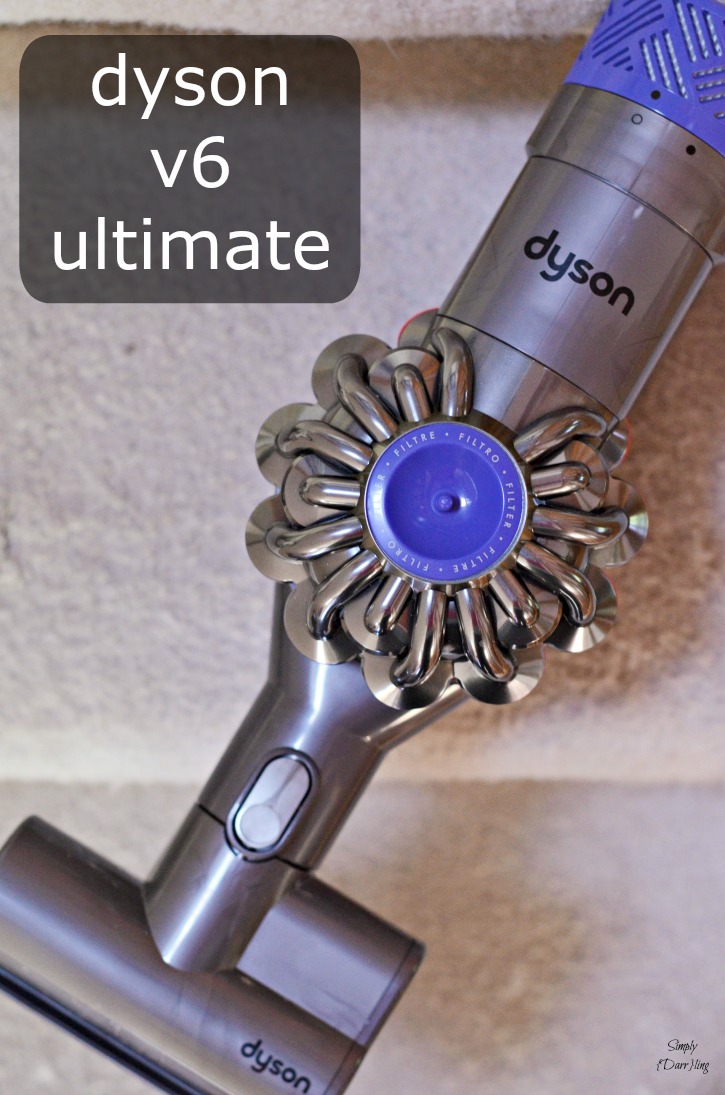 One of the first things that I noticed when I opened up the box was that the Dyson v6 Absolute included lots of different attachments. I've tried out all the different attachments on our floors and have discovered that the multiple attachments really make certain jobs easier. Dyson also has a newly developed cleaning head that looks like a paint roller; it is probably one of my favorite attachments because it picks up everything.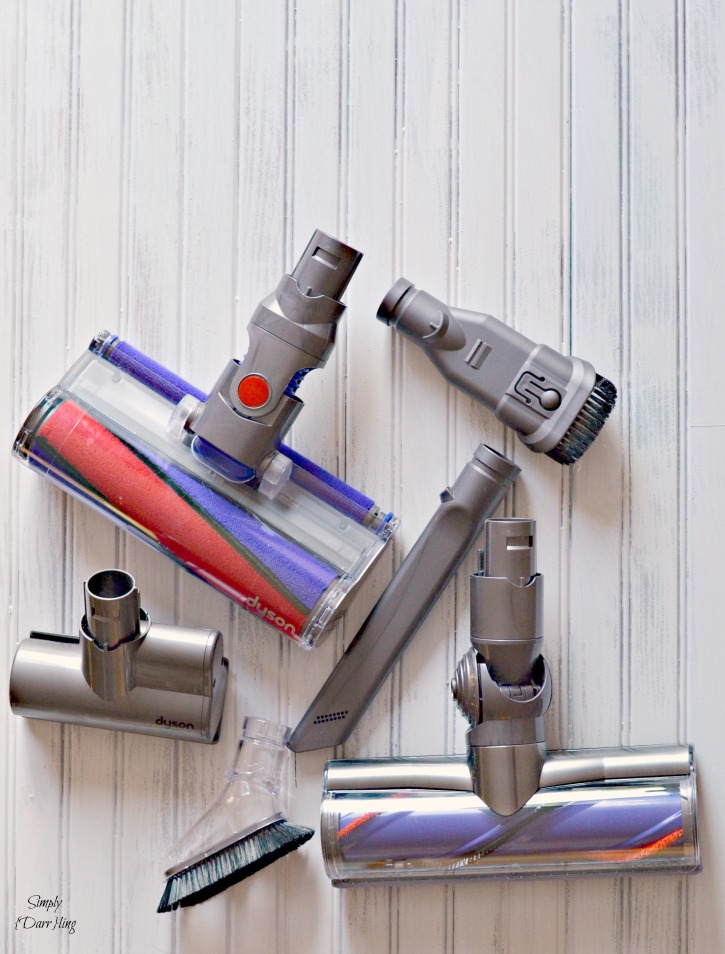 The Dyson V6 Absolute also includes an extender which is great for when I want to use it on our floors downstairs or if I'm trying to reach cobwebs in the corners of the walls.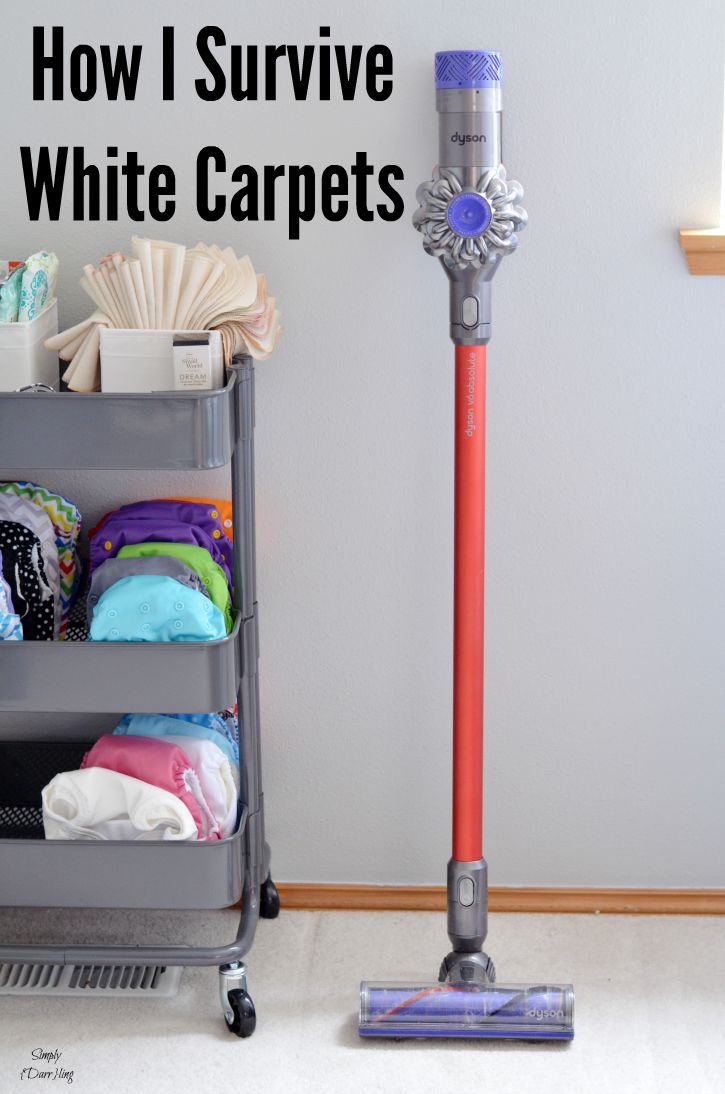 The vacuum itself includes all of the great Dyson technology – cyclones to collect microscopic dust, lightweight design, and plenty of power. The v6 absolute also includes a "Max mode" which gives even stronger suction. This mode was perfect for getting those pet hairs that were stuck in the carpet fibers.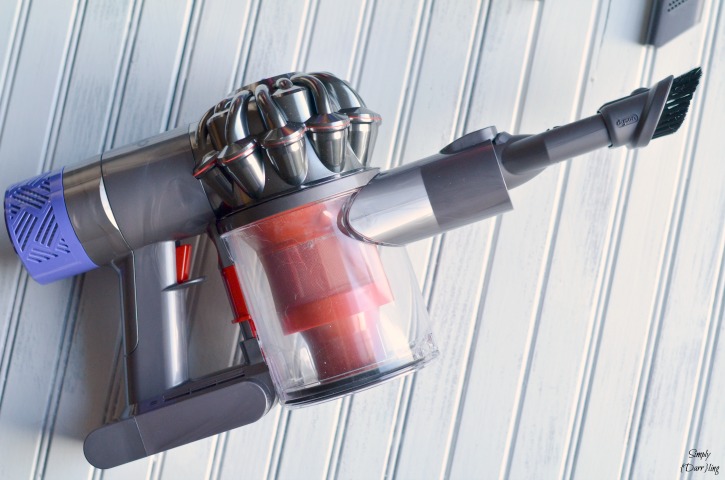 With the Dyson V6 Absolute, I can keep my white carpets looking their best. What tips do you have for keeping your carpets clean?