If you have been around here recently, it should be no surprise that I love my summer cocktails. I especially love cocktails that are easy to make (especially for parties). The Alize products are perfect for this and I've even enjoyed them simply on their own.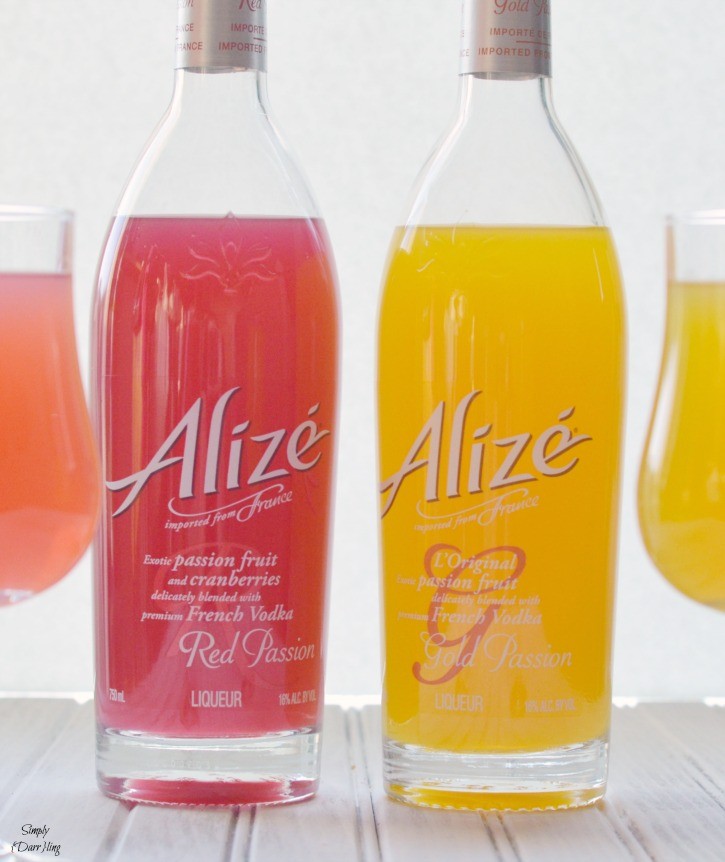 I tried out both the Gold Passion and Red Passion varieties and they were both amazing. There are so many delicious cocktails that could be made with these liqueurs.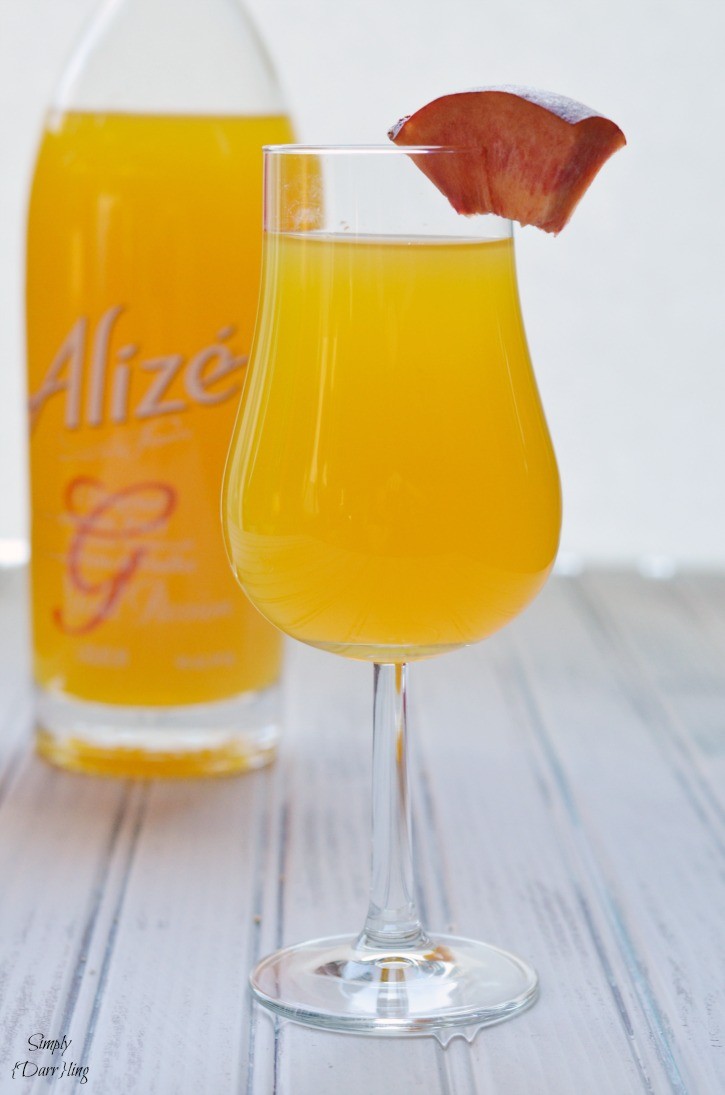 For both of these cocktails, I simply mixed the Alize Liqueur and Sparkling Pear Juice in a 1:1 ratio. Both the Red and Gold varieties had passion fruit in them which blended very well with the Pear juice.

An Easy and Delicious Summer Cocktail
Sparkling Summer Cocktails featuring Alize Liqueur
Ingredients
4 oz - Alize Liqueur in any flavor
4 oz - Sparkling Pear Juice
Instructions
Combine ingredients in a glass and enjoy!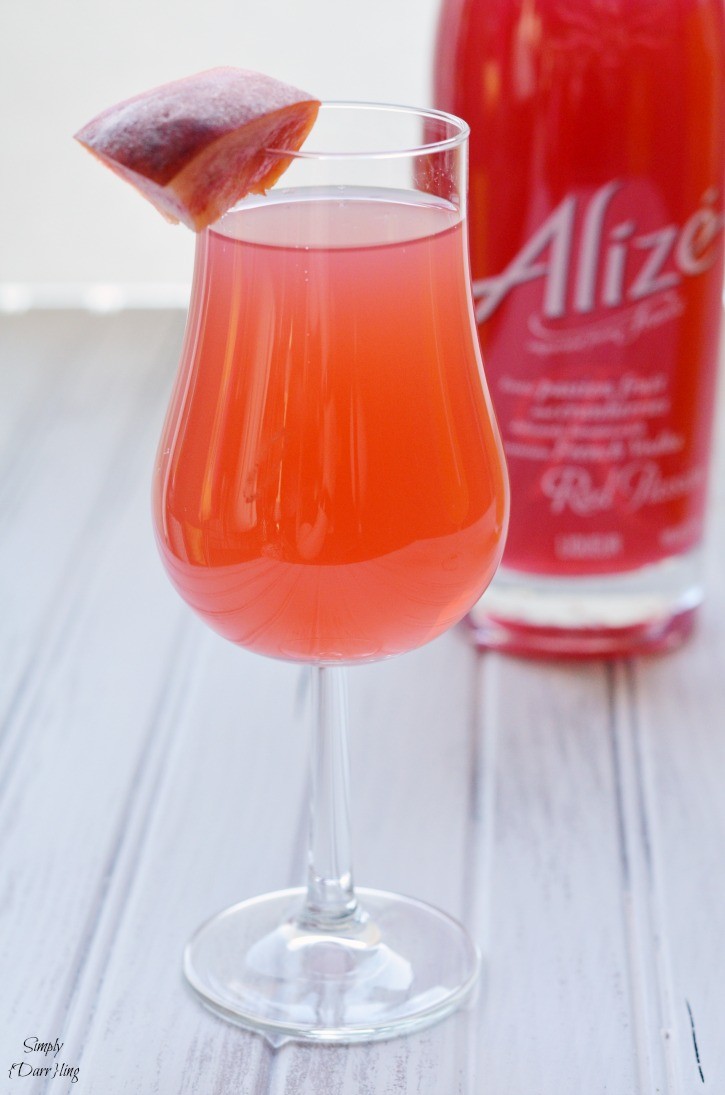 I can definitely see ourselves enjoying more of the Alize liqueurs this summer. They are light and refreshing which is exactly what I want when it is hot outside.
Passion Fruit allows for so many different flavor combinations. I could also imagine pairing these with mango, grapefruit, or papaya flavors.
How would you enjoy Alize Liqueurs this summer?