Earlier this week, I posted some delicious Honey Balsamic Pulled Pork that I made in the slow cooker during our unexpected remodel. While I was at it, I kept the crock pot going and made another meal the next day.
When I was thinking about what sort of dinners I wanted to create in the slow cooker, one of my requirements was that it had to reheat well since I needed dinners for the rest of the week. These Sloppy Joes definitely fit the bill, they turned out yummy and I made enough for us to have a couple meals out of the batch so far.
Easy Slow Cooker Sloppy Joes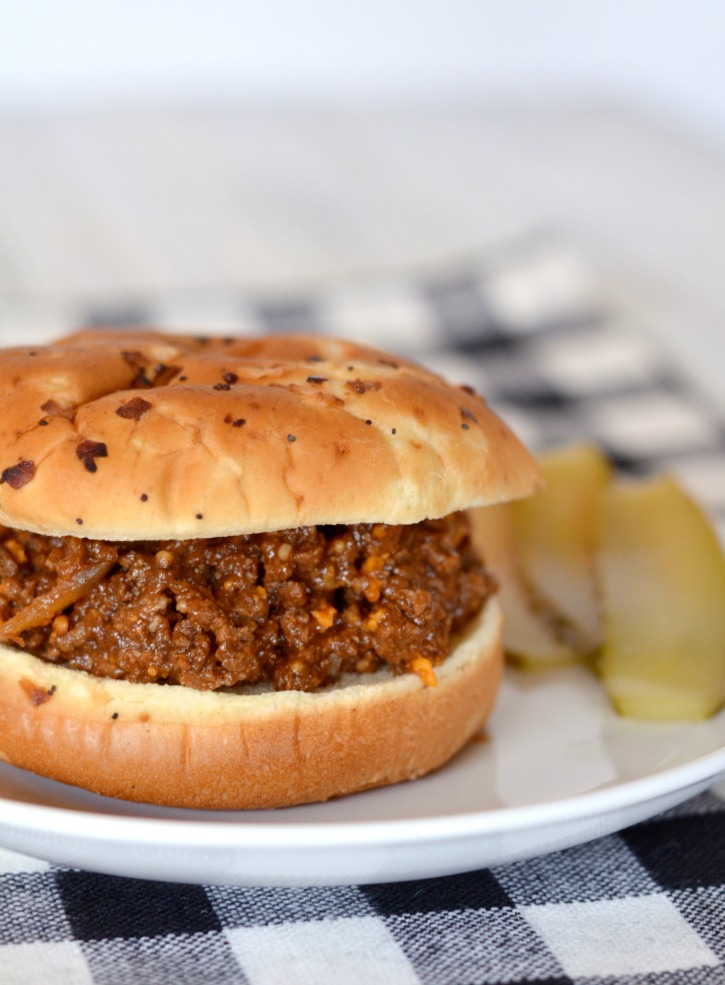 Easy Slow Cooker Sloppy Joes
Easy Slow Cooker Sloppy Joes are perfect for a weeknight dinner.
Ingredients
2 lb Ground Beef
2 Tablespoon Minced Garlic
½ cup Chopped onion
½ teaspoon Garlic powder
½ teaspoon Onion salt
⅓ cup Water
3 T Worcestershire Sauce
½ teaspoon Paprika
2 Tablespoon Brown Sugar
1.5 cup Ketchup


Buns
Instructions
Brown the ground beef in a pan over medium heat
Drain the beef then add it to the lined slow cooker (I always use a slow cooker liner)
Stir in all the other remaining ingredients
Cook on low for 6 hours
Serve on buns and pickles are always a good side.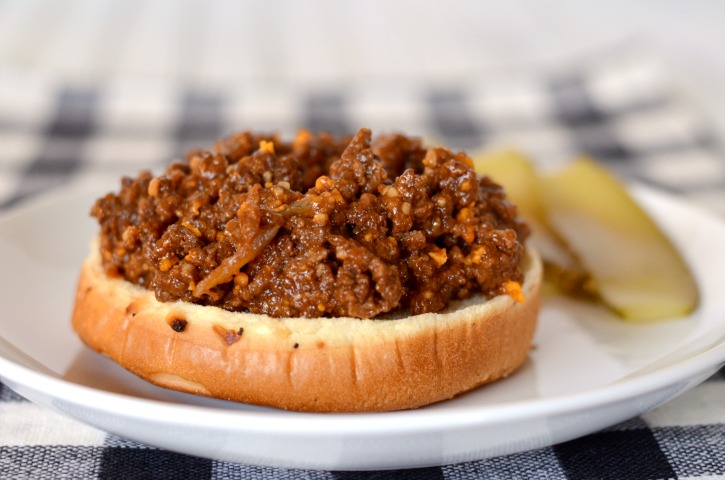 I could definitely see myself making these again (even once I get my kitchen back – which sounds like it might still be a month or two).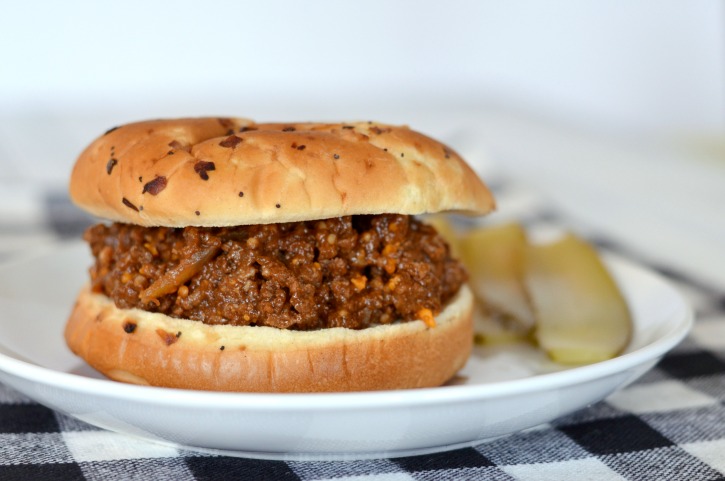 One of the great things about Sloppy Joes is that they are delicious year round. I could easily make these for a summer BBQ with friends in addition to a weeknight dinner in the dead of winter.
Have any recommendations of dinner ideas for me while I wait for my kitchen to be back to normal? I'd love to hear your ideas!