The past few weeks I have shared some cocktails featuring a few of my favorite holiday flavors. Today I am sharing a cocktail that would be perfect for my BFF Meg because it features her favorite holiday flavor – Gingerbread! This gingerbread martini is so easy to make and would be perfect for any upcoming holiday party.
This post is in collaboration with Smirnoff. All opinions are my own.
Gingerbread Martini – A Christmas Cocktail Recipe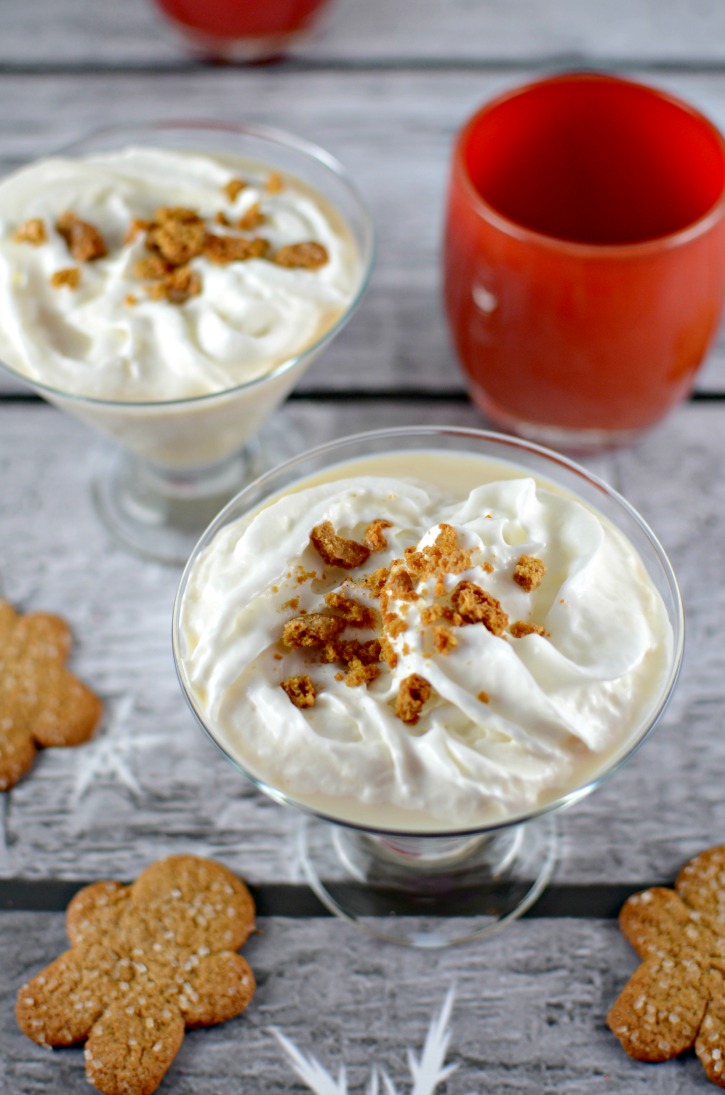 Gingerbread Martini - A Christmas Cocktail Recipe
Celebrate the holidays with a delicious cocktail featuring Gingerbread flavors and Smirnoff vodka.
Ingredients
3 ounces Smirnoff Vodka
3 ounces irish cream
2 Tablespoons gingerbread syrup (or to taste)
½ teaspoon vanilla extract
2 ounces cream
Whipped Cream & Crushed Gingerbread cookies for garnish
Instructions
In a cocktail shaker, add ice, Smirnoff Vodka, Irish Cream, Gingerbread Syrup, Vanilla Extract, and Cream.
Shake, Shake Shake,
Strain into a martini glass and garnish with whipped cream and crushed gingerbread cookies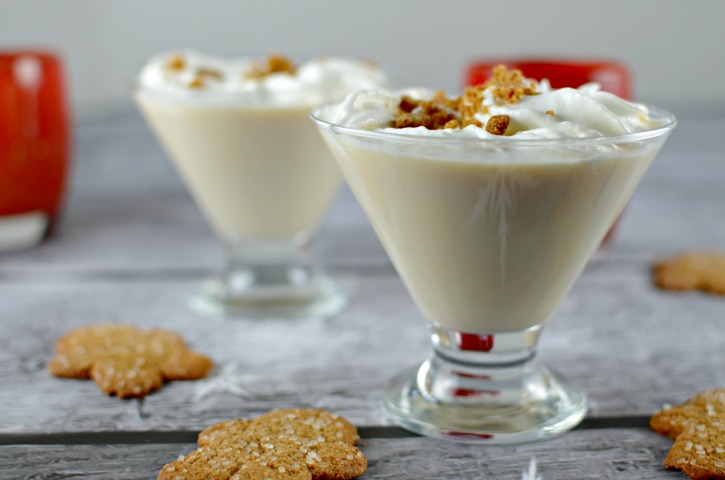 The Gingerbread flavor is so great for the creamy texture of this martini; plus the gingerbread garnish adds a nice crunch as you savor this delicious treat. Smirnoff vodka is a great addition to this cocktail as it has a smooth and neutral flavor and blends in nicely with the other vanilla, gingerbread, and cream.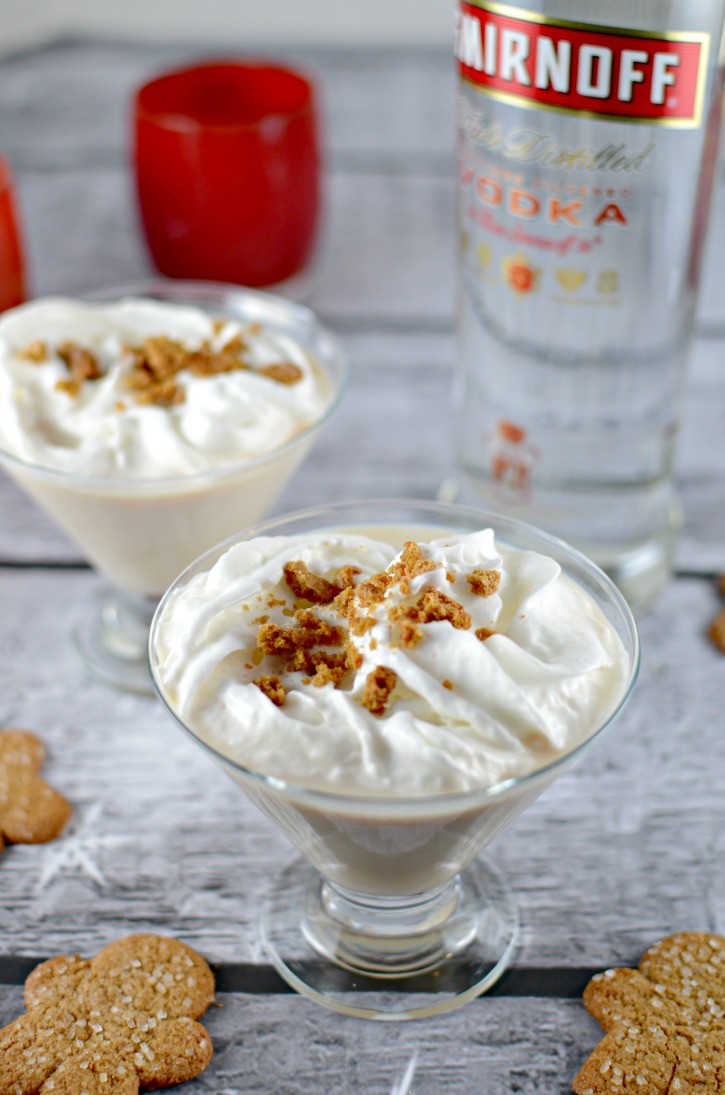 If Gingerbread is one of your favorite flavors of the holidays, you DEFINITELY need to try this Gingerbread Martini! You seriously will not be disappointed. I'm looking forward to Meg coming over at some point so I can share this cocktail with her and see if she approves of my gingerbread cocktail.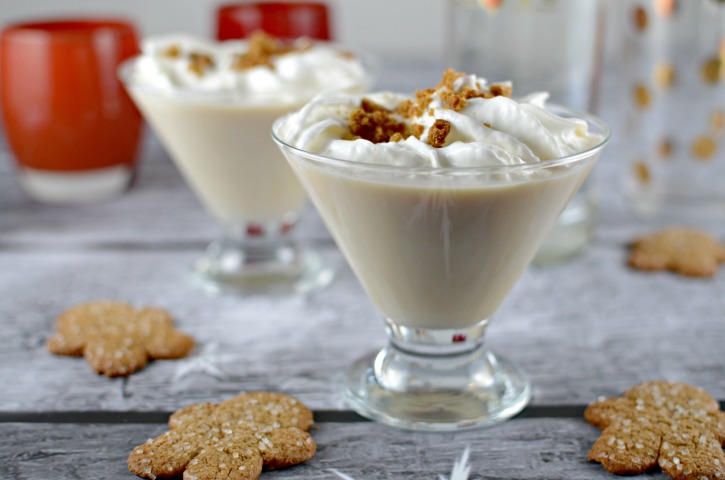 I love how this Gingerbread Martini turned out, it will be a great addition to my cocktail repertoire and fun to share with my friends during dinners and parties. If you are planning a holiday party, you should also check out our Cranberry Holiday Punch recipe.