This shop has been compensated by Collective Bias, Inc. and its advertiser. All opinions are mine alone. #GetRealWithIntel #CollectiveBias
If you visit our house, you will definitely notice that we like our technology. Brad and I both work in technology so it is fitting that our house is "smart" as well. Earlier this week, I asked Brad if he knew where my multi-meter was; I'm pretty sure that isn't a common question among spouses.
Ever since the beginning of our relationship, technology has been involved. While we both attended the same high-school, it wasn't until we traveled to Mississippi on a school trip that we really got to know each other. One of the projects on this trip was to build a computer lab for a school. When we arrived at the school, a majority of the computers were damaged in transit. Brad and I were both members of the Technology Honor Society so the two of us worked all week getting them repaired and installed (we even taught our principal how to make Cat5 Cables).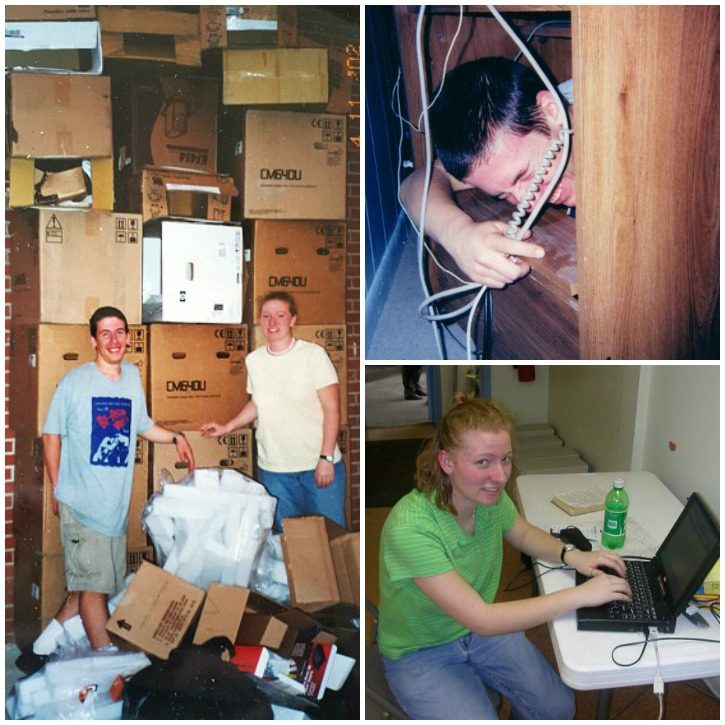 The Internet of Things (IoT) has exploded in the past few years. Devices are all connected to each other and the cloud; plus more and more devices are utilizing the cloud for enhanced content. Virtual Reality (VR) is one of these emerging markets that could easily become integrated into our daily lives in the next few years. As more devices and content become VR ready, it is important to get your house ready.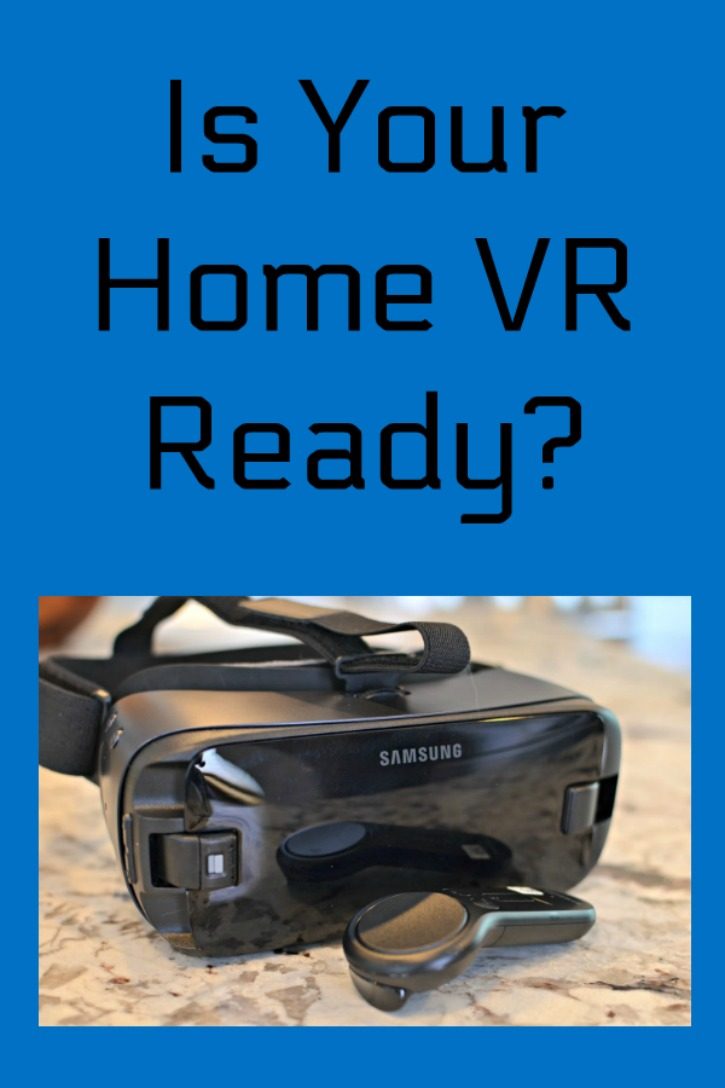 Since many VR devices utilize streaming, having a high speed internet connection, and home network, is one of the most important things for having a Smart Home. In addition to a high speed internet connection, make sure that you have a Wi-Fi network which can handle the increased bandwidth of streaming services. Generally, this Wi-Fi network is the limiting factor when it comes to streaming ability, not the internet coming into the home.
Many smart devices require a hub of some sort which need to be plugged directly into your router. As your smart home grows, consider adding a small rack into your home; they can easily sit in a closet or crawlspace, and help contain all the devices and minimize wires that then need to be hidden.
Another aspect of VR to account for is physical space. While the Samsung VR Gear doesn't require a ton of floor space when utilizing the Intel True VR app; it is easy for your body to want to move around and grab at the air (who else remembers moving your body like you were really driving a car in a particular cartoon based car racing video game? It is similar to that).
Using the Samsung VR Grear and Intel True VR app to watch MLB Game of the Week is such a unique experience. Inside the app (from the Oculus store), you can view plays from different angles and decide for yourself whether that player was really out or safe. Watching from the 3rd base side (pretty much in the dugout) is an especially cool angle. These aren't just video game characters being side content for the game; but rather actual people who are watching and engaged in the game. It takes some time to realize that this is happening in real life and you are immersed in the game.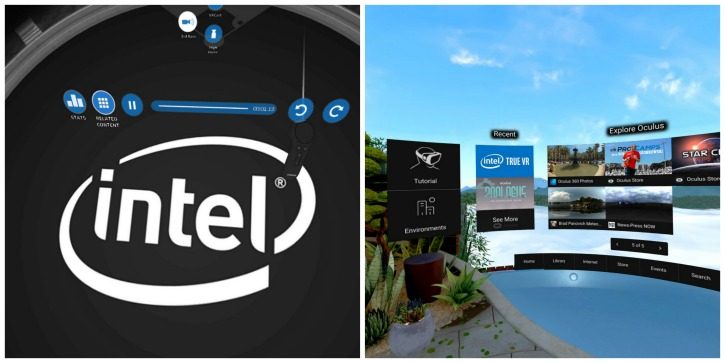 In just a matter of minutes, the Gear VR can be set-up and ready to go. Right now, the Samsung Gear VR works with 8 devices – Galaxy S8, S8+, S7, S7 Edge, Note 5, S6, S6 Edge, and S6 Edge+. I really like that fact that even though Brad and I have different Galaxy devices, we can both use the same headset by utilizing the adapters it came with. Simply open the app, snap the device into the headset, and you are good to go! Your Tuesdays just got more exciting with the MLB game of the week! I especially enjoyed watching replays of these games, I was able to re-watch a Mariner Game from when they were playing the Anaheim Angels back in July.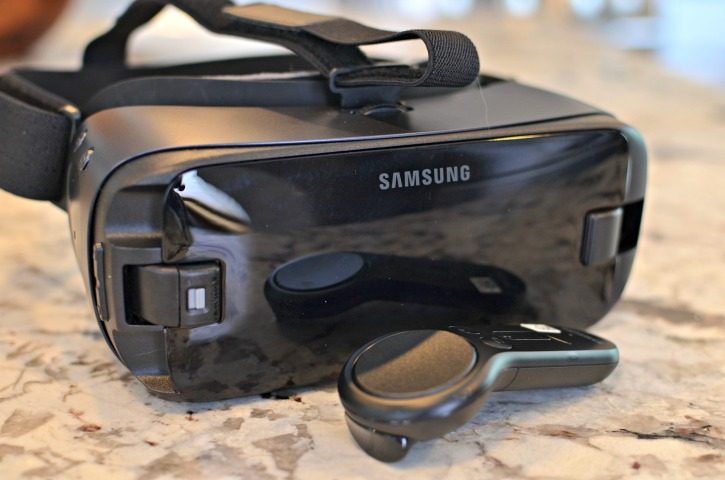 In addition to watching MLB games, the Intel True VR app also features content around NCAA, NFL, Fashion Week, and something I'm really looking forward to – the 2018 Winter Olympics! Have you tried VR? Make sure to check out the Intel True VR app and learn more about the cool things you can do through VR.