It's time for Thirsty Thursday with today's cocktail! I'm sharing a delicious mango cocktail, that can be made even when mangoes aren't in season.
Mango Madness Vodka Cocktail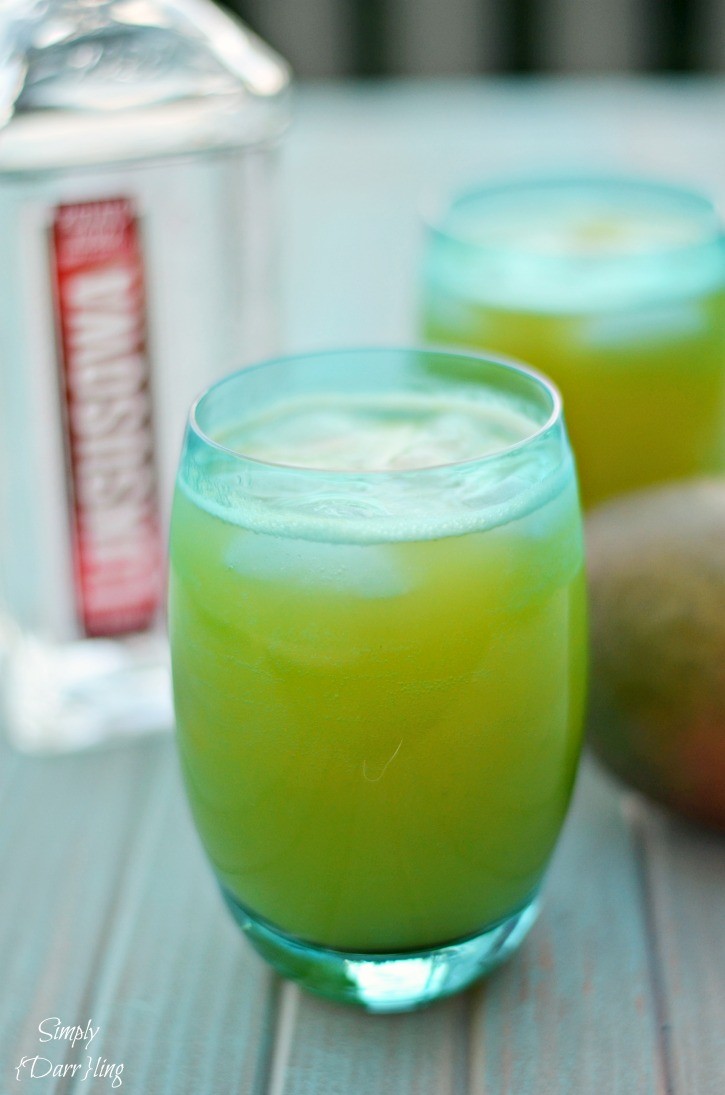 Mango Madness Vodka Cocktail
This delicious mango cocktail is perfect for sipping on the porch after a long day of work.
Ingredients
2 oz Luksusowa Vodka
6 oz Mango Nectar Juice
2 oz Lemon Lime Pop
Ice
Instructions
In a cocktail shaker fill with ice, add Lukussowa vodka and Mango Nectar Juice
Shake Shake Shake
Pour into a glass with ice
Top with Pop
This was a delicious cocktail to enjoy out on the porch while the sun set over the mountains (wow, that sounded really cheesy, but it really is what my back deck is like in the evenings). The vodka blends well into the mango nectar and the lemon lime pop adds a bit of fizz which makes it even more refreshing.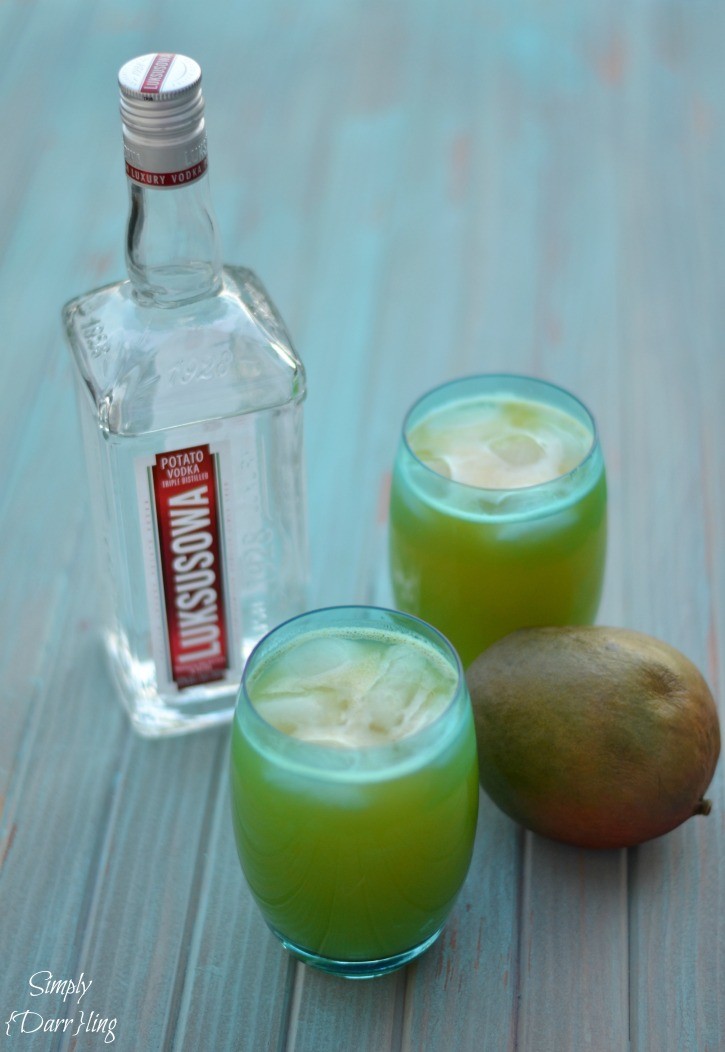 Luksusowa vodka was perfect for this cocktail. It is distilled from potatoes rather than grain which gives it a smoother texture and full flavor without the bite.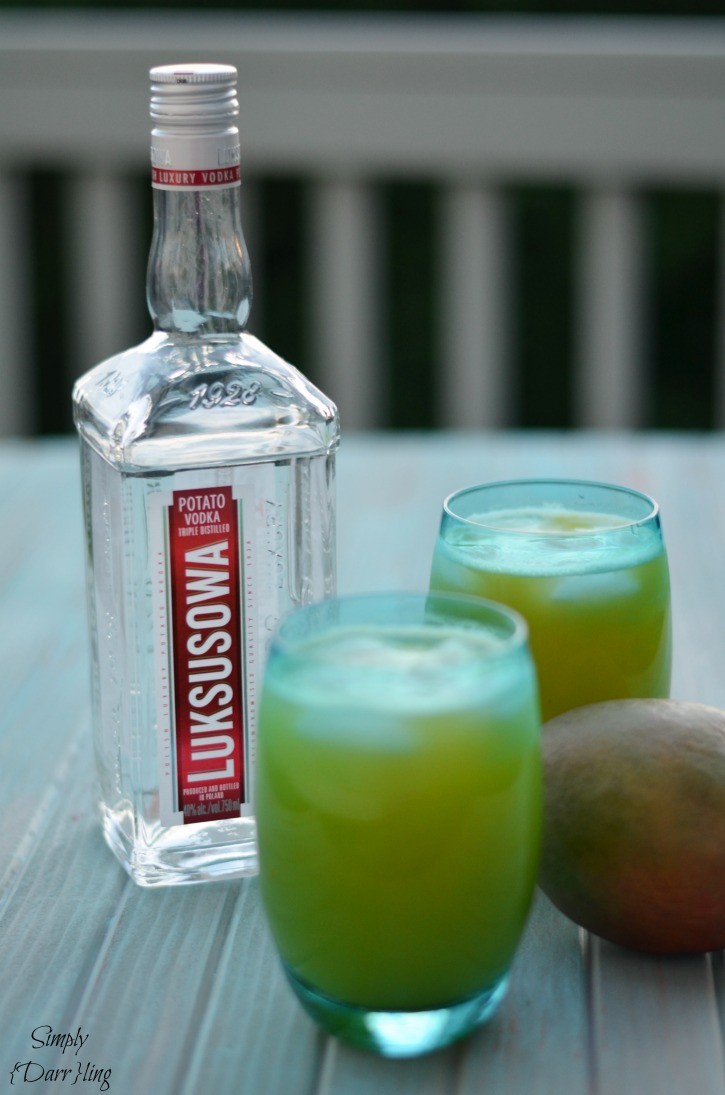 Do you have a favorite cocktail to enjoy in the evening? Share it in the comments!
Thanks to Luksusowa Vodka for sponsoring today's refreshing recipe. All delicious opinions are my own.