Happy Spring!!! Who is ready for some warmer weather and light, crisp, cocktails? Brad and I are definitely planning how we will be spending our spring and summer enjoying the backyard. We have some exciting plans for upgrades to our back deck this spring, it is going to be super duper awesome.
While we wait for this fun new entertaining space, I can start thinking about delicious meals and cocktails that we will enjoy outside this summer. This sparkling lemon drop cocktail is sure to be one that will come out while entertaining. It takes a classic cocktail and adds a fun twist.
Sparkling Lemon Drop – A Cocktail Recipe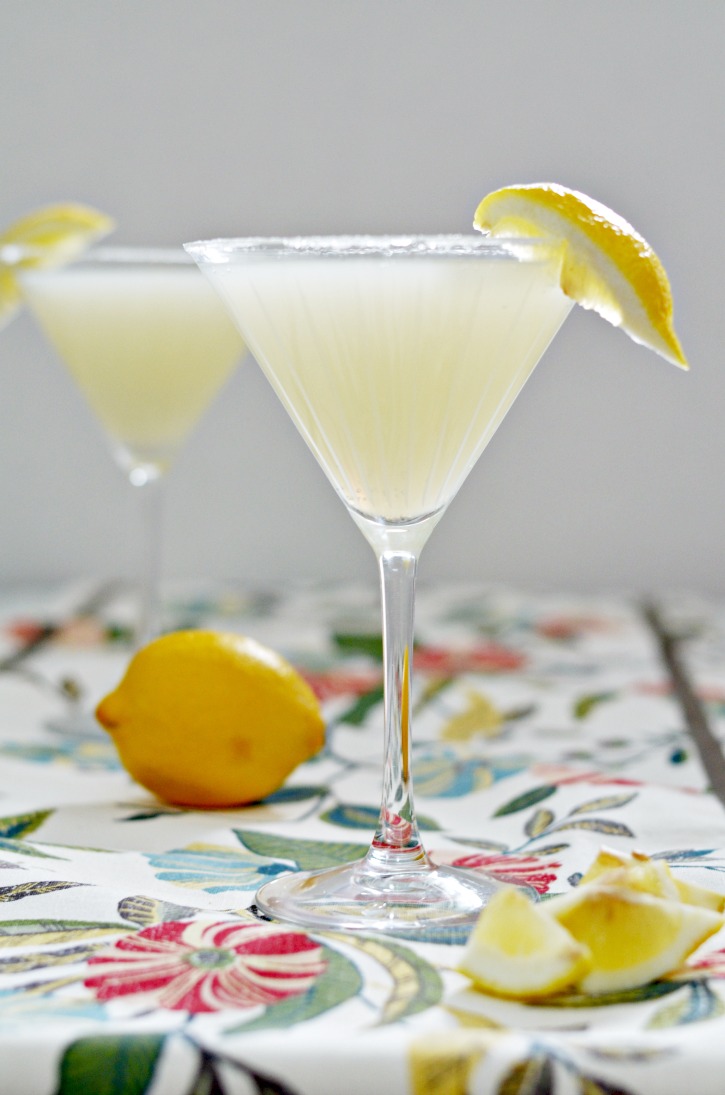 Sparkling Lemon Drop - A Cocktail Recipe
A delicious Sparkling Lemon Drop is perfect for sipping outdoors during the warmer months.
Ingredients
1.5 oz vodka
2 oz lemon juice
PInch of Sugar
2 oz tonic water
Lemon wedge for garnish
Sugar rim
Instructions
In a shaker combine vodka, lemon juice, tonic water, sugar, and ice
Shake, Shake, Shake
Pour into sugar rimmed cocktail glass
Garnish with a lemon wedge & enjoy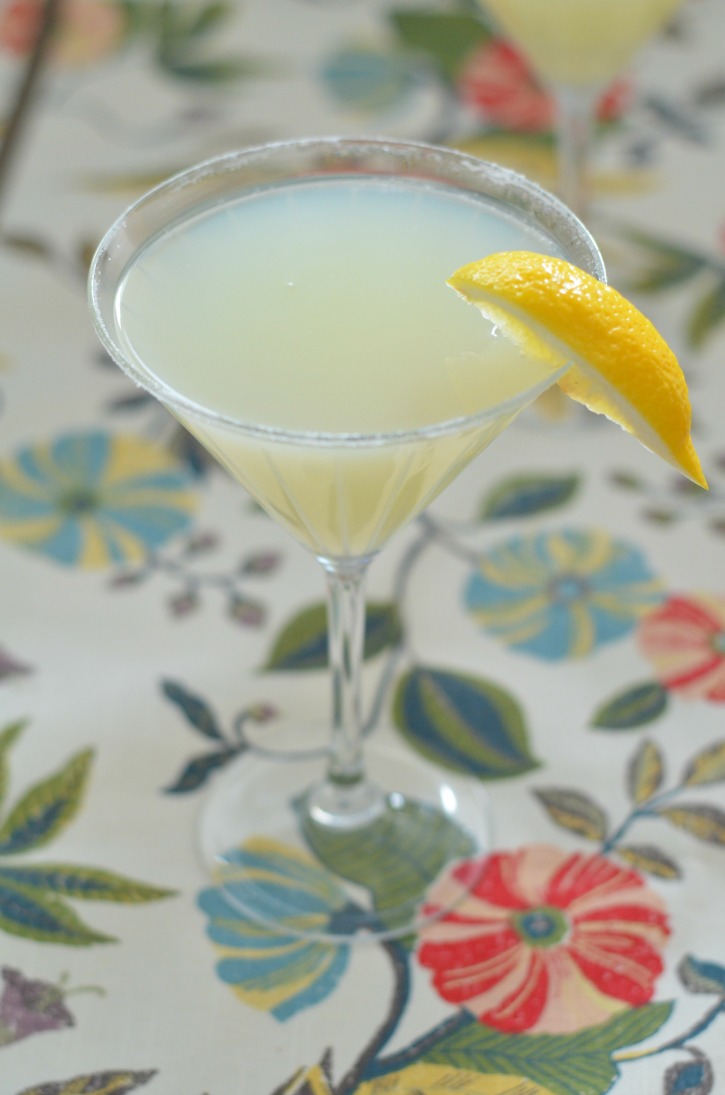 One of my first "favorite cocktails" was a strawberry lemon drop from a local restaurant. It featured strawberry vodka and fresh strawberries. I thought about some other twists on a lemon drop that I could try and decided add some bubbles to it. The tonic water adds the bubbles (and a bit of sweetness) to the cocktail so the flavor of the lemon drop comes out.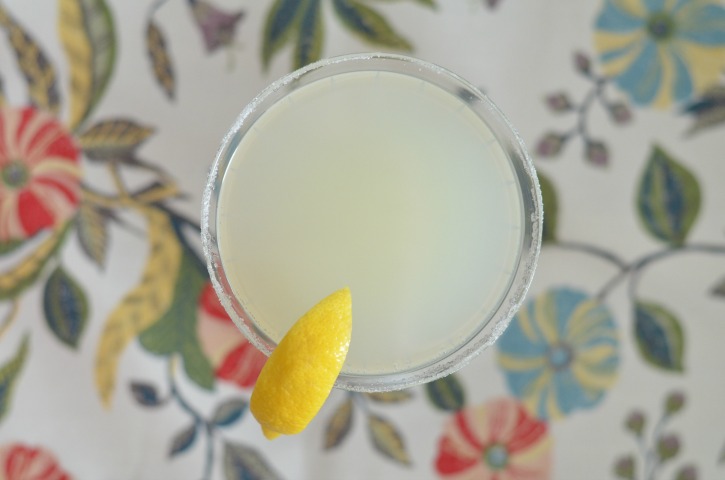 This cocktail is easy to customize to your taste preferences simply by adjusting the size of the "pinch" of sugar. What is your favorite type of cocktail to enjoy during the warmer months?