This post is in collaboration with Smirnoff. All opinions are my own.
Earlier this week, I shared some delicious homemade peppermint marshmallows. The reason that I wanted to make these was actually for today's post. This Spiked Peppermint Hot Chocolate will make you want to always have a batch of marshmallows on hand, and might make you drink more hot chocolate than you have in a long time!
Spiked Peppermint Hot Chocolate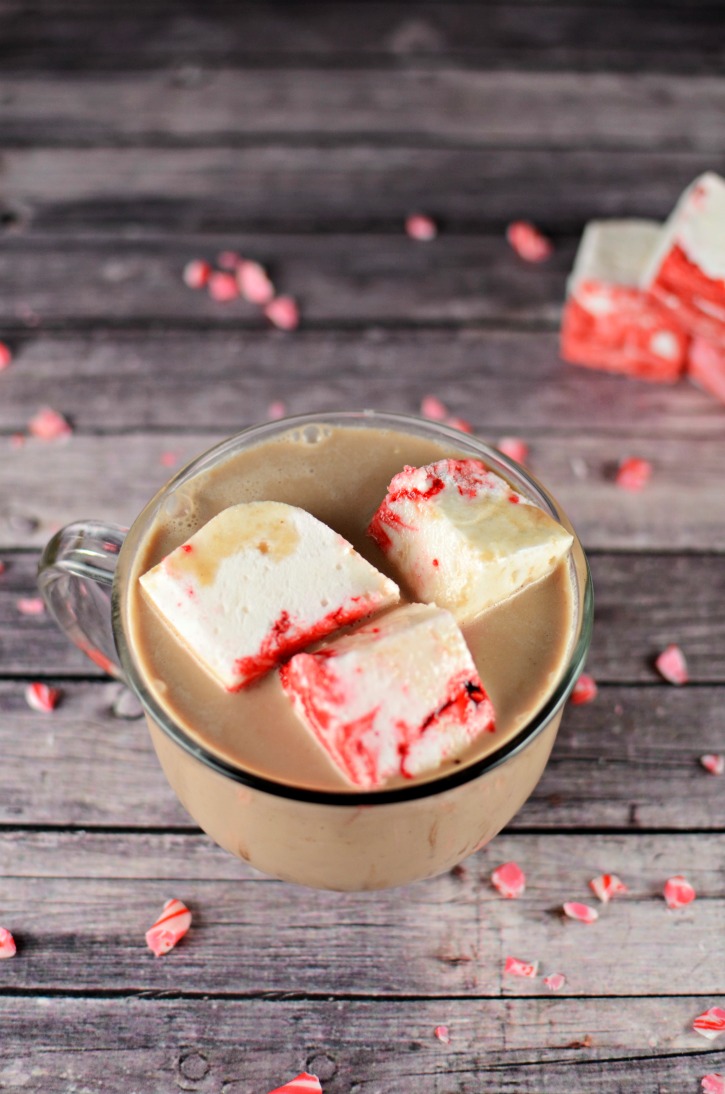 Spiked Peppermint Hot Chocolate
Enjoy some peppermint hot chocolate with a kick this winter.
Ingredients
1.5 ounces Smirnoff Peppermint Twist Vodka
8 ounces Hot Chocolate (I prefer warm milk and chocolate sauce)
3-4 Peppermint Marshmallows
Instructions
Stir Smirnoff Peppermint Twist Vodka into a mug of hot chocolate
Top with marshmallows & enjoy!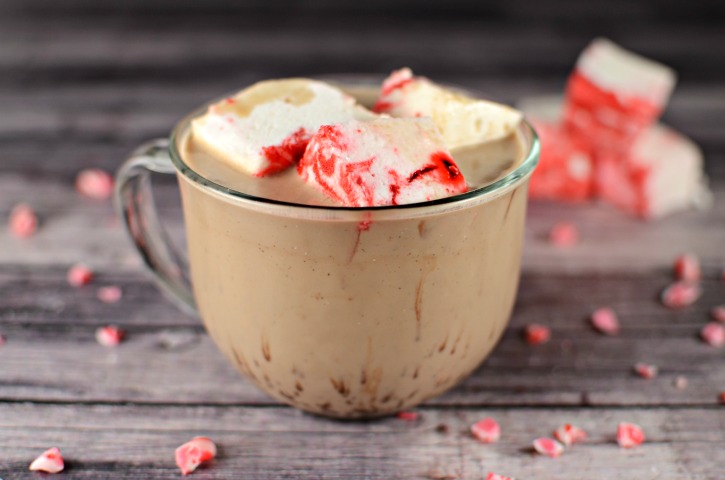 This spiked peppermint hot chocolate is absolutely delicious; and the homemade marshmallows are the perfect addition. I've had proof throughout the week that the marshmallows are perfect for hot chocolate because I brought them into work and my coworker stopped by multiple times a day to pick up a marshmallow or two for his cup of hot chocolate.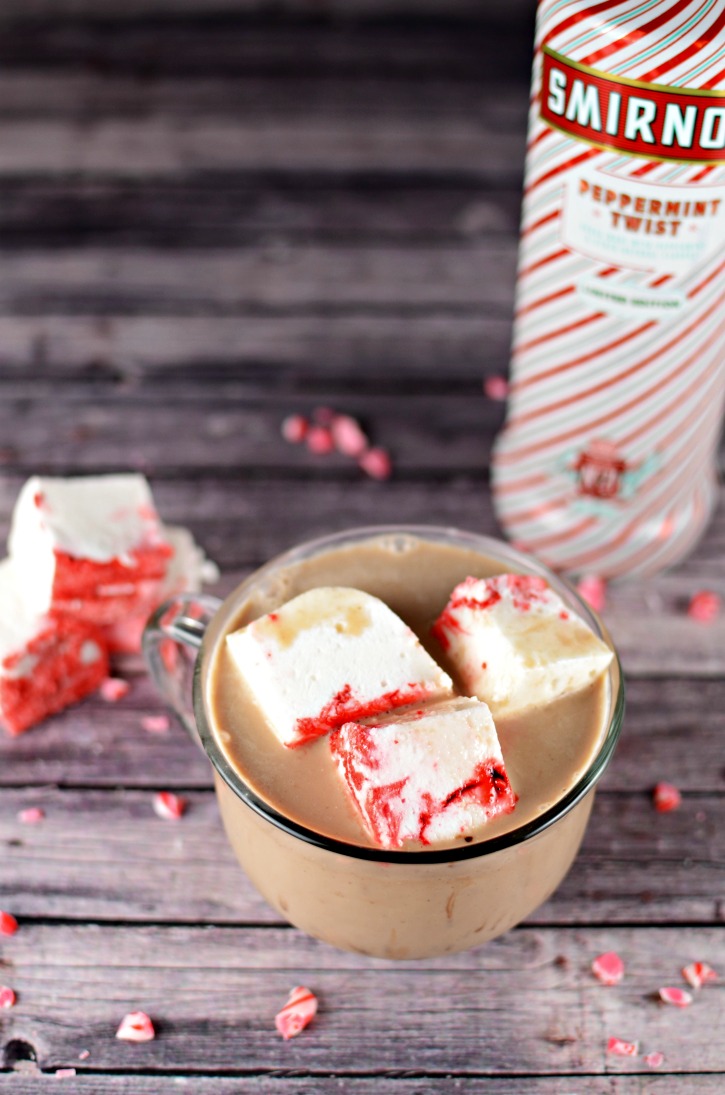 With Smirnoff Peppermint Twist Vodka it is so easy to add both the peppermint flavor, and a little bit of kick to your evening beverage. There are so many fun ways that this vodka could be used throughout the winter, I can't wait to see what other recipes I can create!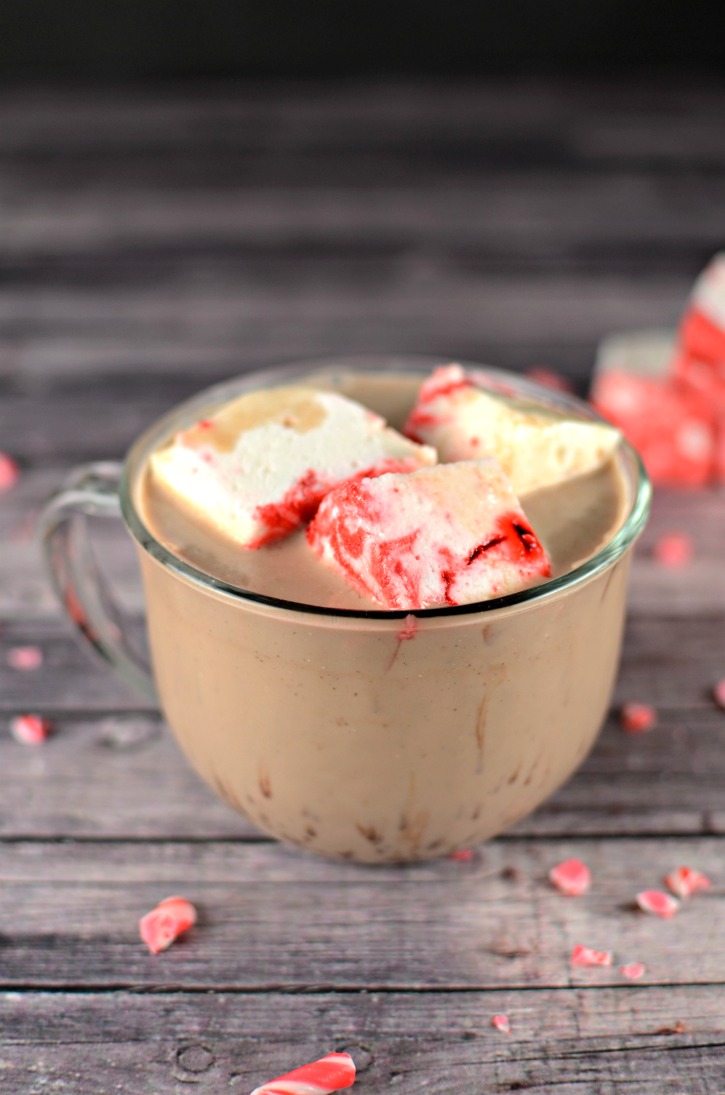 How would you enjoy some Peppermint Twist vodka?