Welcome to the holiday season! I have some great gift ideas for a variety of people on your shopping list. Make sure you check out my Super Holiday Gift Guide One Stop Shop for all your gift giving needs!
Today's guide is for the sports fan – whether it is golf, football, baseball, soccer, etc and includes items both for people who enjoy playing and watching.
Super Holiday Gift Guide – Gifts For The Sports Fan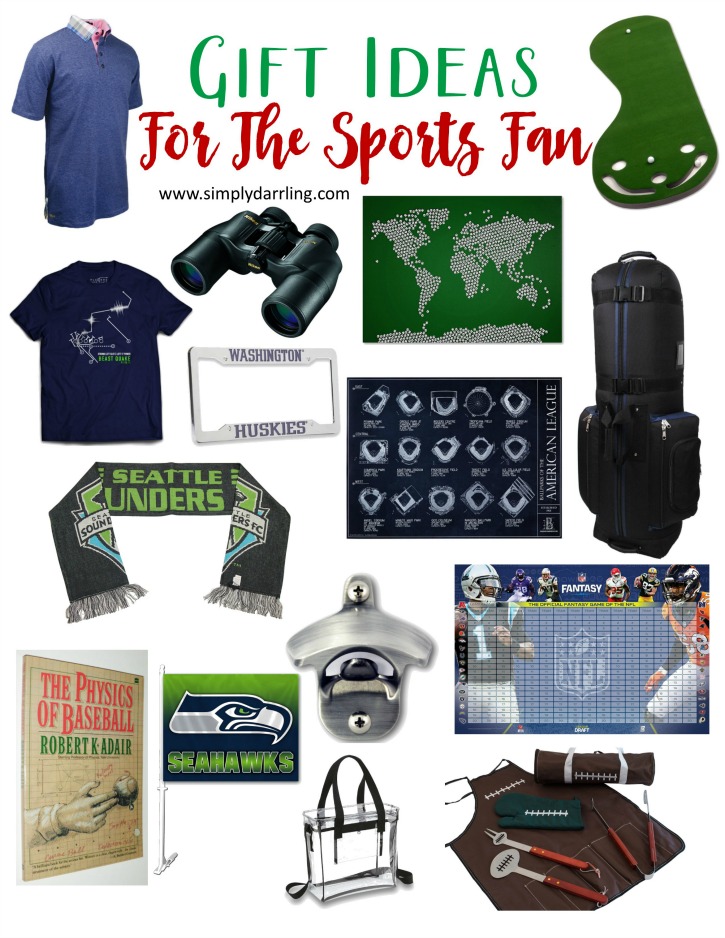 Want to pick up some Alial Fital and Players Make Plays items for yourself? Check out the giveaway below to win $100 gift card to each of these awesome stores!
I know that Brad will be getting a couple of these items this year under the tree, are any of them going to be in your cart?