A couple weeks ago I headed down to Portland for the Disney Social Media Moms Celebration On The Road! I was so excited when I saw the invitation in my inbox and immediately knew that I had to go.
The morning started with a delicious breakfast and some time for networking with fellow bloggers. Many of them had awesome Disney themed blogs and such adorable business cards! Disney had also set up a selfie wall complete with different props. Of course I gravitated towards the pink and polka dot Minnie ears.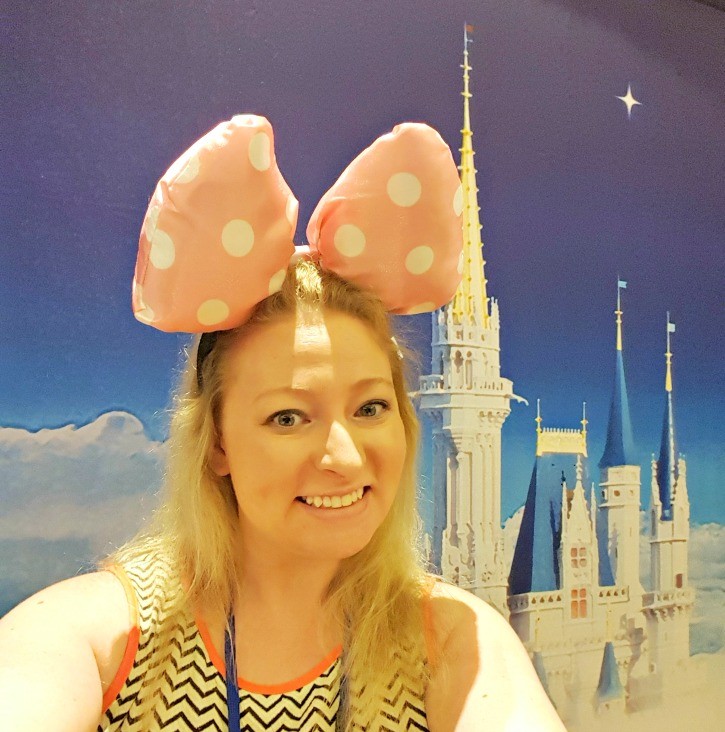 We had a few speakers throughout the morning; they included people who work for Disney (and their Disney Parks blog), Babble, the author Marianne Richmond, and the bloggers Kathy from Crafty Chica and her Daughter Maya from Maya in the Moment.
Each of these speakers had great topics. When Erin from the Disney Parks blog showed this slide, it felt like the entire room nodded in agreement. What is seen on each of our blogs is just the tip of the ice berg for what it takes to put our site together.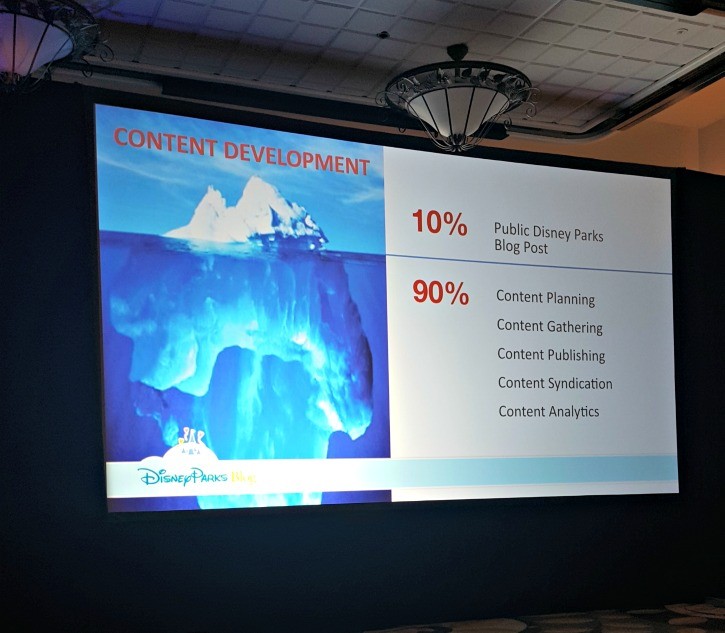 The ladies from babble had some very good social media tips. Pinterest has been changing recently and us as bloggers need to change how we use this tool.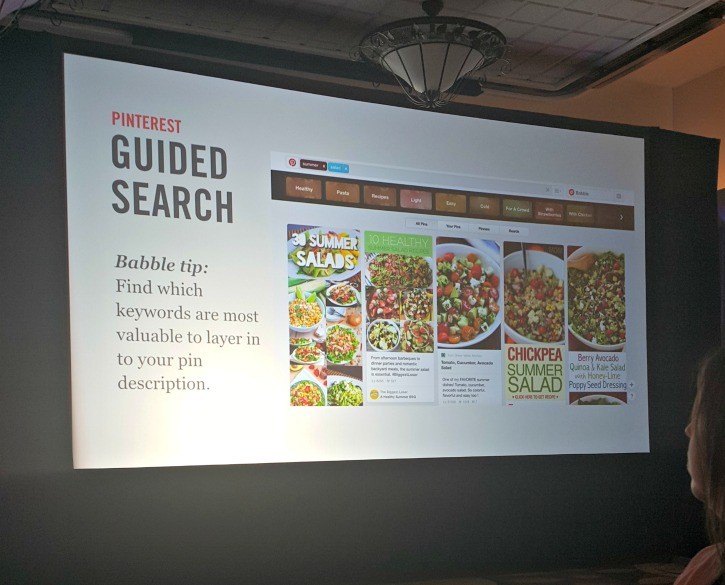 I was somewhat of a bad blogger and only took a few pictures at the event (my one note file is rather intense though).
The Disney SMMC event finished off with a special guest – Mickey Mouse himself! I couldn't resist a selfie with the head honcho Mouse.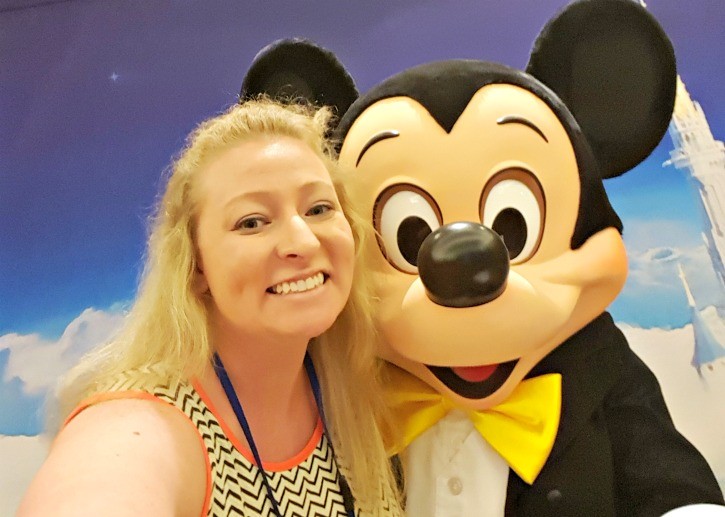 I had such an amazing time at the Disney SMMC On The Road event and hope that I get a chance to attend again in the future. If you have attended one of these events, what was your favorite part?