My parents and aunt traveled to Phoenix along with Brad and I for Wesley's ASU graduation. We knew that there would be times when we wanted to take a single vehicle so we needed something that would fit 6 adults, the Kia Sedona fit the bill and transported us comfortably around town.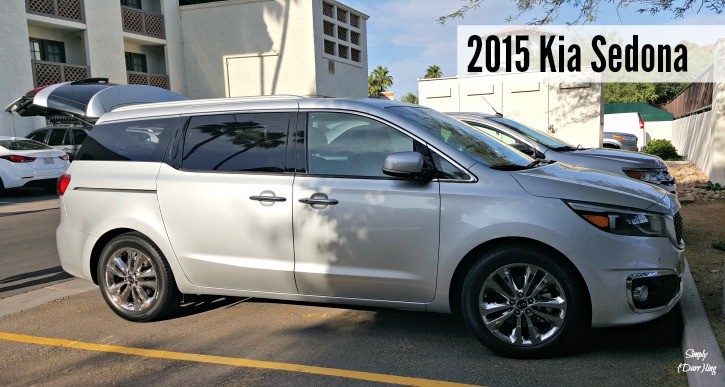 The power doors were amazing, we could even control them from the front seat. I could definitely see how convenient this could be with kids once they are able to get in and out of their carseats by themselves but don't have the arm strength to open and close the doors.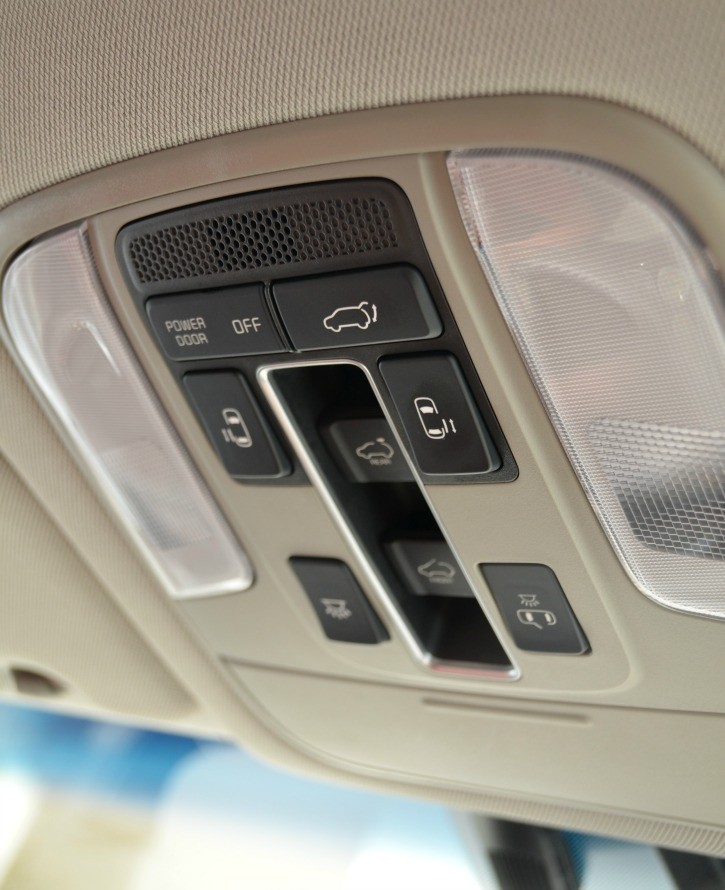 One of the first things that I did when I got into the car at the airport was turn on the vented seats. During the winter I would definitely use the heated seats and steering wheel. I've also noticed that more cars are starting to use a parking break button which is nice because you always know that it is set properly.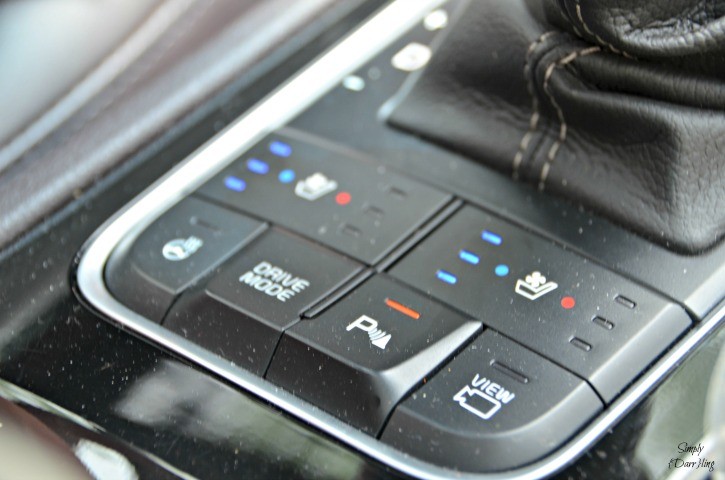 I have loved the Kia camera set up since I tried out the 2016 Kia Sorento a couple months ago. It features a 360 degree view around the car and flips to a front camera when you go into drive (until you reach a certain speed). This is perfect for parking lots when you aren't 100% sure that you can make that corner or are wondering if you are straight in a parking spot.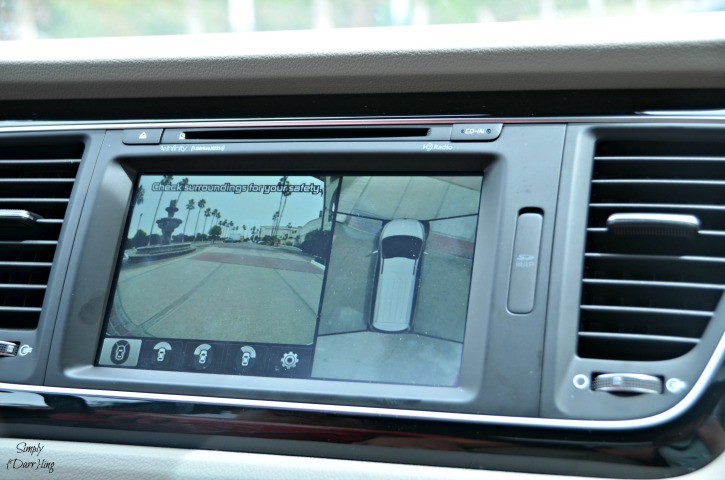 This is the first time that I have seen a car with footrests! I would have loved these types of seats when I was a kid. I'd even enjoy them now. I prefer sitting with my legs up so they would be amazing for long road trips.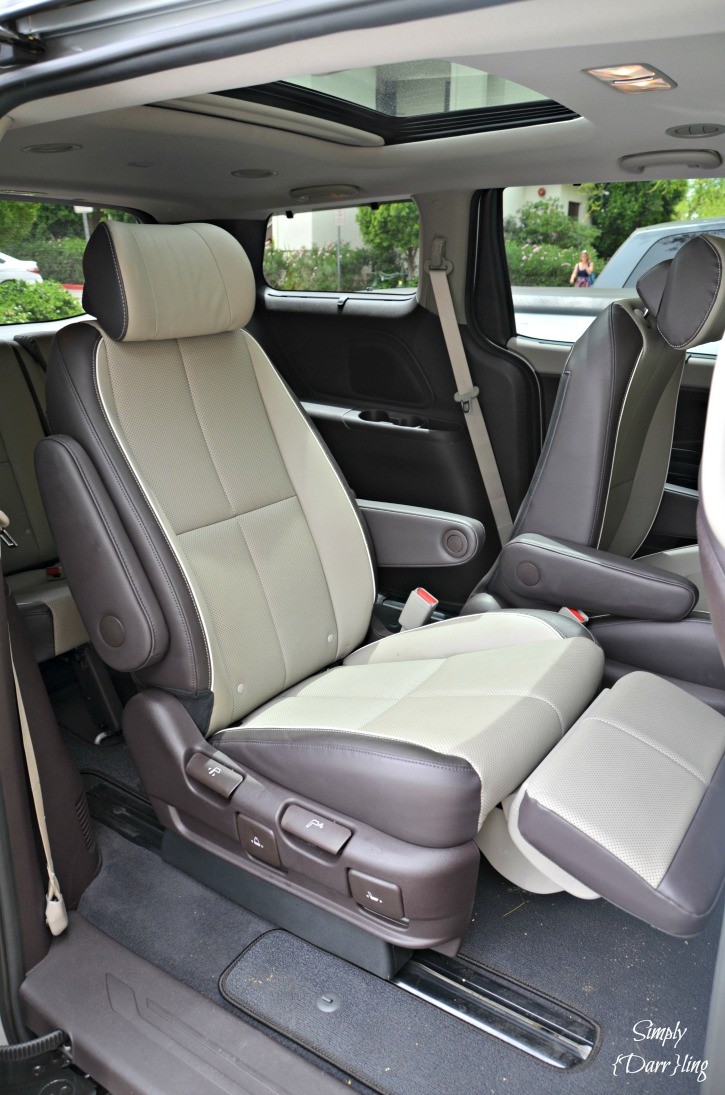 Wes was excited to have graduated (we were excited that he graduated too). We all had a great time visiting with him in Phoenix and soaking up some sunshine. Now he is off to New Zealand for a few weeks.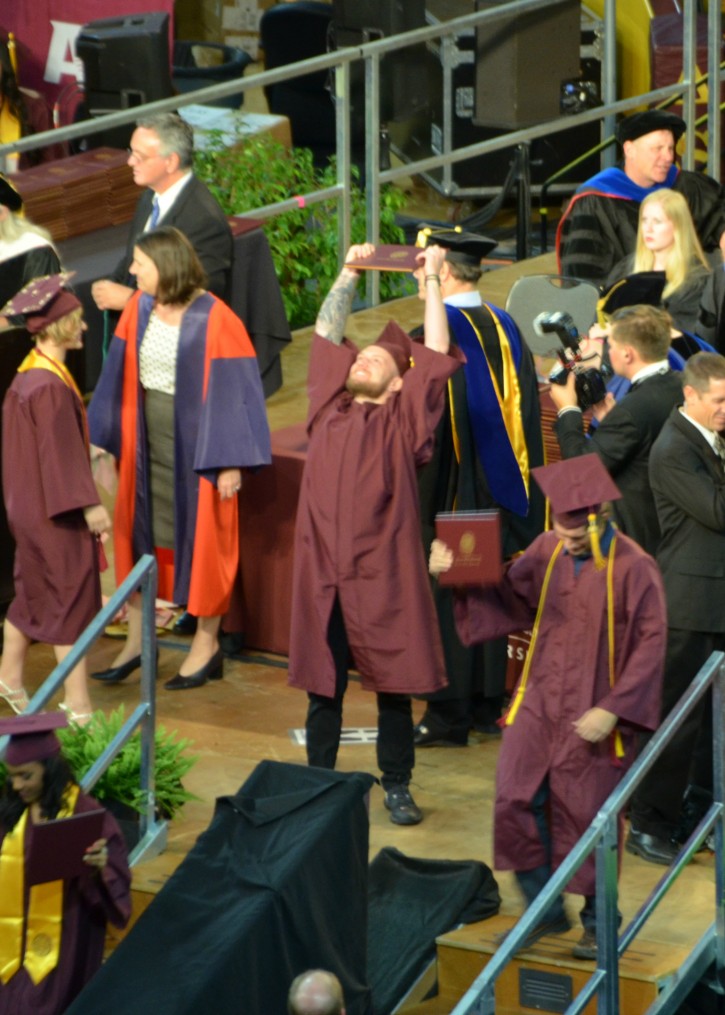 The Kia Sedona was the perfect car for us to have on this trip. How would you use the awesome backup camera?
Thanks to Kia for providing the 2015 Sedona for the days we were in Phoenix. All opinions are my own.