This post is in collaboration with Diageo brands. All opinions are my own. Please drink responsibly. 
Normally whiskey isn't my standard cocktail of choice; however, after discovering the Whiskey Sour, things might change. Did you know that August 25th is National Whiskey Sour Day? I hope you get a chance to partake in this delicious holiday as well.
A Classic Whiskey Sour Recipe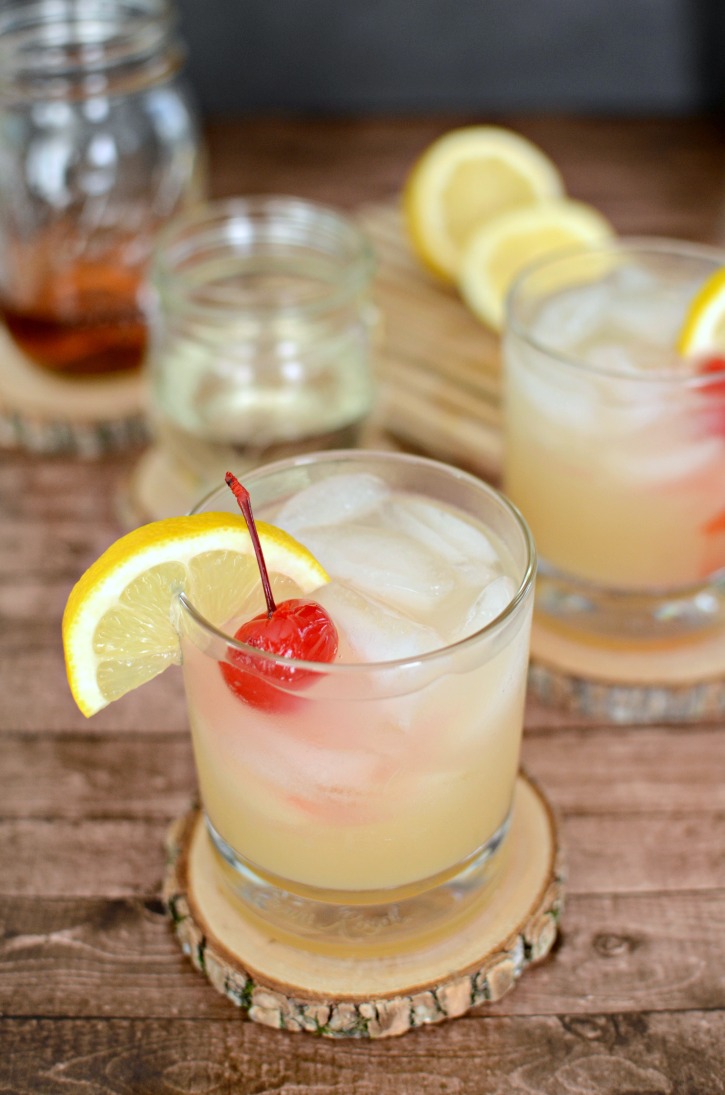 A Classic Whiskey Sour
A classic whiskey sour is the perfect way to enjoy some delicious whiskey.
Ingredients
1.3 oz. George Dickel No.12 Whisky
1.5 oz. lemon juice
0.75 oz. simple syrup
Instructions
Add the ingredients to a cocktail shaker
Shake, Shake, Shake
Fill a glass with ice and pour the cocktail into the glass
Garnish with lemon wedge or a cherry
The lemon and simple syrup mixed with the whiskey adds a great sweetness to the earthiness of whiskey. It really does not take much simple syrup to make the cocktail sweet enough; even with the sourness of the lemon juice. Plus since they are only 3 ingredients these cocktails are super easy to make!
This past weekend, we had a huge heat wave come through Seattle. Our friends Tyler & Sarah came over to escape the heat in our AC, talk about our upcoming cruise, and plan what sort of things we want to do at each port. I'm actually somewhat surprised we don't have an Excel spreadsheet yet for this cruise, but I'm sure it will happen at some point (because it isn't really a vacation with an engineer unless there is at least one spreadsheet).  Once the sun set enough for the backyard to be in the shade, we took the party outside and played some corn hole (where Brad and I dominated, well, we won, but just barely).
I made these Whiskey Sour cocktails for us to enjoy while planning and hanging out. They were absolutely perfect for the evening. They were light and refreshing which was great for the heat of the day.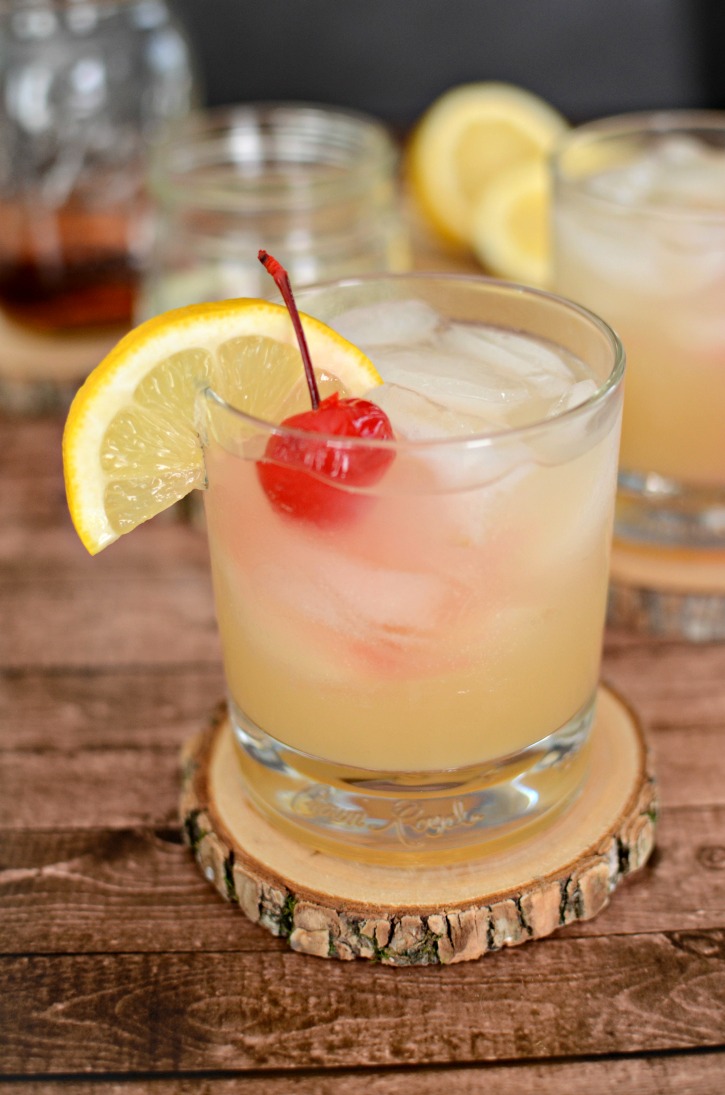 Whiskey Sours might be a new go-to when I'm out with friends. They are something a little different than my standard go-to drink and absolutely delicious. Have you tried a Whiskey Sour?