A Long Island Iced Tea is one of my favorite drinks when Brad and I go out to eat (which is somewhat funny because I don't like normal Iced Tea). This drink can be more difficult to make at home because it requires so many ingredients.
Long Island Iced Tea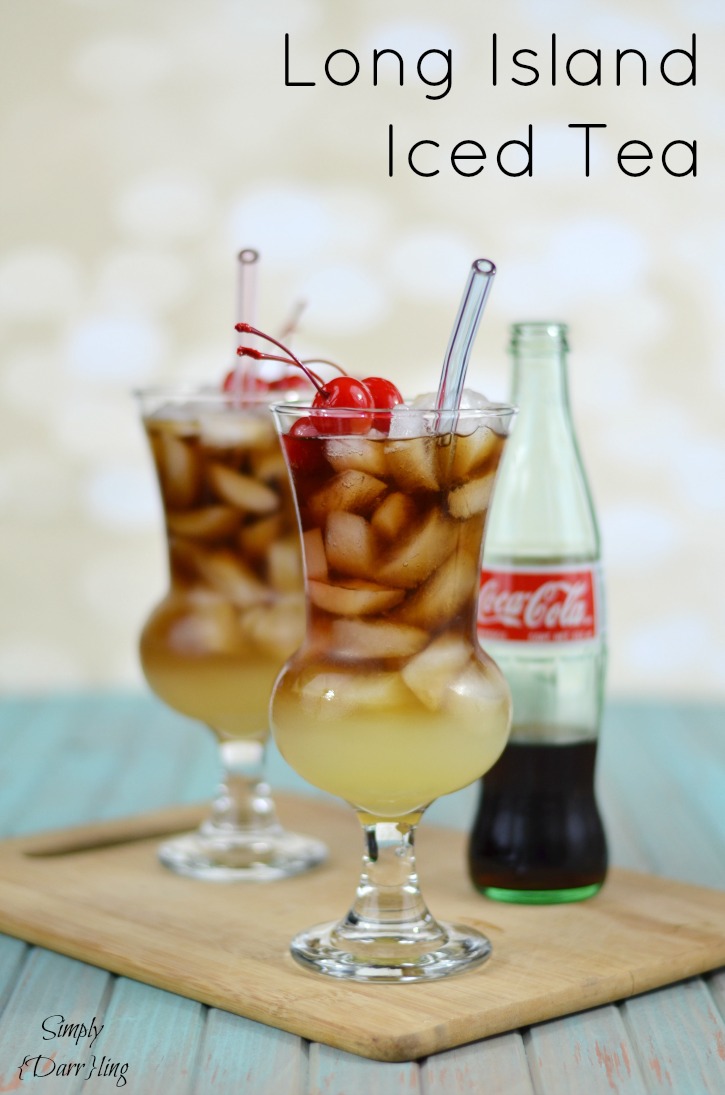 Delicious Long Island Iced Tea
A Delicious Long Island Iced Tea is a cocktail staple and perfect for summer BBQs
Ingredients
1 oz Vodka
1 oz Gin
1 oz White Rum
1 oz Tequila
1 oz Triple Sec
Splash Coke
Ice
Maraschino Cherry (for garnish)
Instructions
Fill a cocktail shaker with ice
Add all of the alcohol items and Sweet & Sour Mix to the shaker
Shake, Shake, Shake
Pour the mixture into a glass and top with a splash of coke
Garnish with a maraschino cherry
I will let you in on a secret – you can buy all the alcohols pre-mixed together. Brad and I like the Desert Island brand. Then simply combine it with the Sweet & Sour Mix plus the Coke.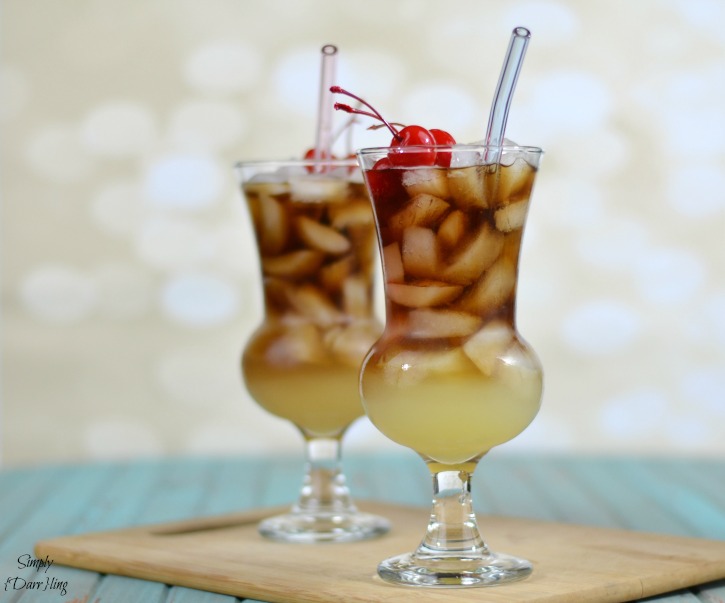 I am already thinking about summer BBQs in the backyard and enjoying these with some friends. With how easy it is to make with these drinks, it would be great to make a big batch in a pitcher and then offer some Coke for each person to top off their drink.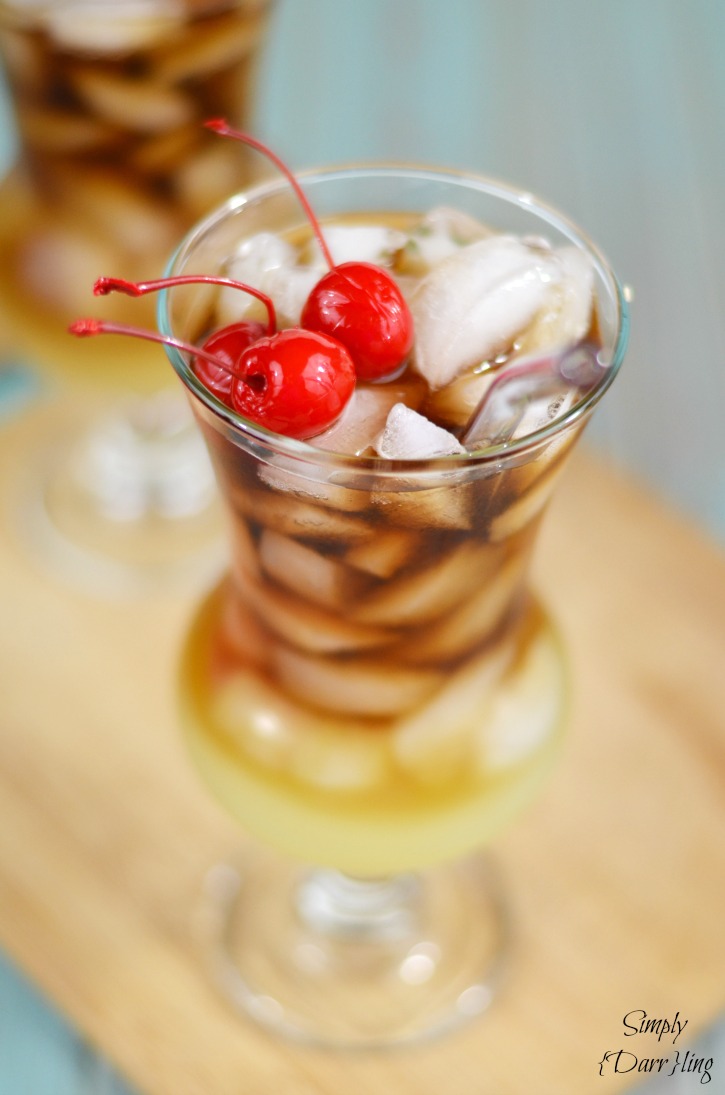 There are a few variations of this traditional cocktail that I like to enjoy as well so I will be sharing those over the next few months.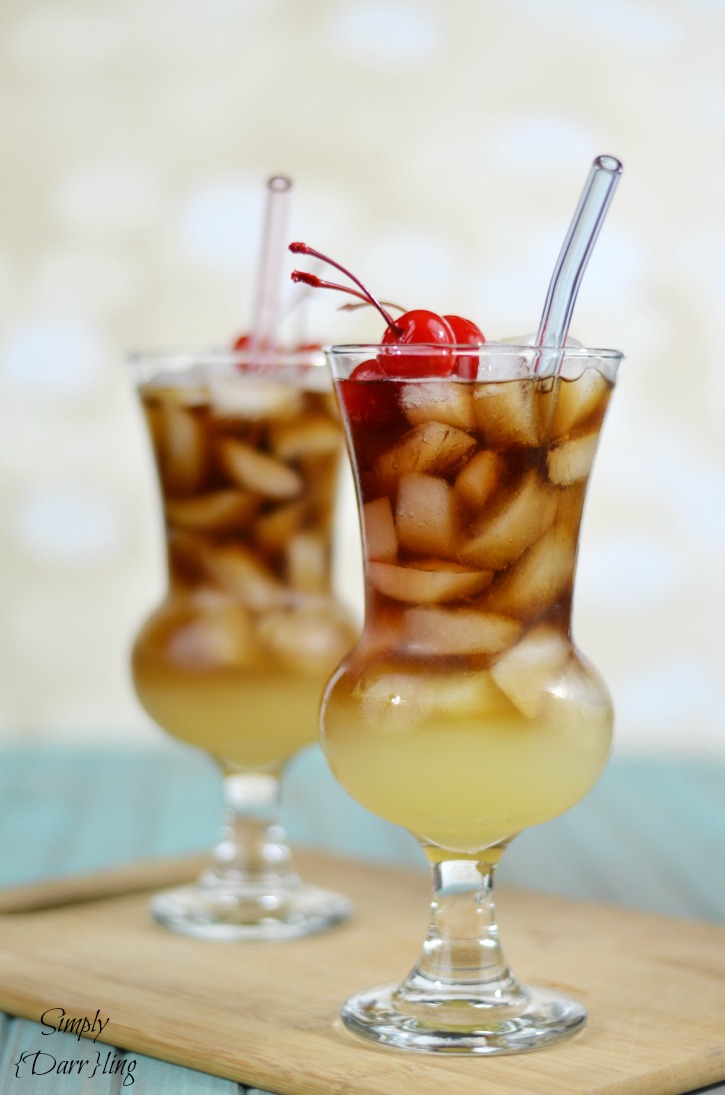 Do you have a favorite cocktail that you always order when you go out to eat? What is it?